By From The Pubic of Wechat |
02
December 2022 |
0
Comments
Review of JK5118 Christmas wreath building blocks by 1st Dec.
Every Christmas, Western countries, or by the Western culture of the place is full of Christmas atmosphere, all kinds of lighting, Christmas layout, good lively!


It's the same style as the other models in the series, but the box is bigger.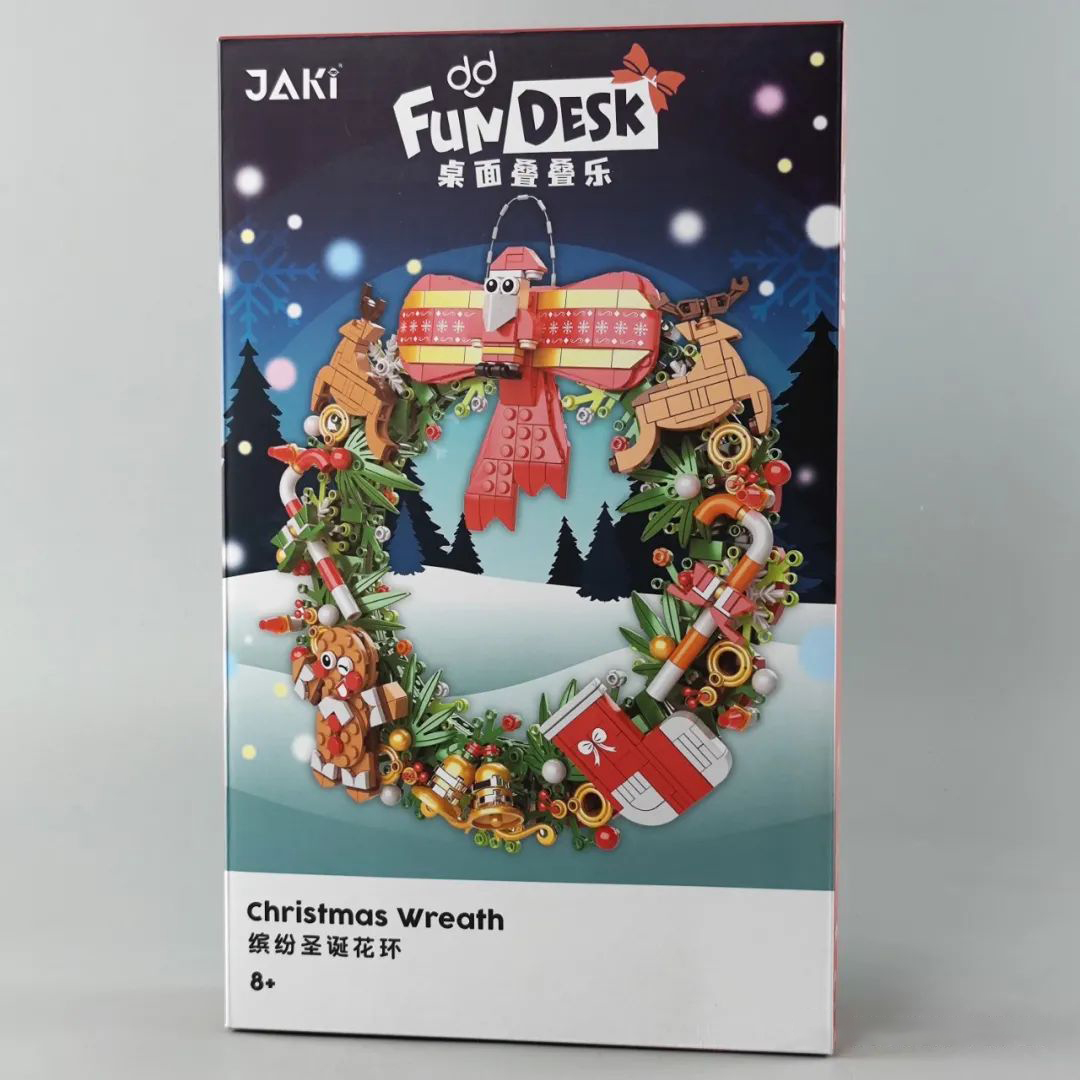 A manual: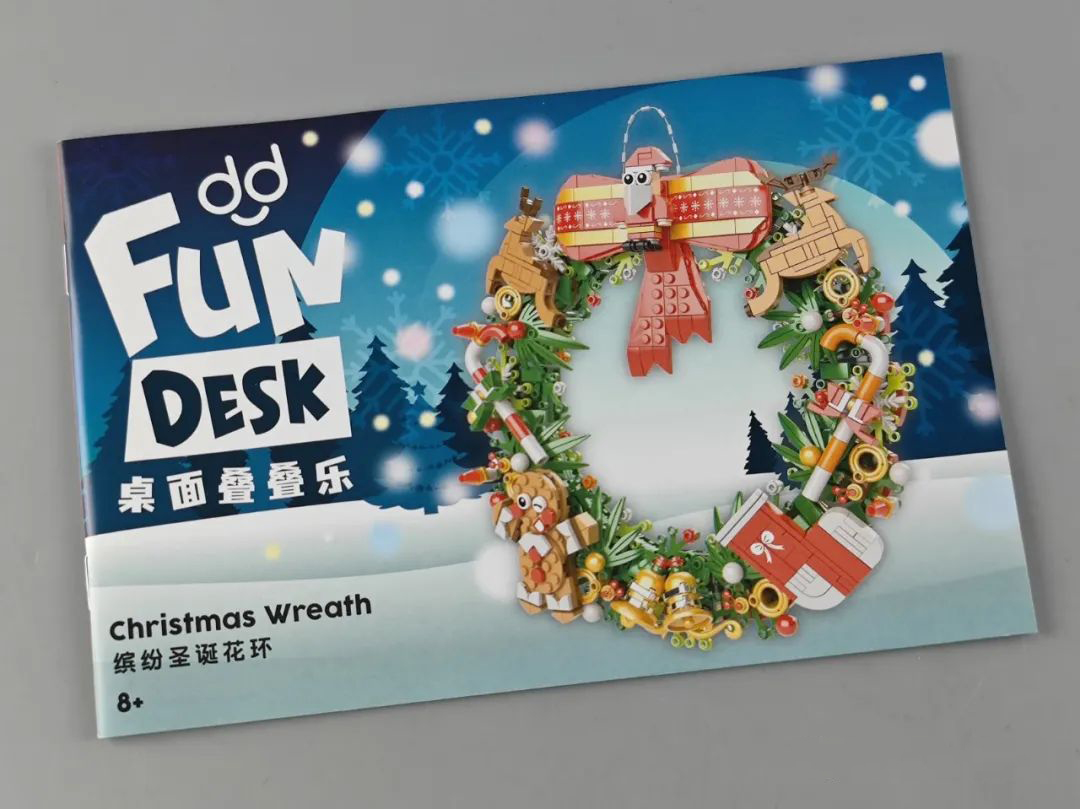 There is no step subcontracting of the parts, and I can't find the number of parts marked anywhere. It is estimated that there should be about 800 pieces???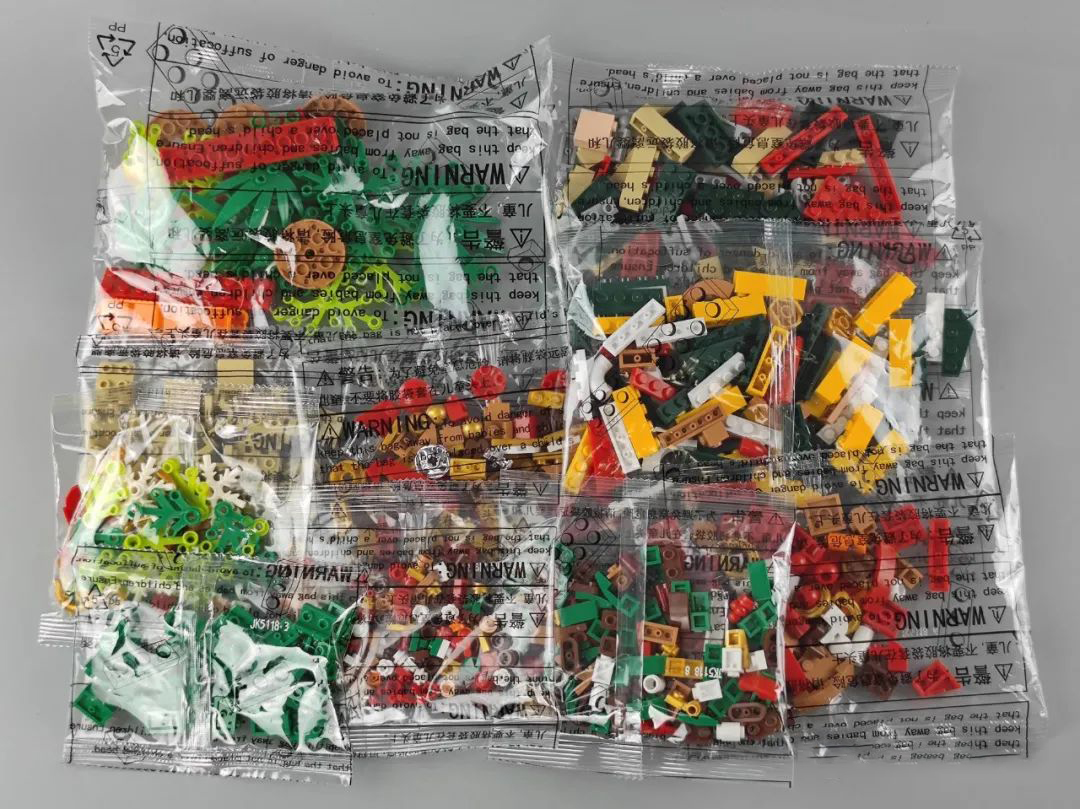 It seemed like a lot of trouble, but it went smoothly. The finished product looks much better than the box photo! The bottom is all kinds of leaves, the surface layer is filled with different, full of Christmas decorations, the color is also quite good!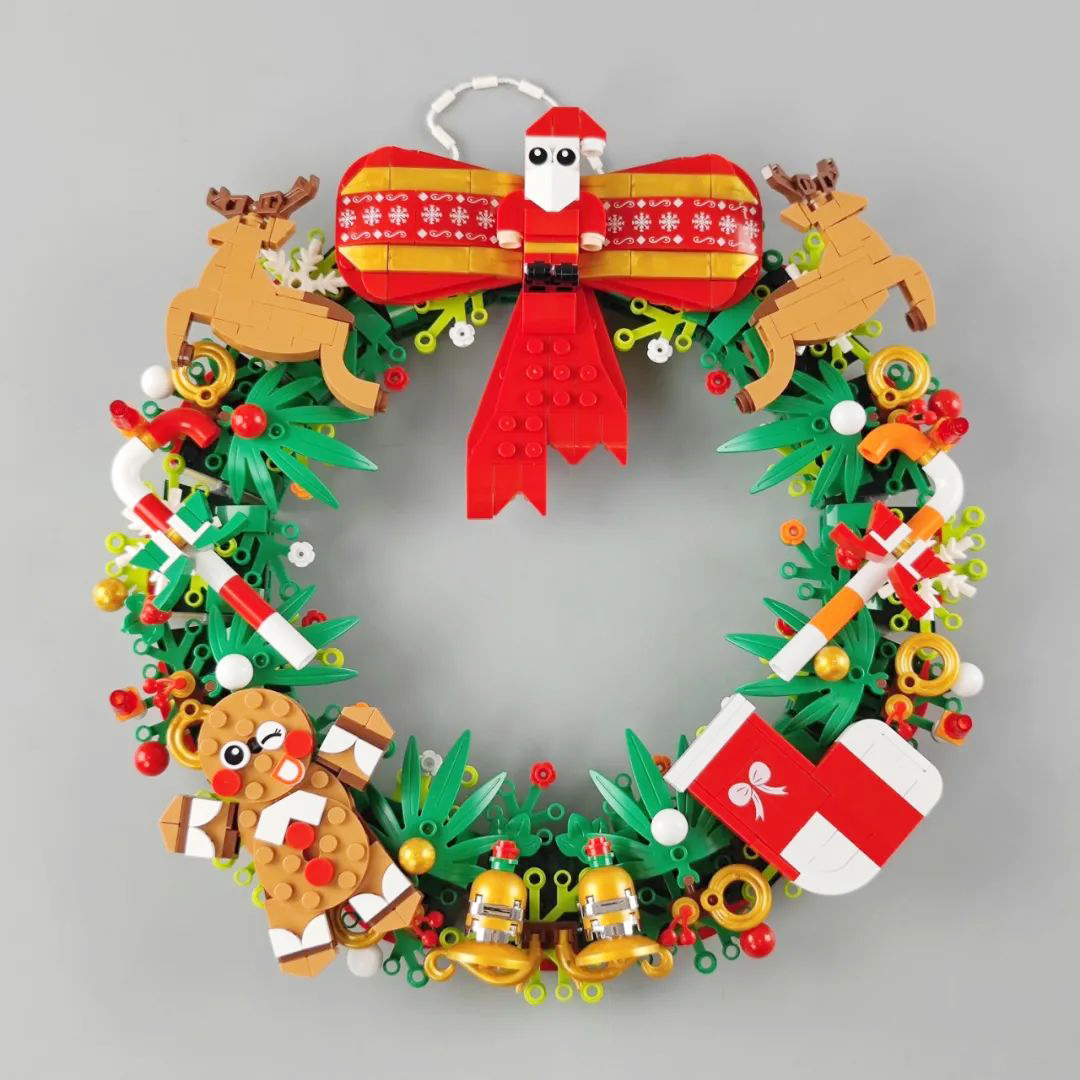 On top is a bow and little Santa Claus. The bows are all printed. The spelling of gingerbread man is rotated 45 degrees, which is interesting!

Below is a pair of clocks, the structure of several electroplated pieces.

As a garland, of course you have to hang it! Tested this mount, it's pretty sturdy! It's totally safe to hang up!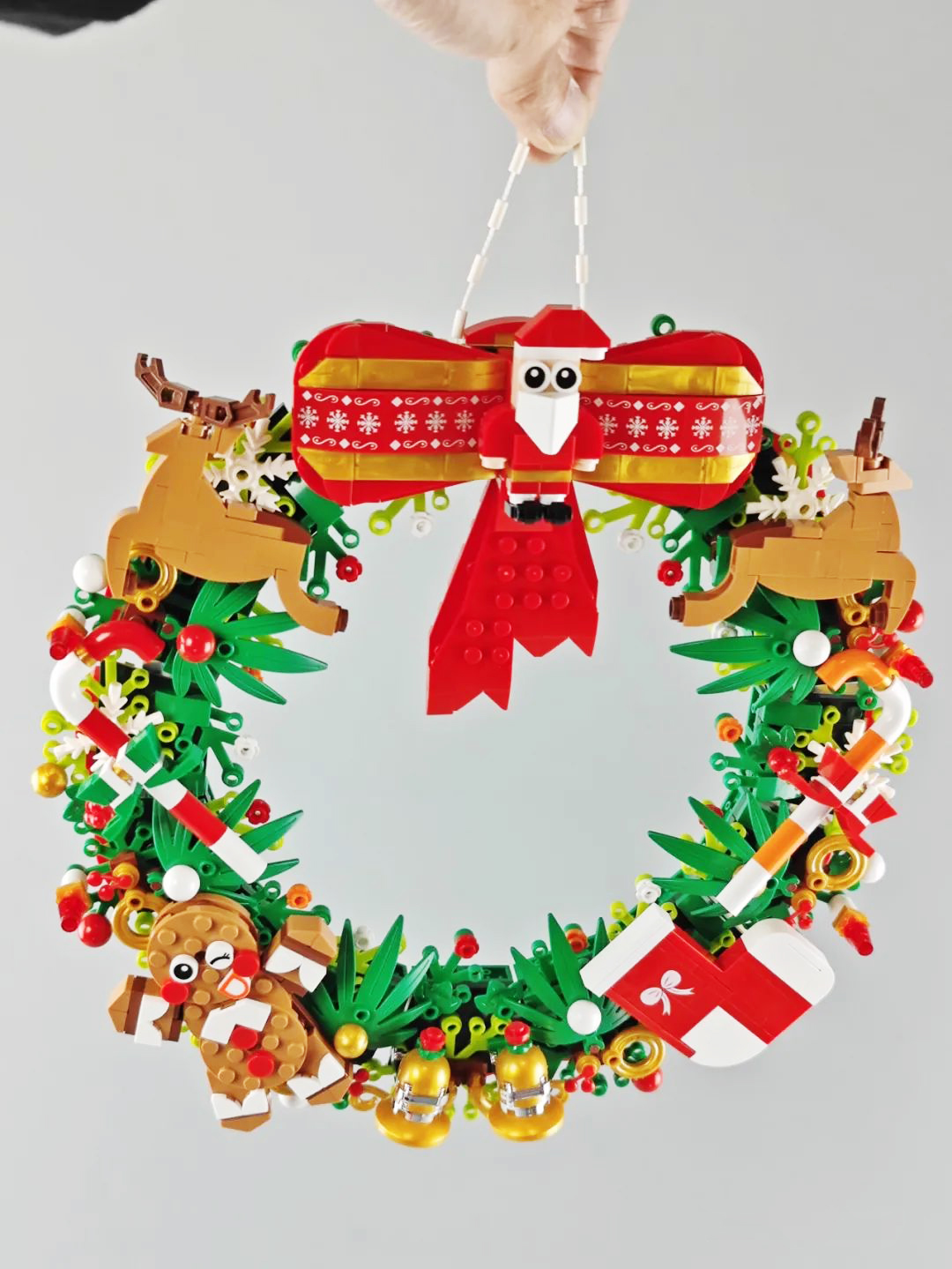 That's all for today's content

Welcome to know more Details Here if you want to know more details! See you in the next time!

Leave a Reply
Your email address will not be published.Required fields are marked. *