By From The Pubic of Wechat |
30
November 2022 |
0
Comments
Review of Super 18K K157 Sports Car Building Blocks 15th Nov.
Super 18K K157 IEGumpert Apollo IE Sports Car Building Blocks
1.Check the Original Box pls: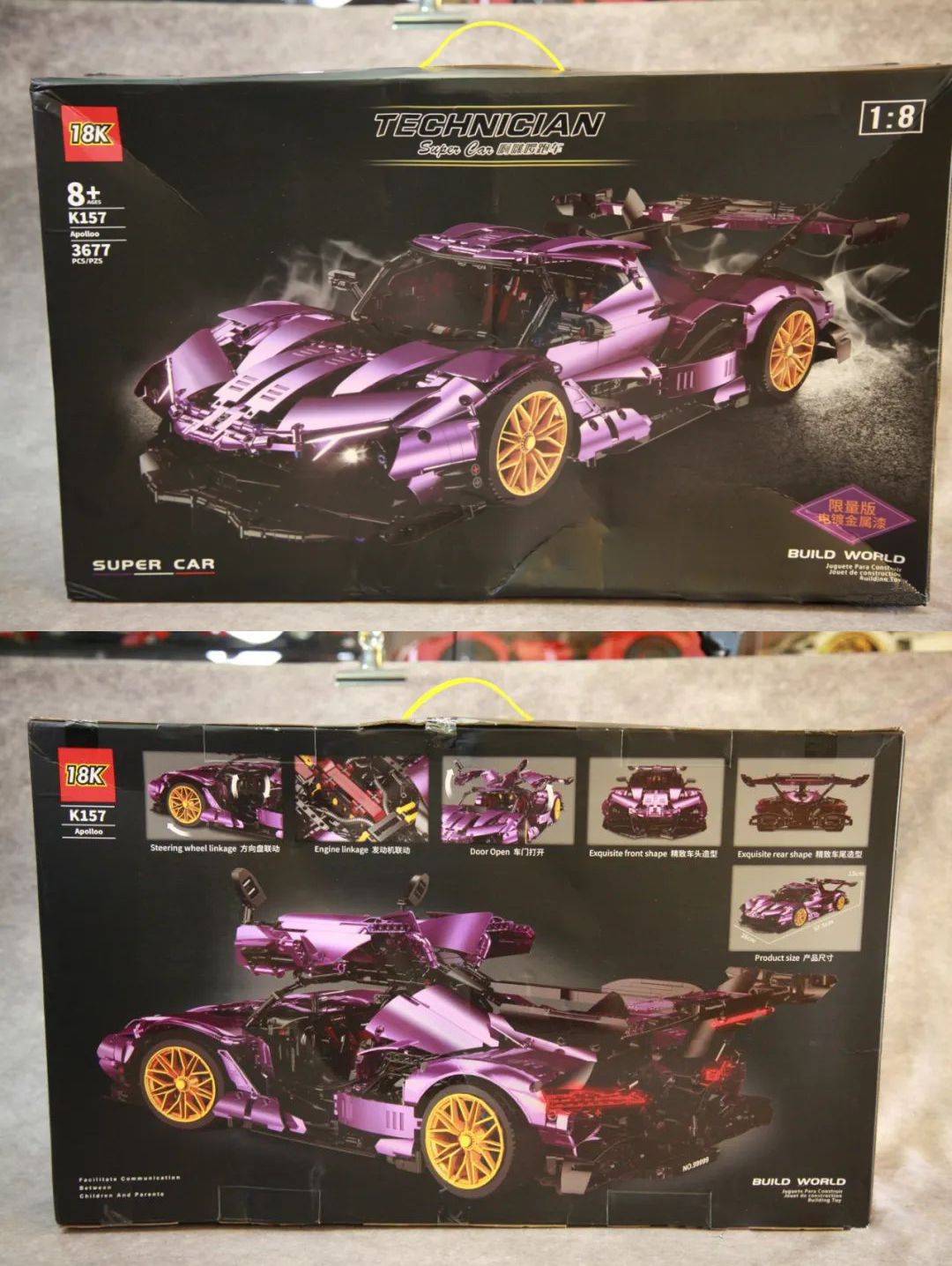 The box is not designed with a heaven and earth cover, but the inner box is not ambiguous. The color painting of the inner box is very domineering. It is divided into AB boxes: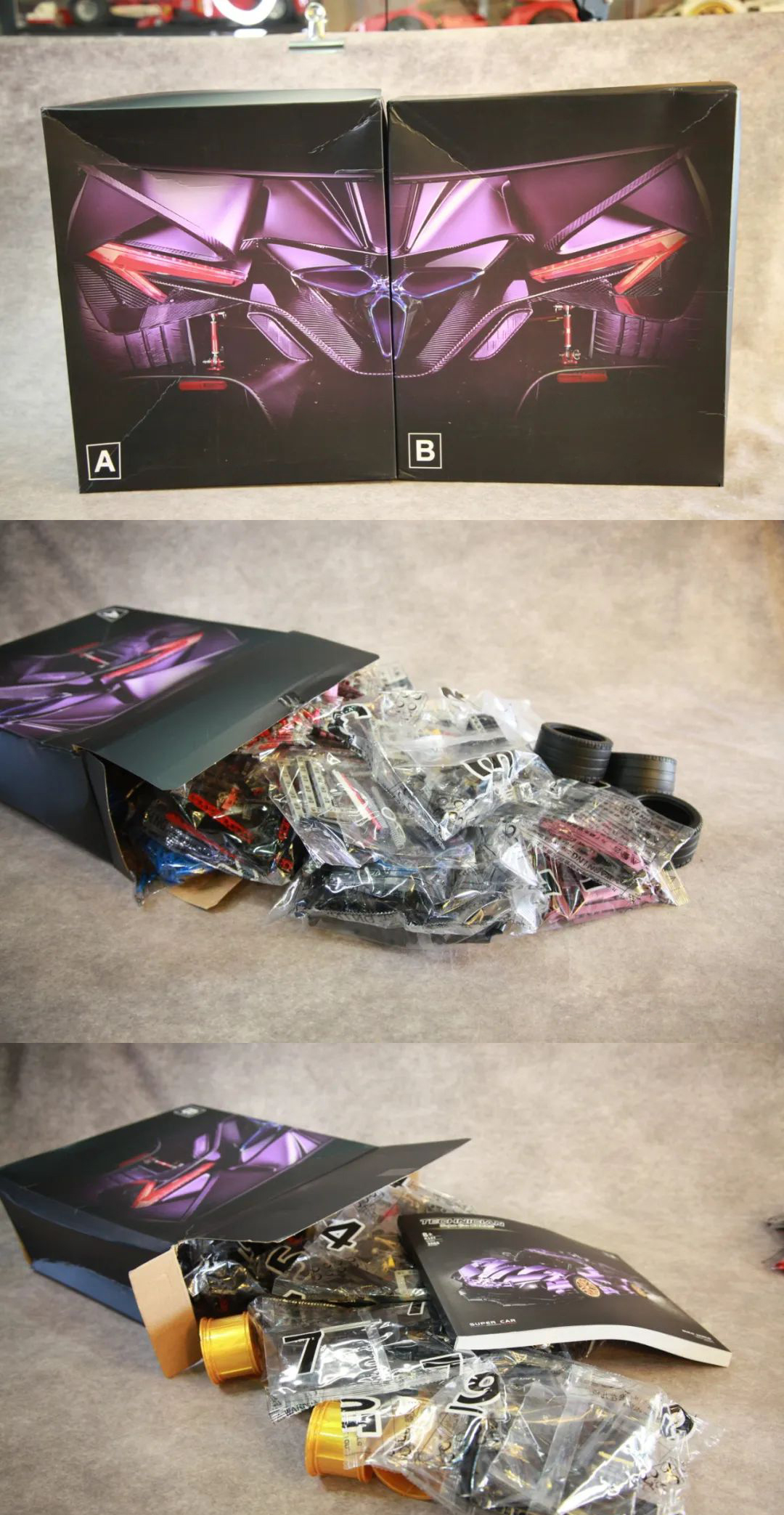 The instruction manual is very thick, reaching 339 pages; there are not many stickers, and the quality of the stickers is very general; the subcontracting steps have reached 10 steps.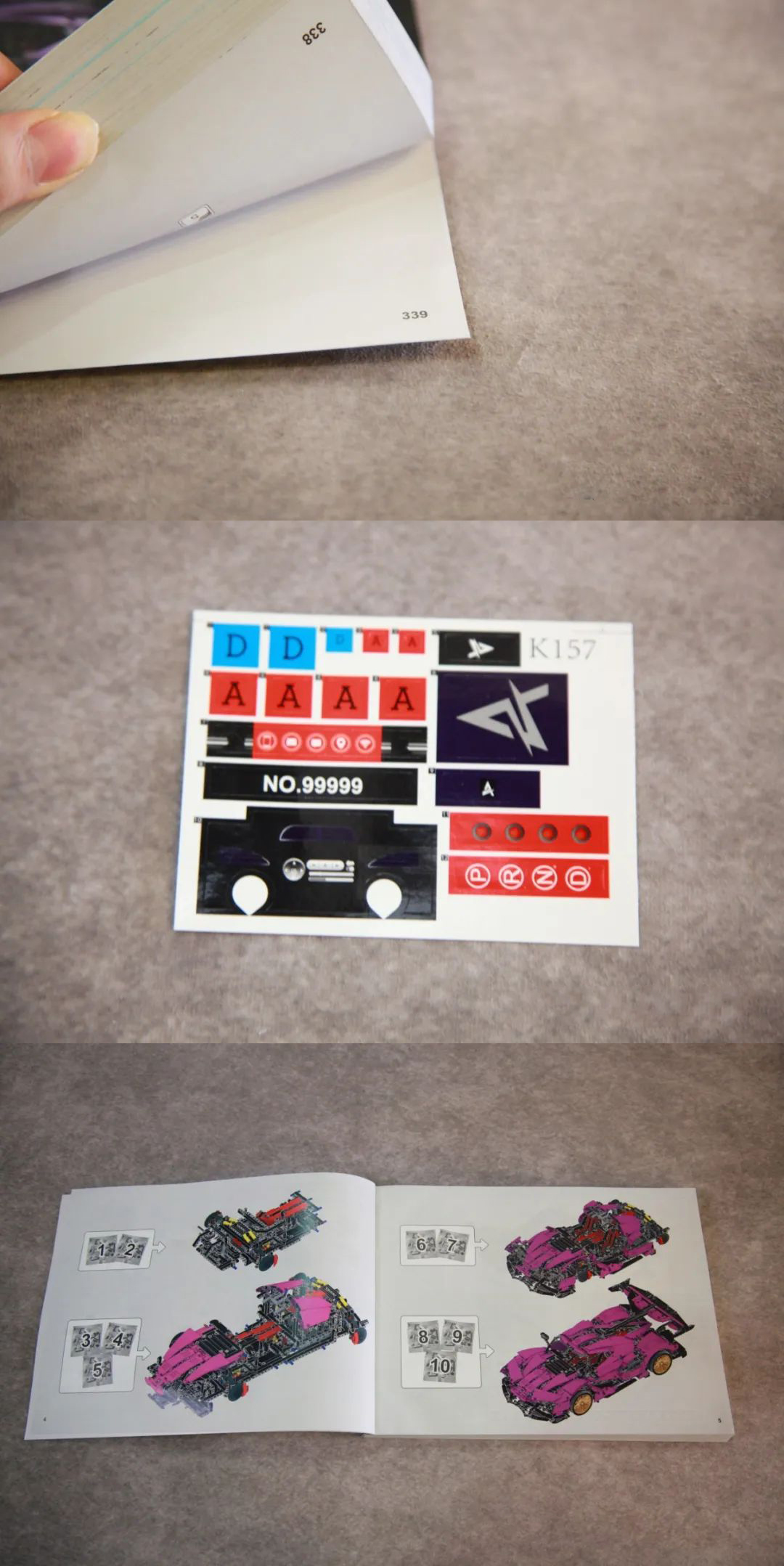 The parts of the bolt package are packaged together, and all the commonly used bolts are here: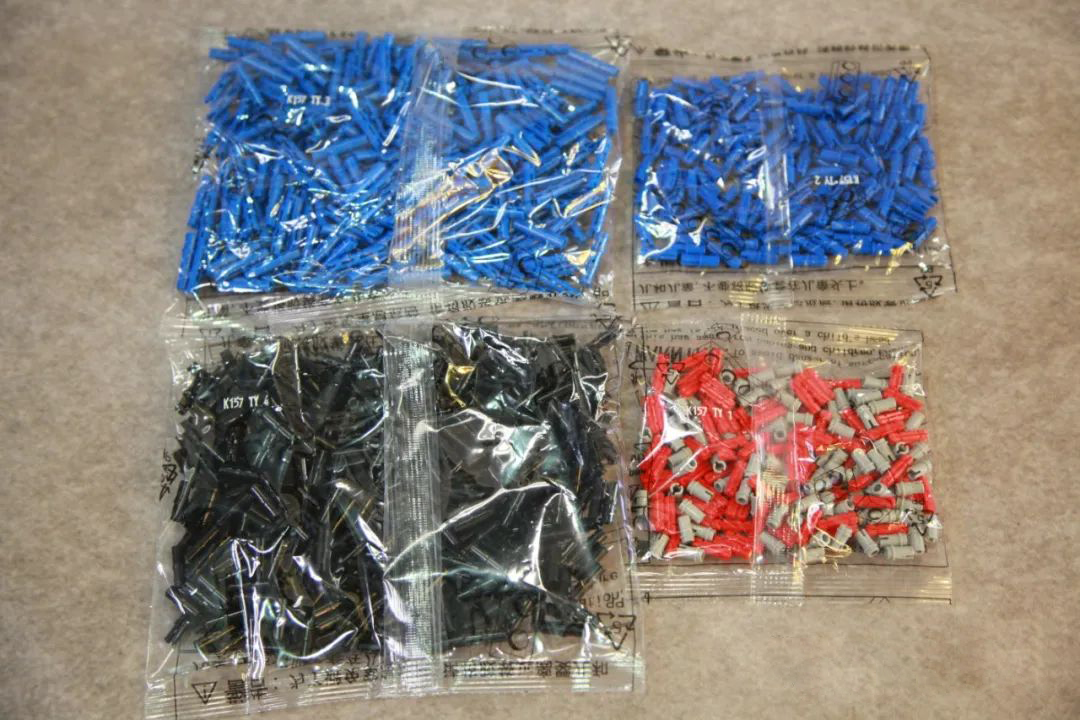 Here are some special unmarked parts bags that are some supplements and special parts.​​​​​​​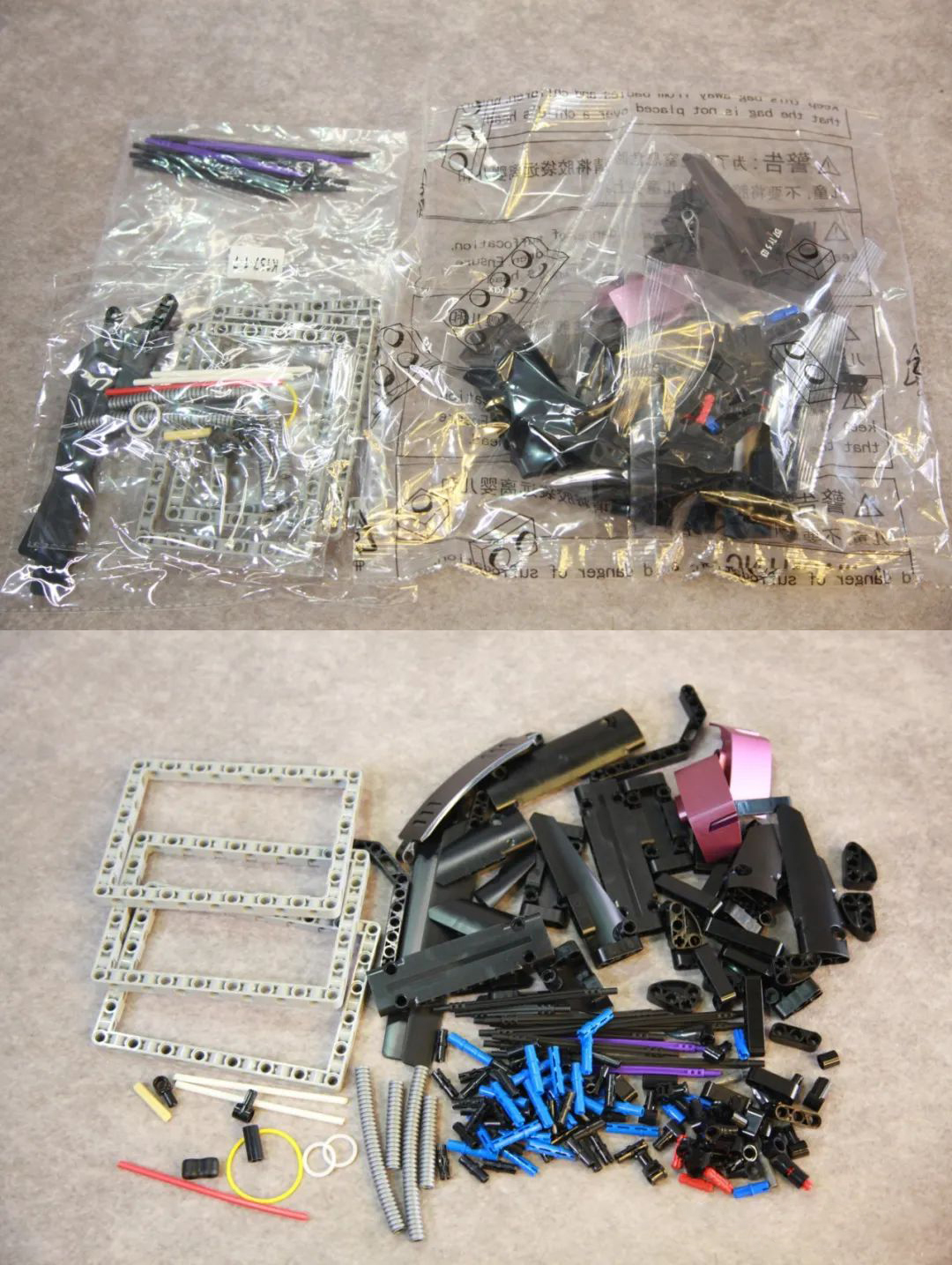 We officially started the assembly of the first package:
Sure enough, it's an all-metal lacquered part, with a purple-gold effect.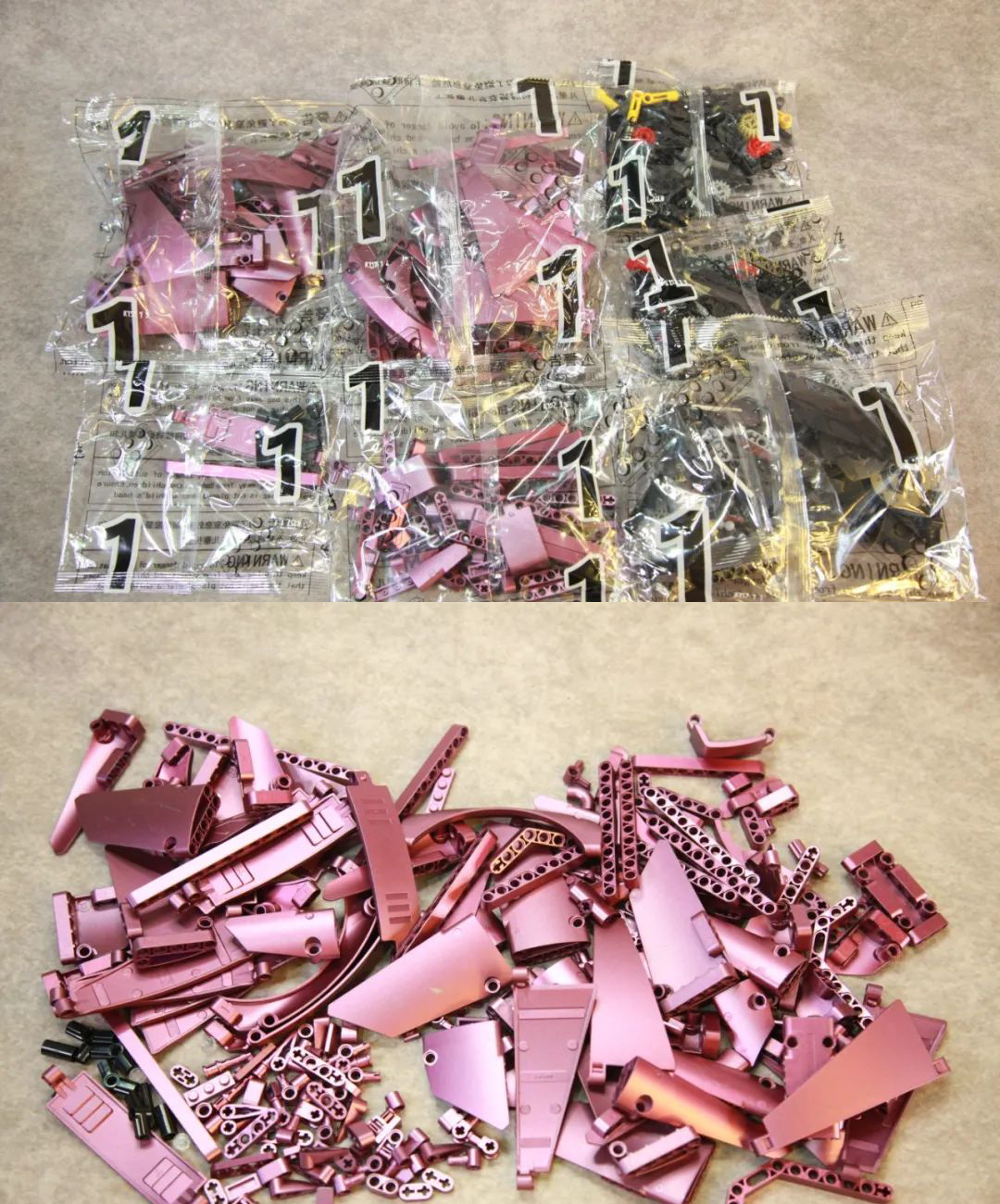 The rest of the parts are the usual tech colors; the compact suspension part, the double-spring shock absorber structure, is quite laborious to install.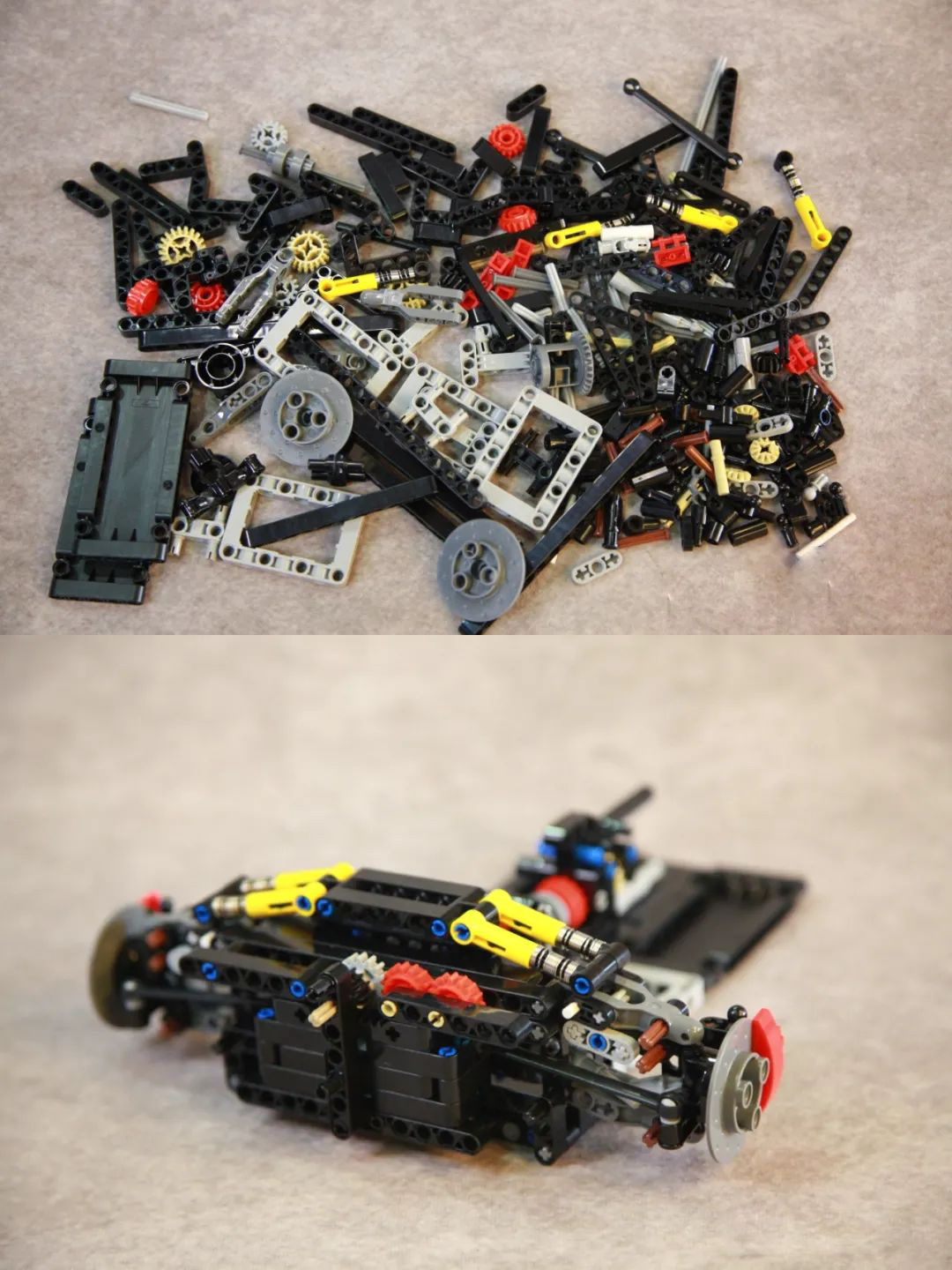 Second package:​​​​​​​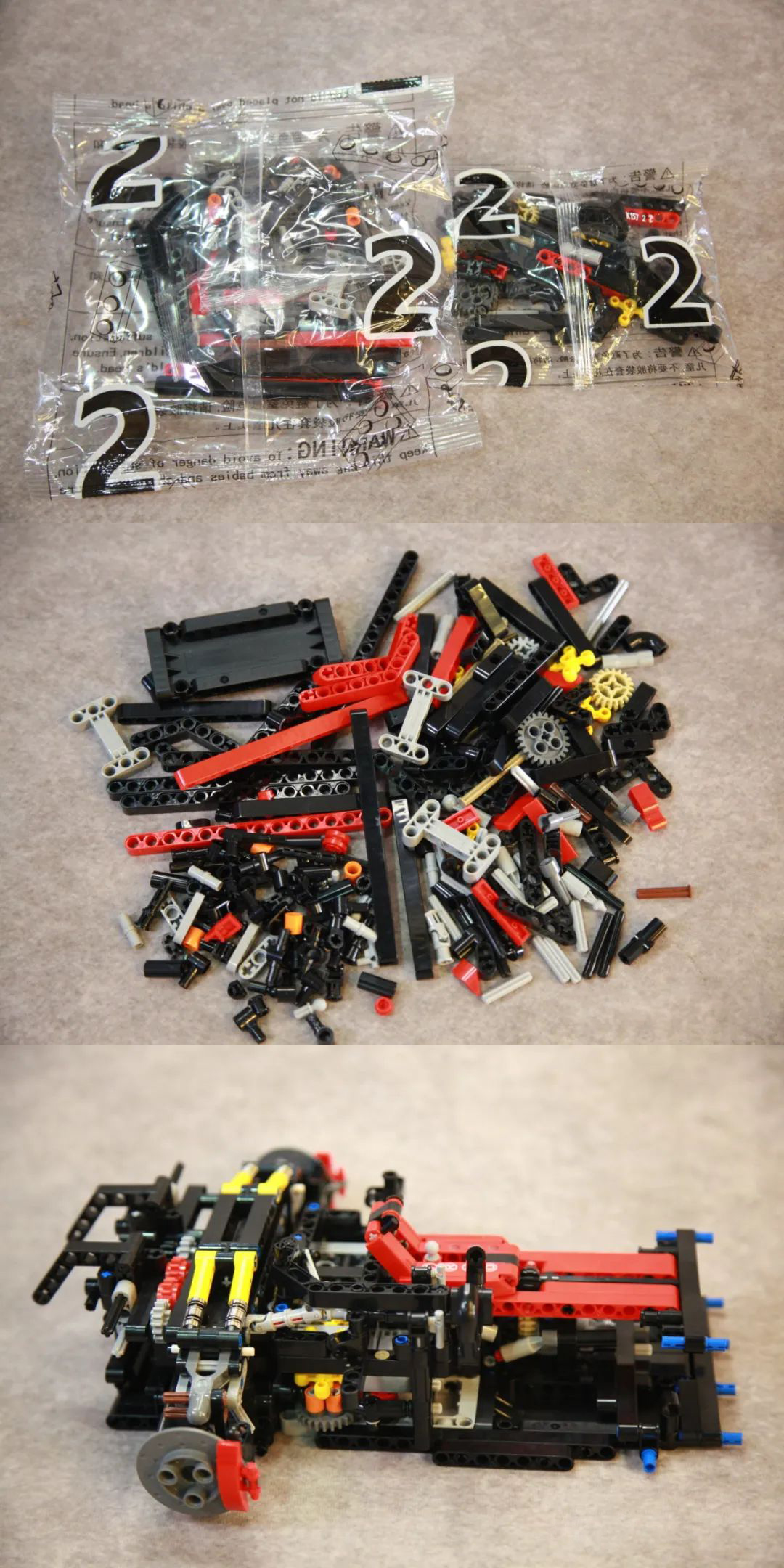 The simulated gear control section:​​​​​​​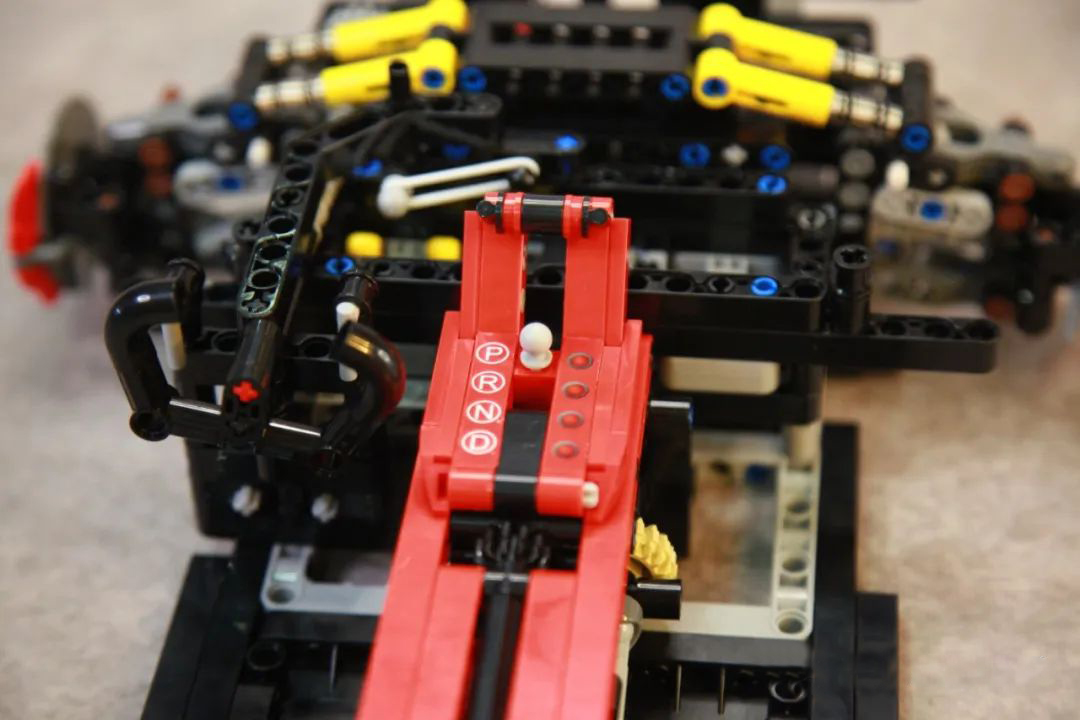 The third package:​​​​​​​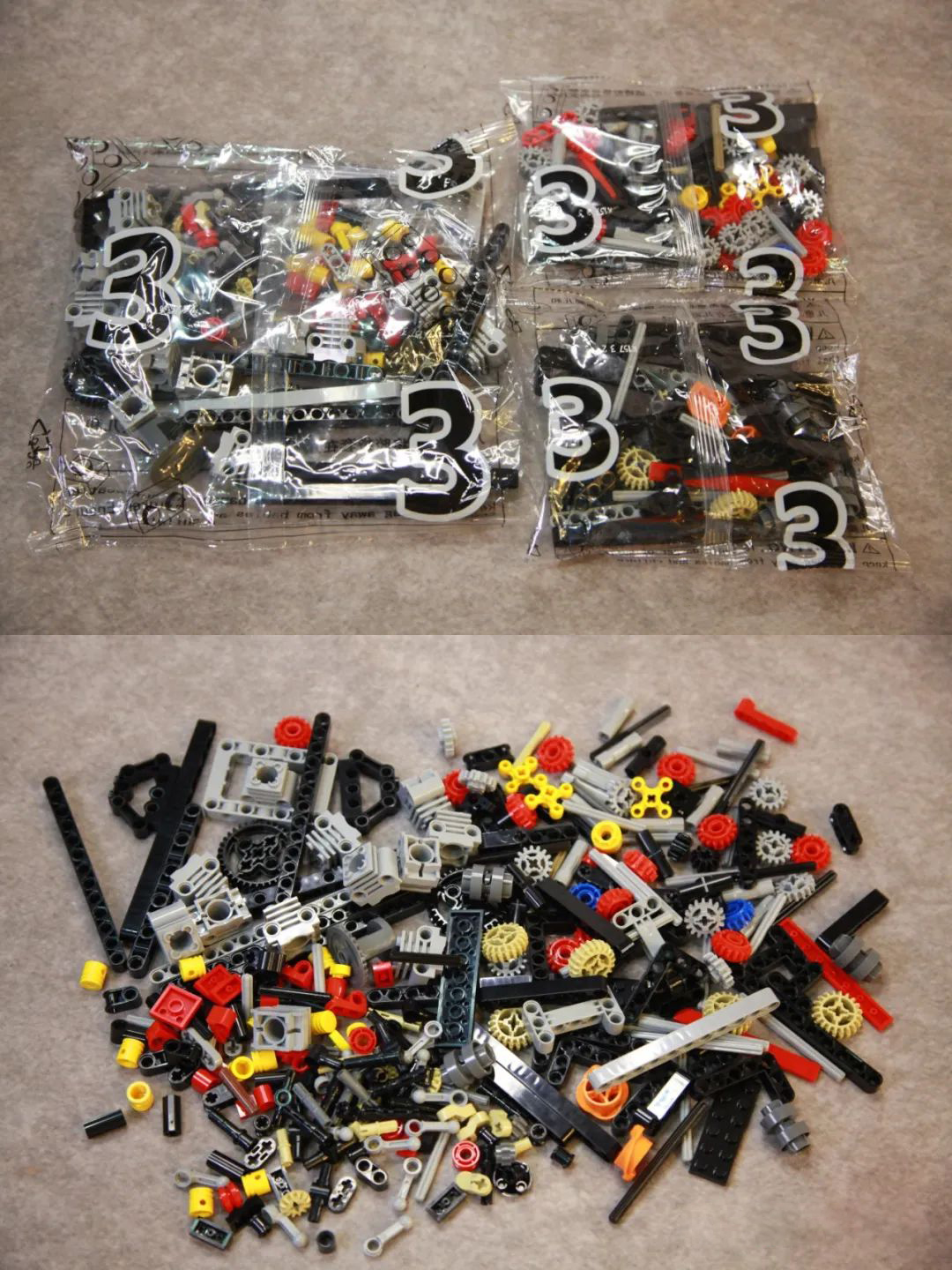 Complicated gearbox, the assembly here is time-consuming and the most important part. Friends who like to install a power pack must not misspell it here. After the assembly, the gear set, especially the shift paddle wheel, is very smooth. Sliding, you can make precise transformations.​​​​​​​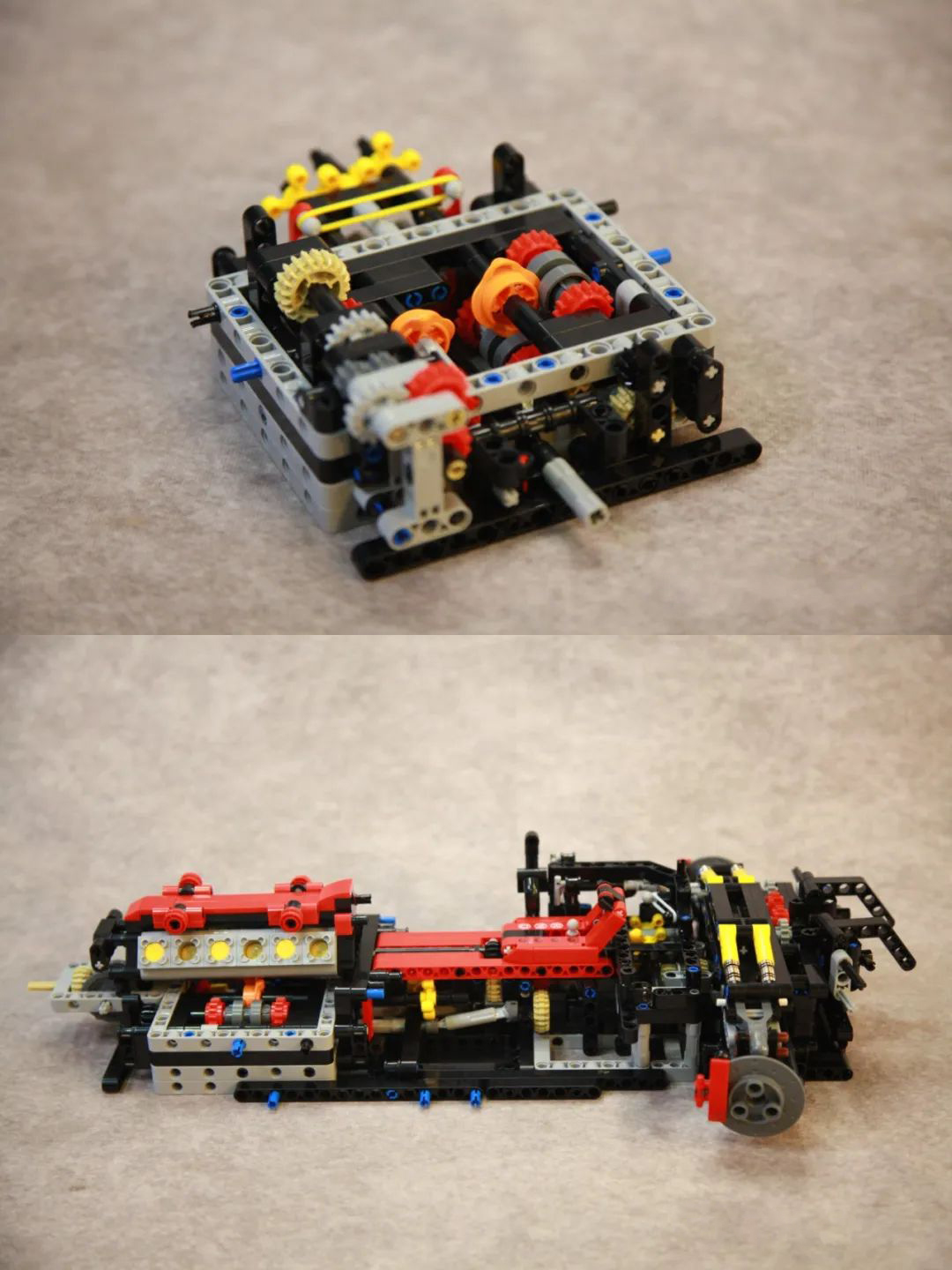 Fourth pack:​​​​​​​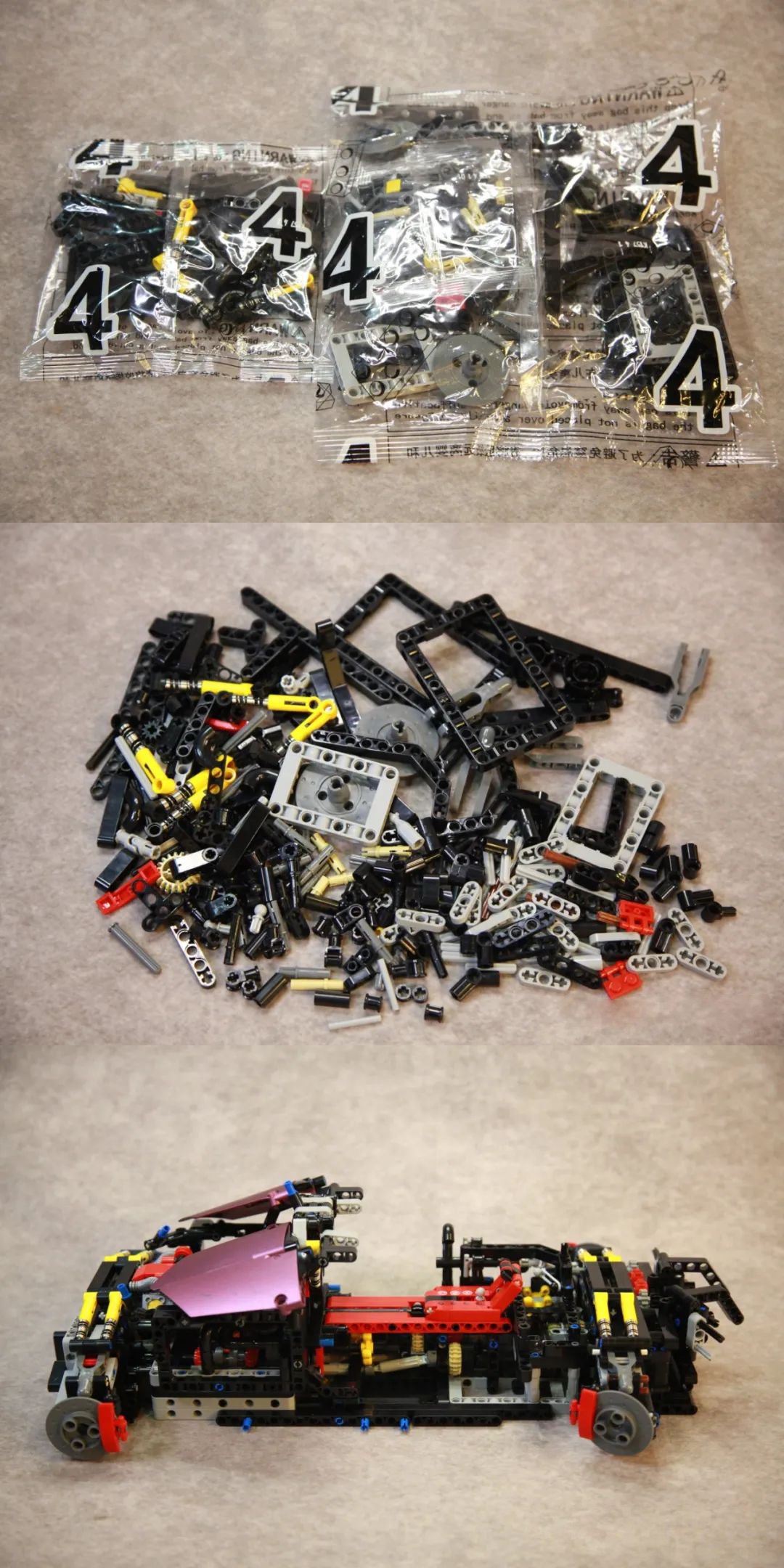 Fifth pack:​​​​​​​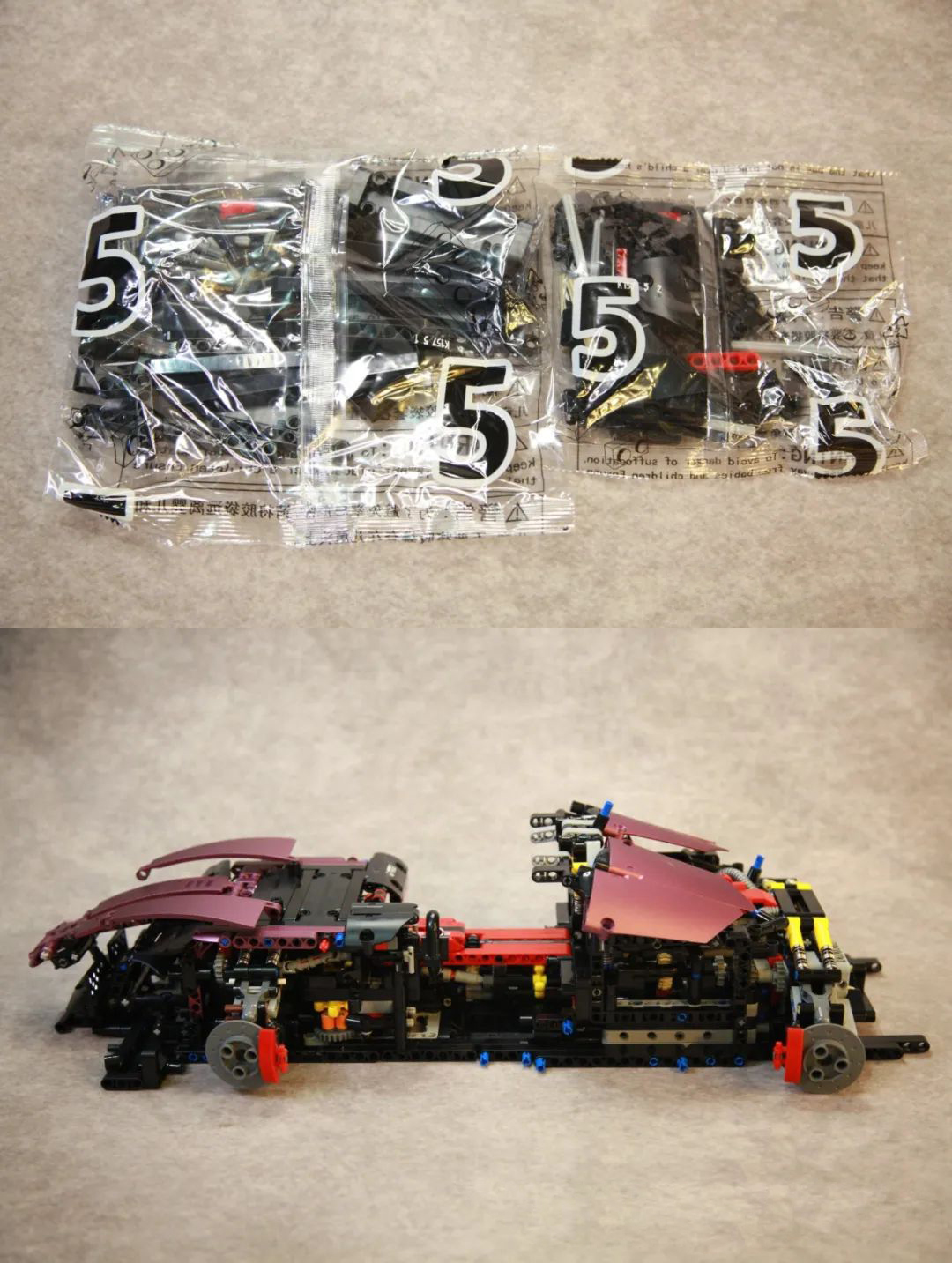 Sixth Pack:​​​​​​​
Seventh Pack:​​​​​​​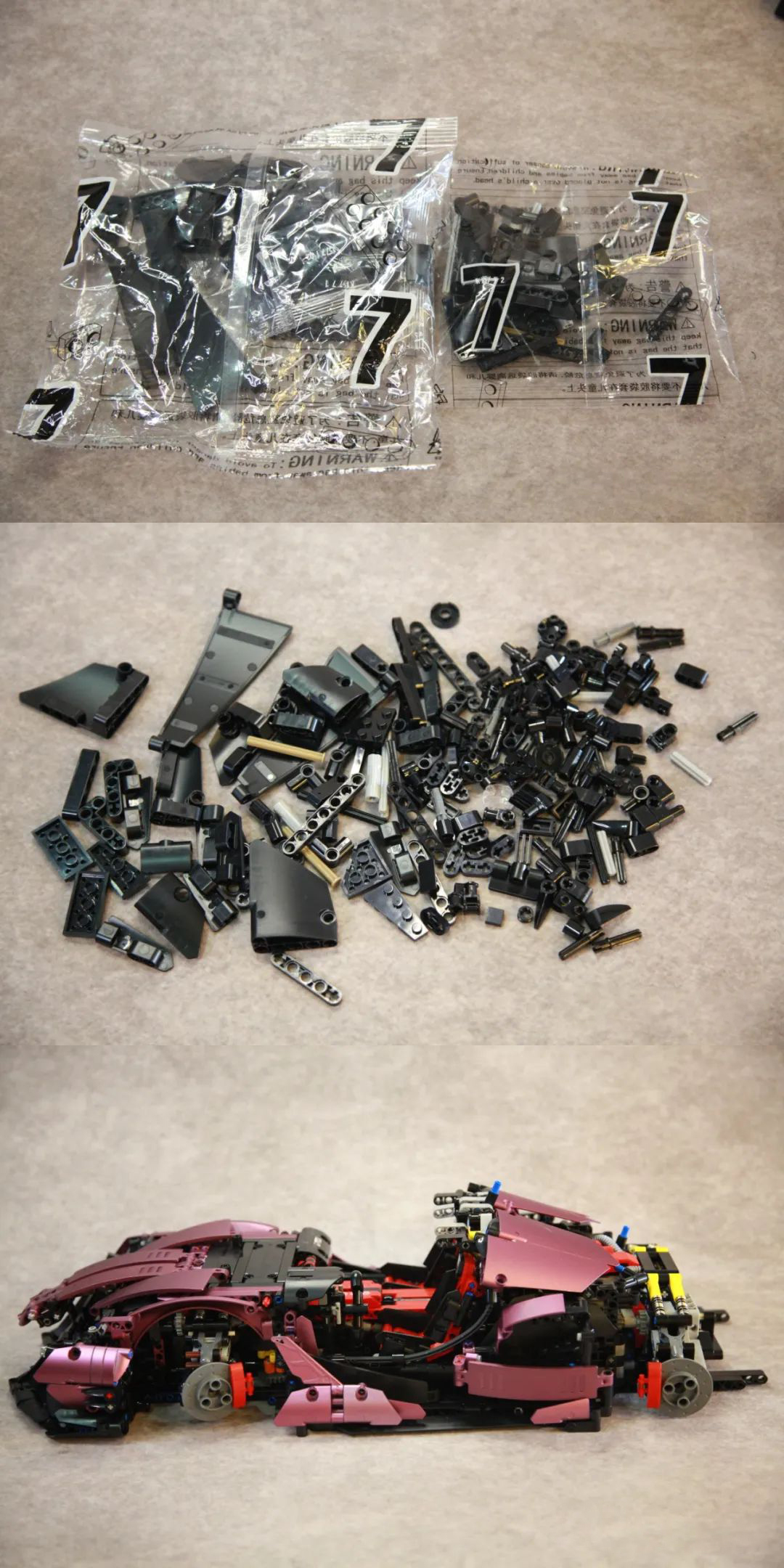 Eighth pack:​​​​​​​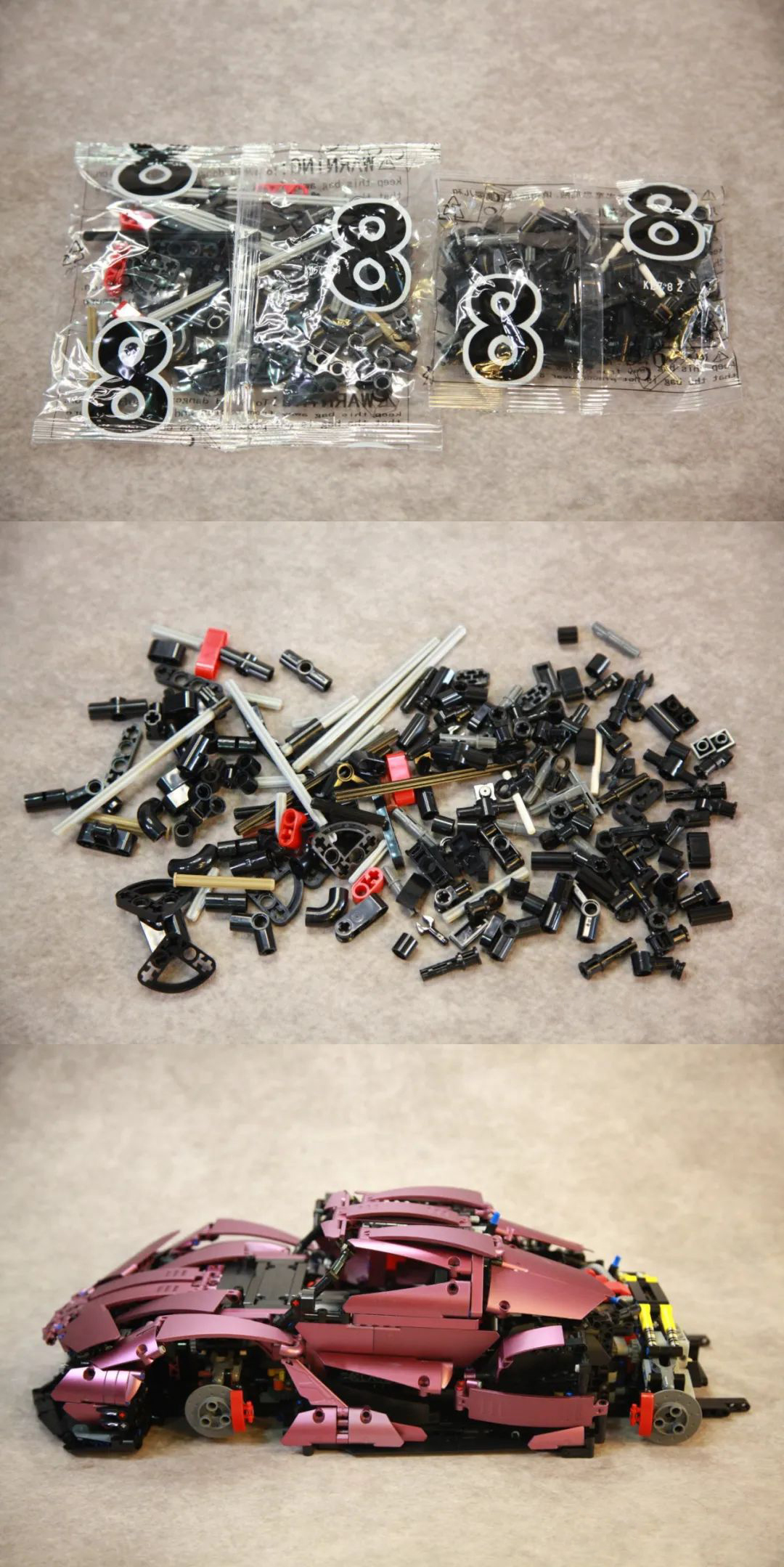 Ninth pack:​​​​​​​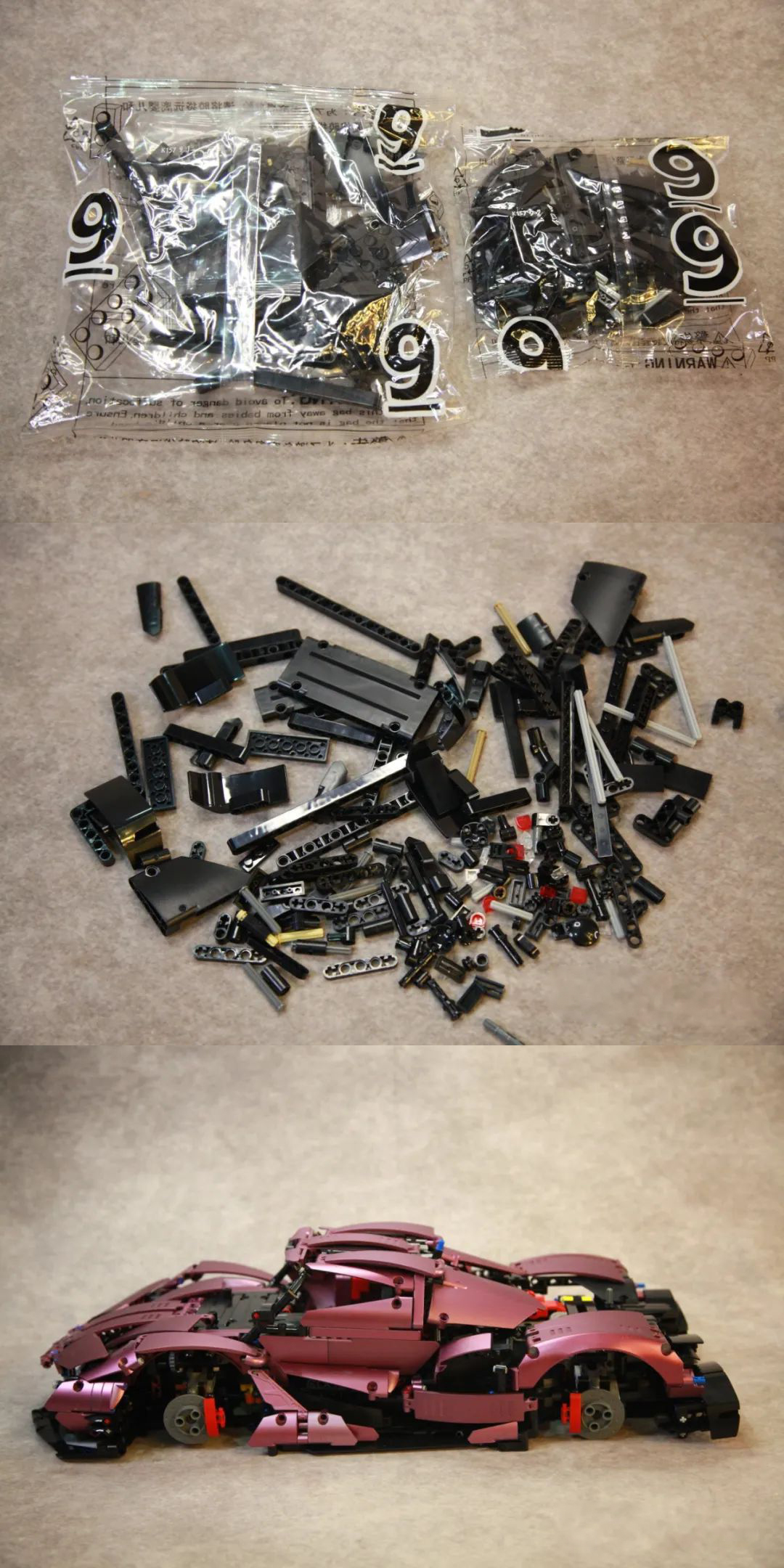 Tenth Pack:​​​​​​​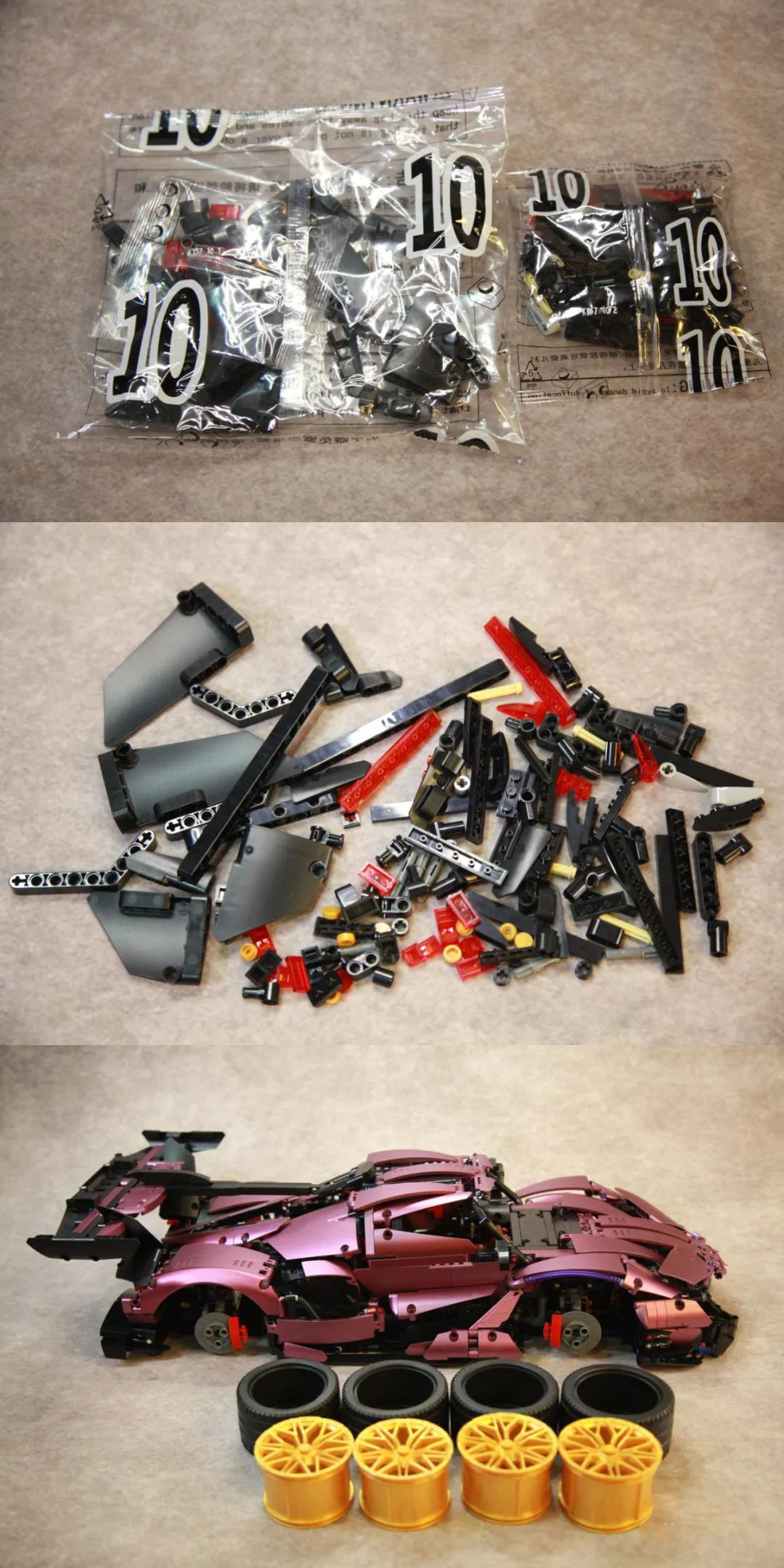 Gull-wing double door opening and closing​​​​​​​: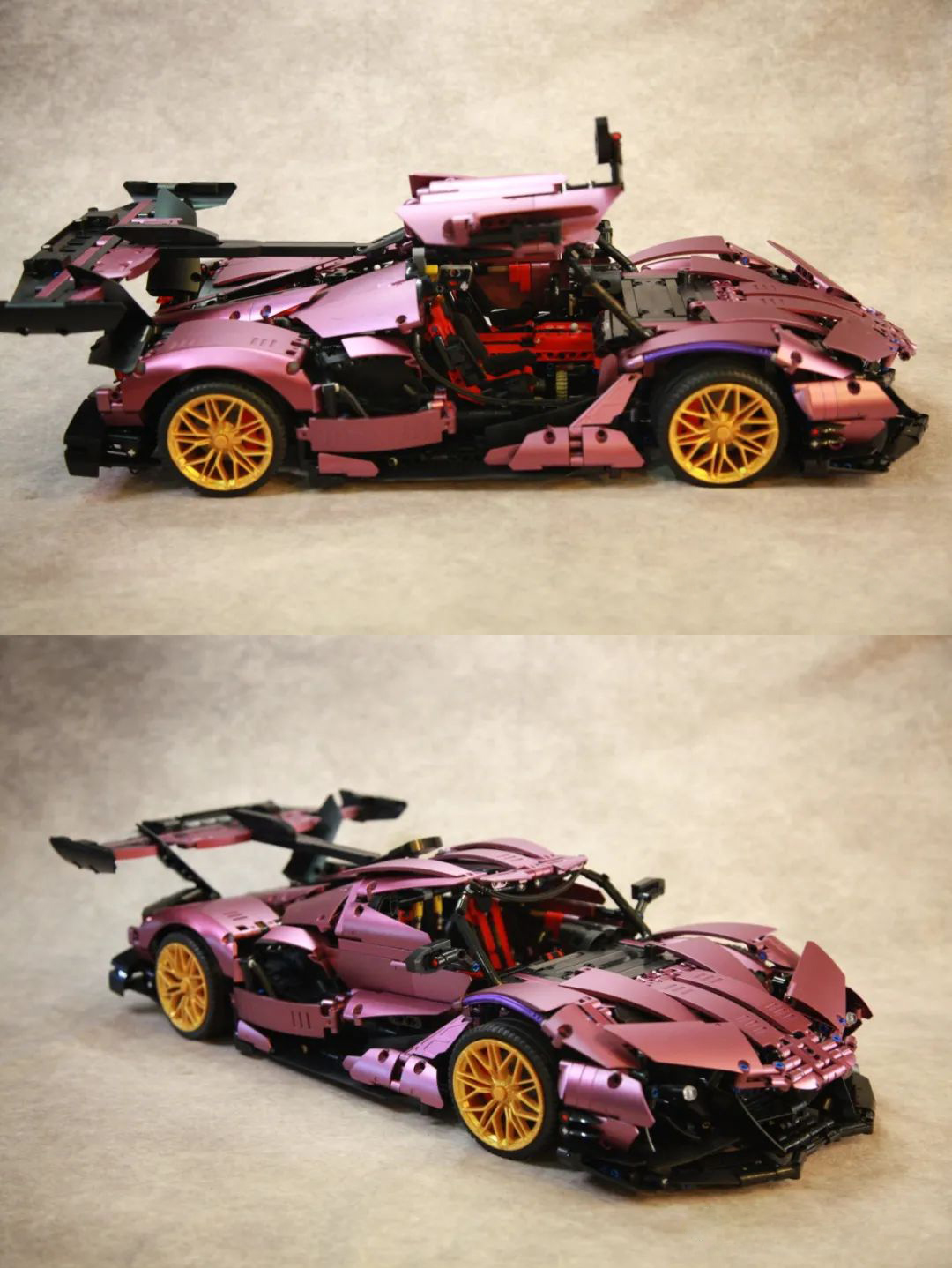 The treatment of the headlights here is relatively rough and looks the most hollow​​​​​​​: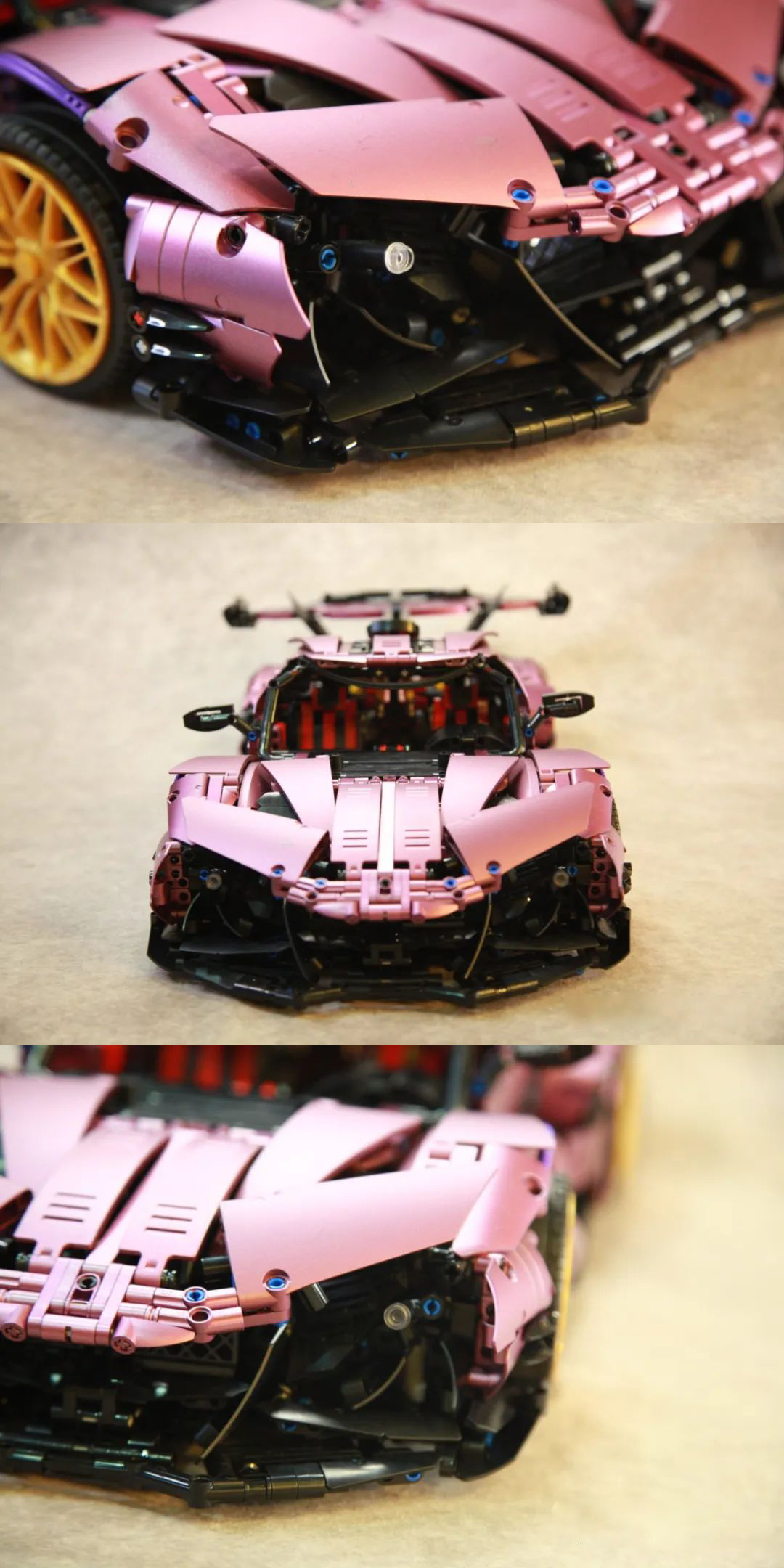 The cab is beautiful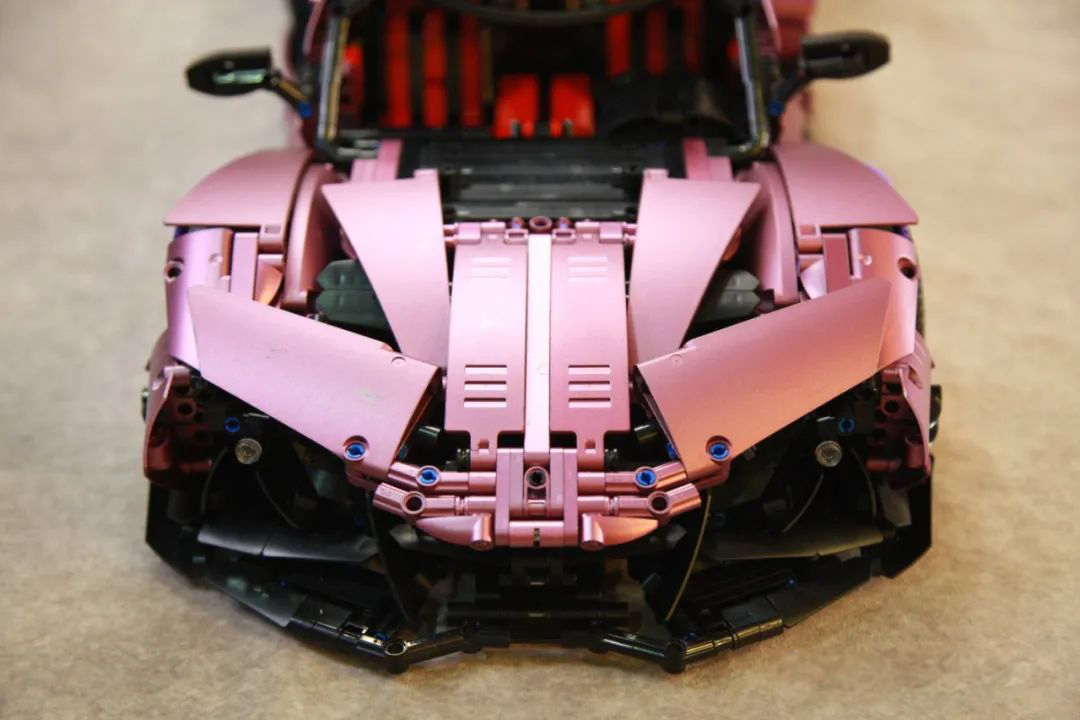 Check out the multifaceted picture:


Wheels are particularly disappointing​​​​​​​: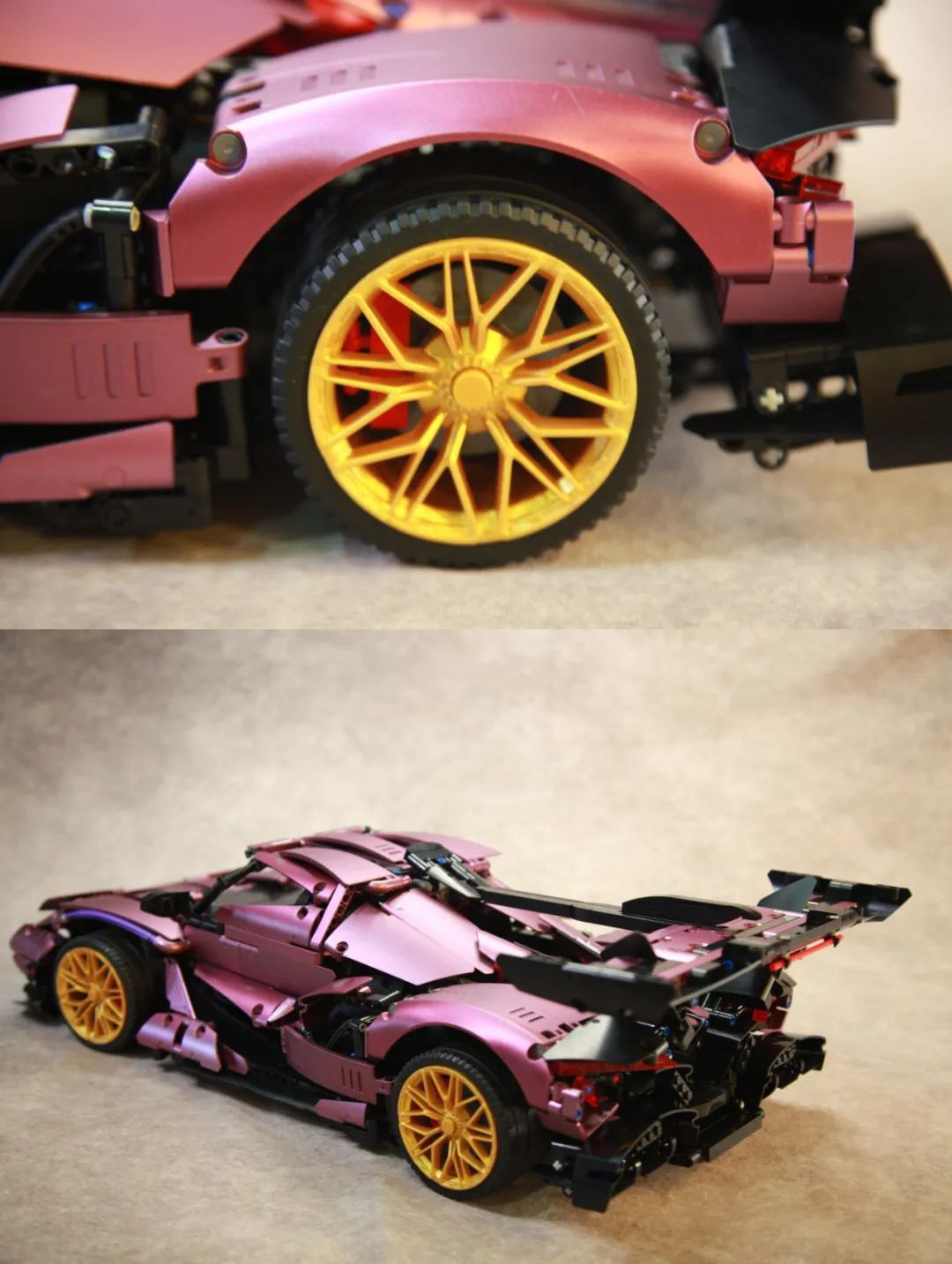 The rear is too dark, the rear wing is a little tilted after it is installed​​​​​​​: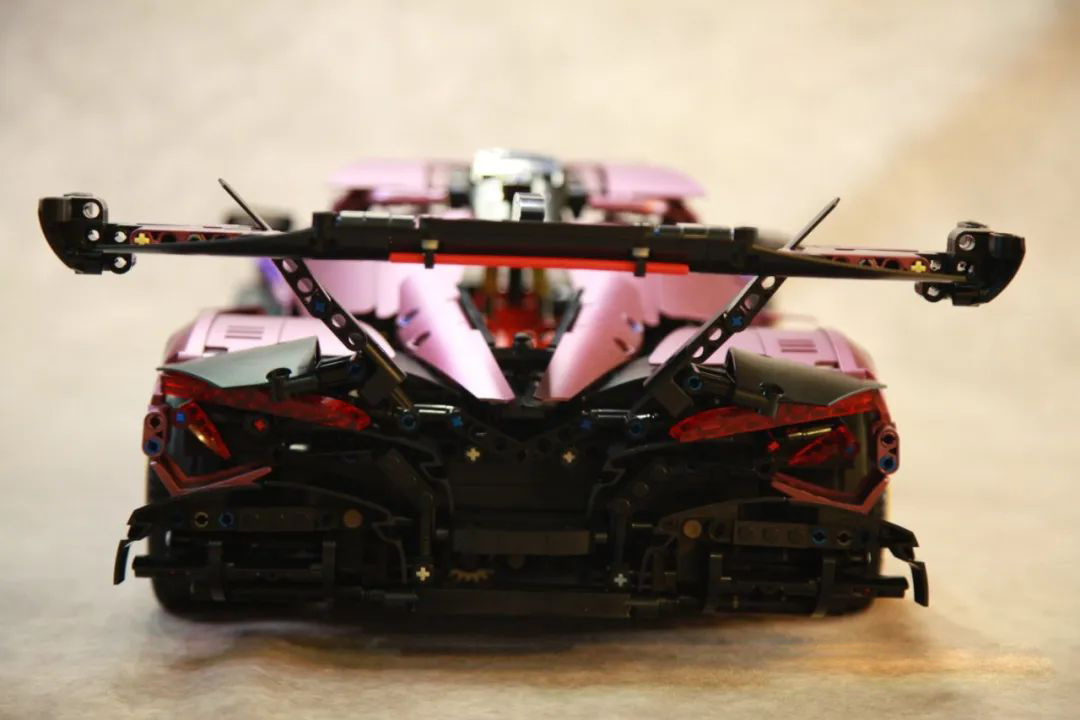 That's all for today's content

Welcome to Purchase Here if you want to know more details! See you in the next time!

Leave a Reply
Your email address will not be published.Required fields are marked. *