By From The Pubic of Wechat |
12
January 2023 |
0
Comments
Facebook Review of C66010 Japanese tea shop Buildings Blocks on 12th Jan.2023.
The original Box: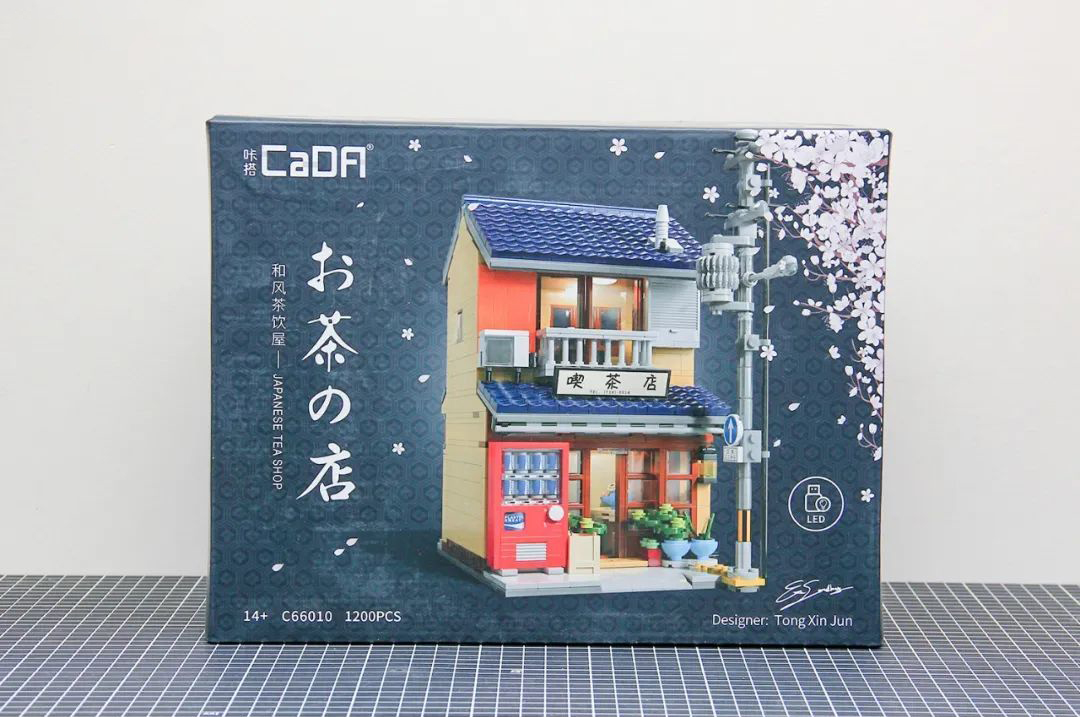 Inner box: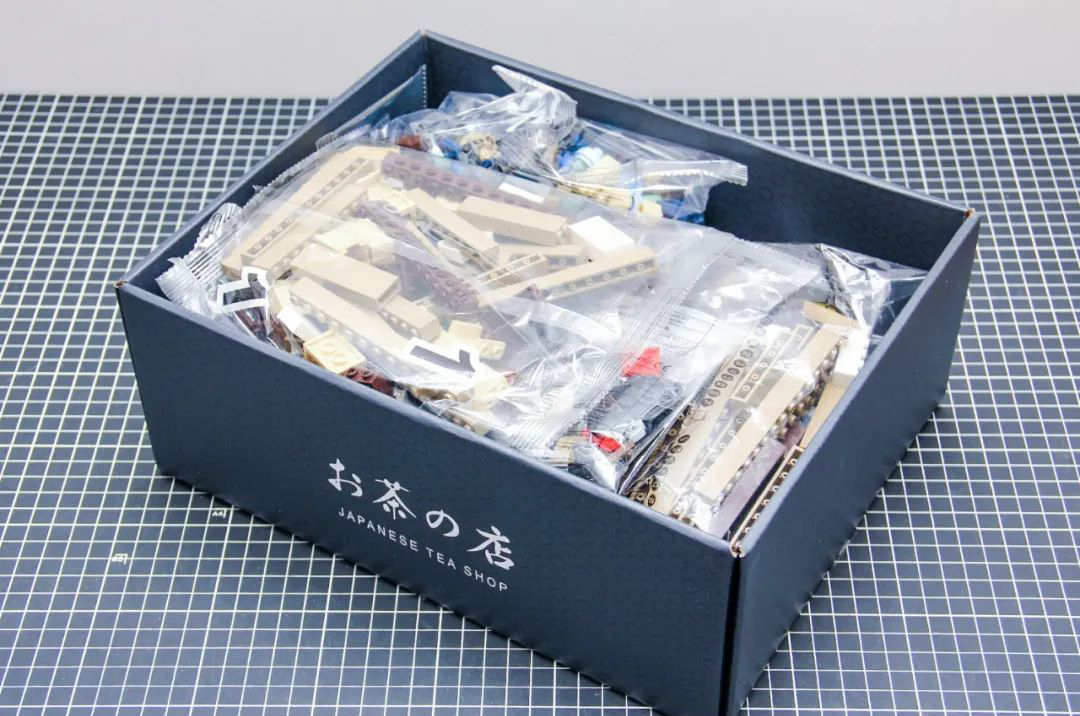 Sticker and Manual: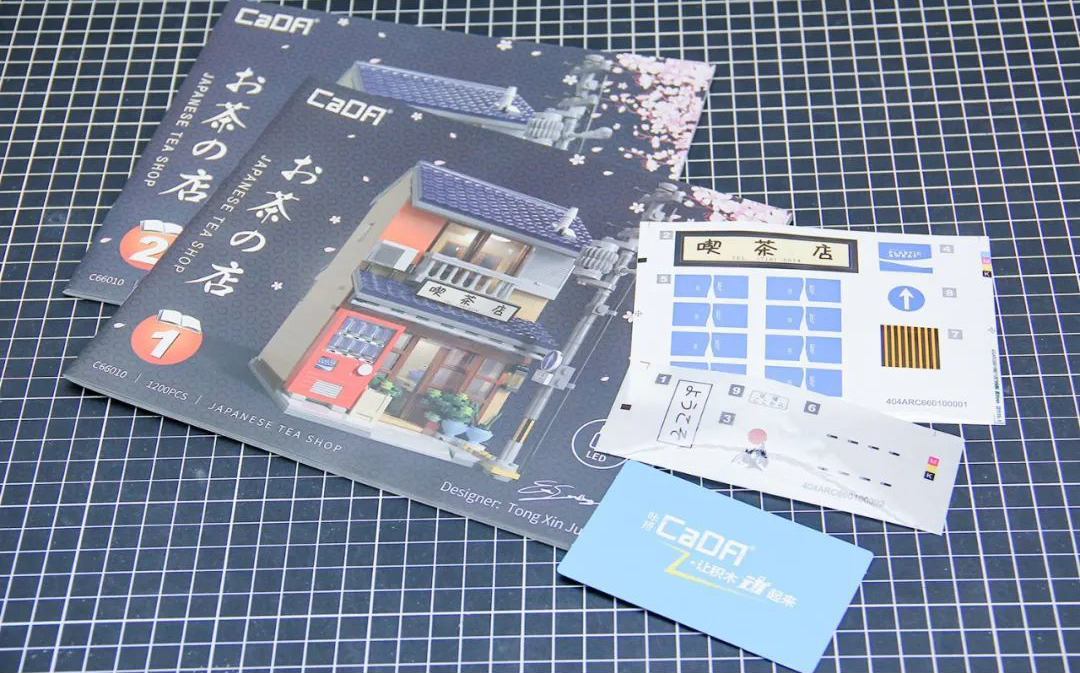 The kit contains 1200+ parts, which isn't very fast to put together -- it takes about 3 hours to complete -- but the protection of the transparent parts is a bit excessive! Each transparent part has its own packaging! There's no scratch!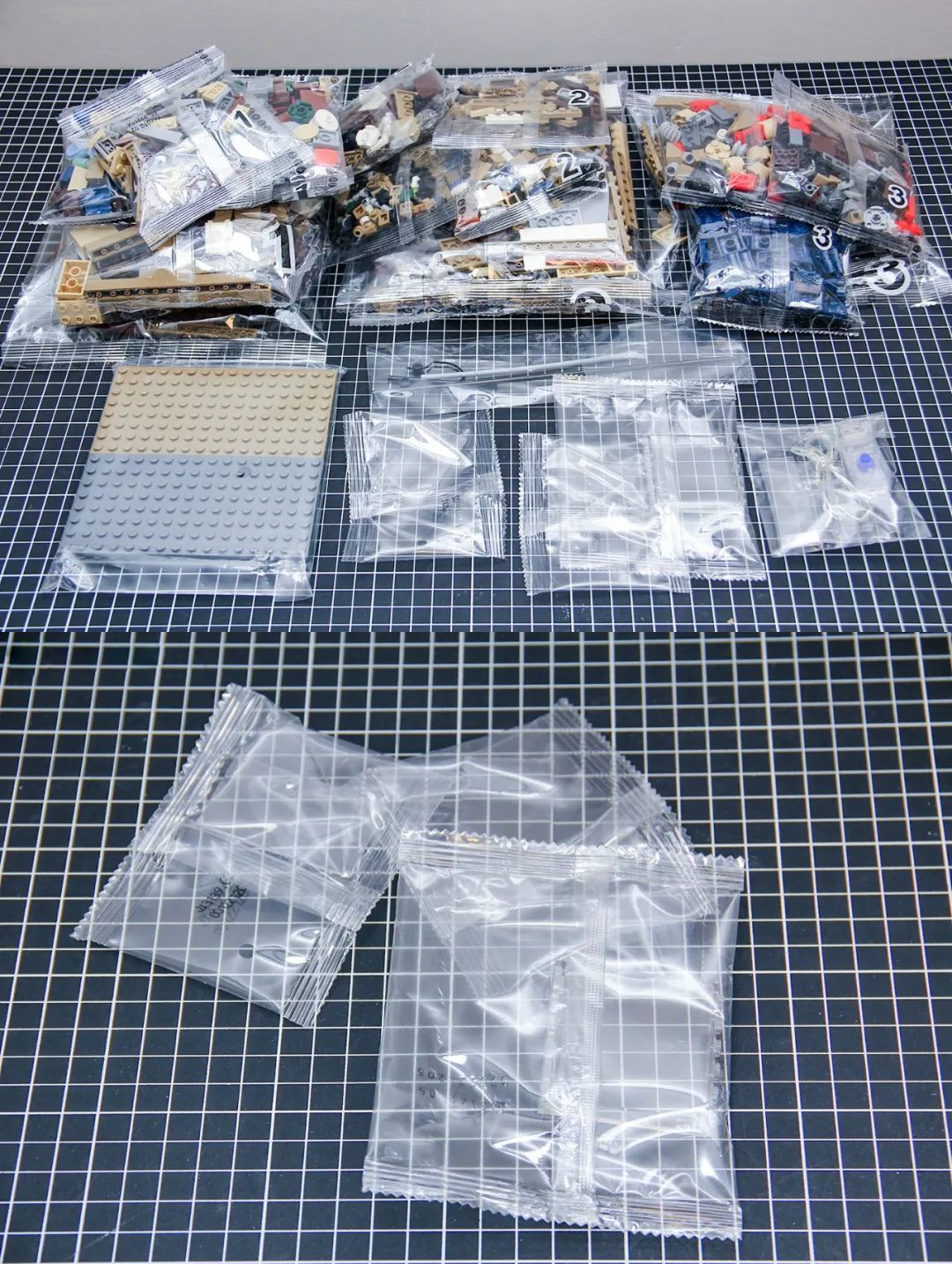 The design of the first floor is the main store part of a tea house, which contains various small details, especially the staircase combined with some background walls, which is very thoughtful. The counter including the table part is also just right, in such a size, can add the stairs, really can say very in place, but in some structure, will be slightly not so stable, but after the completion of the match, is also commendable!

And the double-sided sliding door at the door, really clever design, which is also a common design in many works of Tong Xin Jun, this small detail, really make the work to enhance too much playability!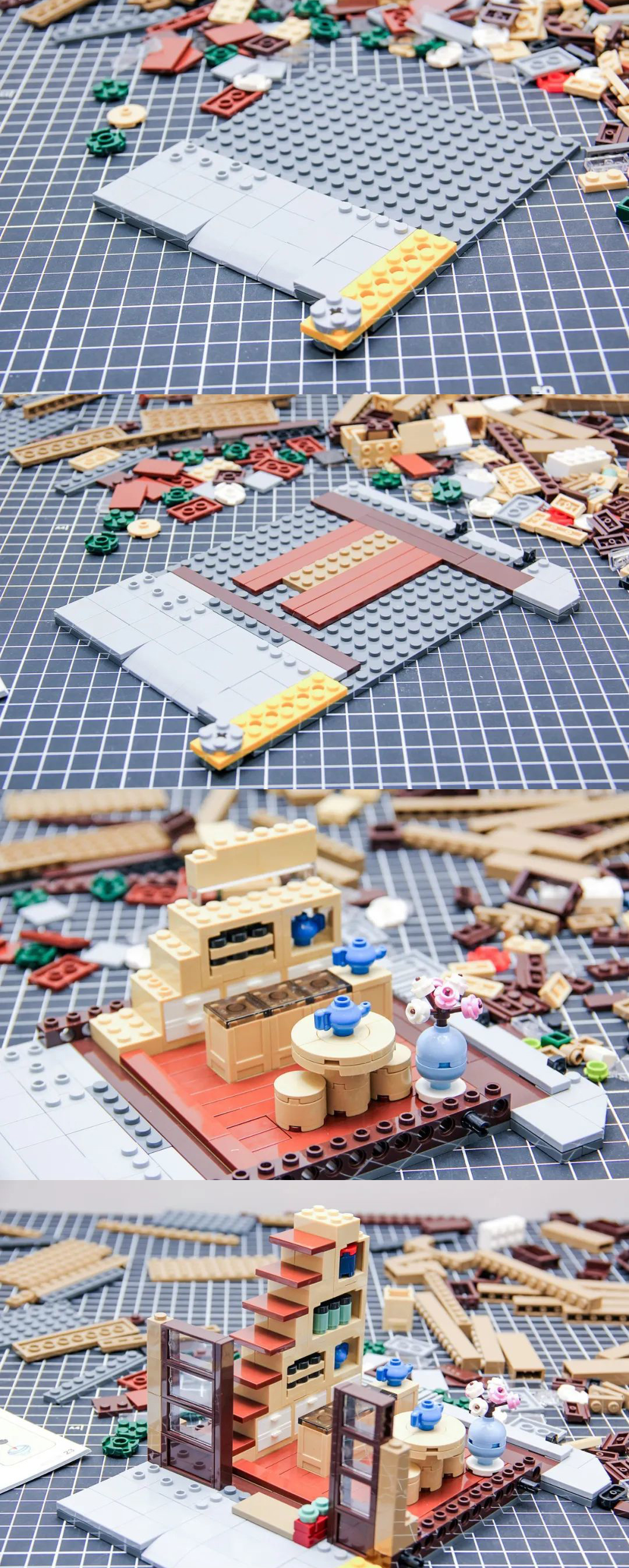 The eaves and plaque on the first floor are designed in a conventional way, but there is a sense of design in the small details of the door head.​​​​​​​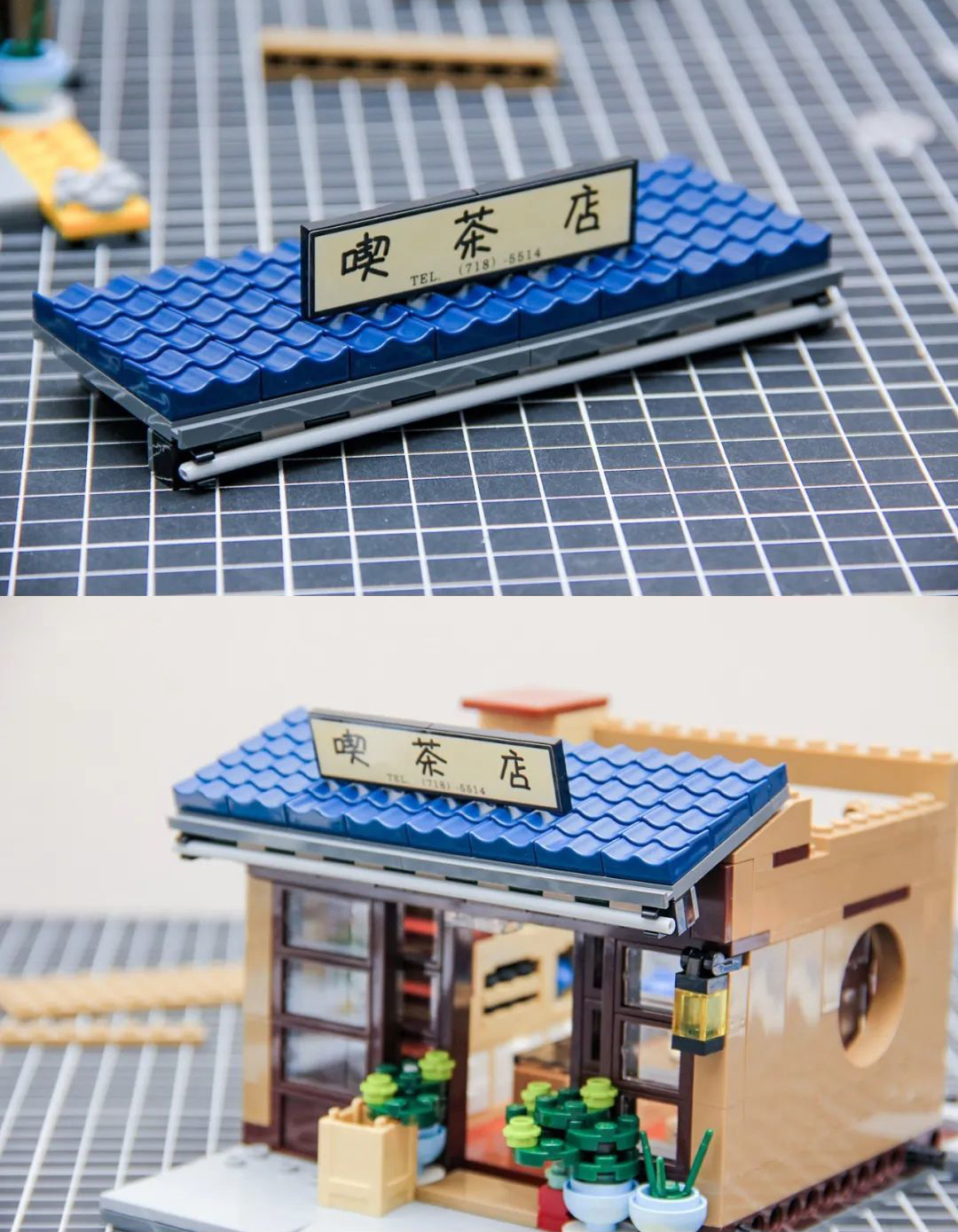 The design of the second floor will be slightly simpler, but the tatami floor is still interesting in the way of combining the tatami floor. What is more noteworthy is that the wall part behind the whole building is a whole push-pull design which is different from the previous two mini street scenes, and the way of opening the back of each style is different, which also increases the fun of combining more. And in the interior display after opening, is also quite in place!​​​​​​​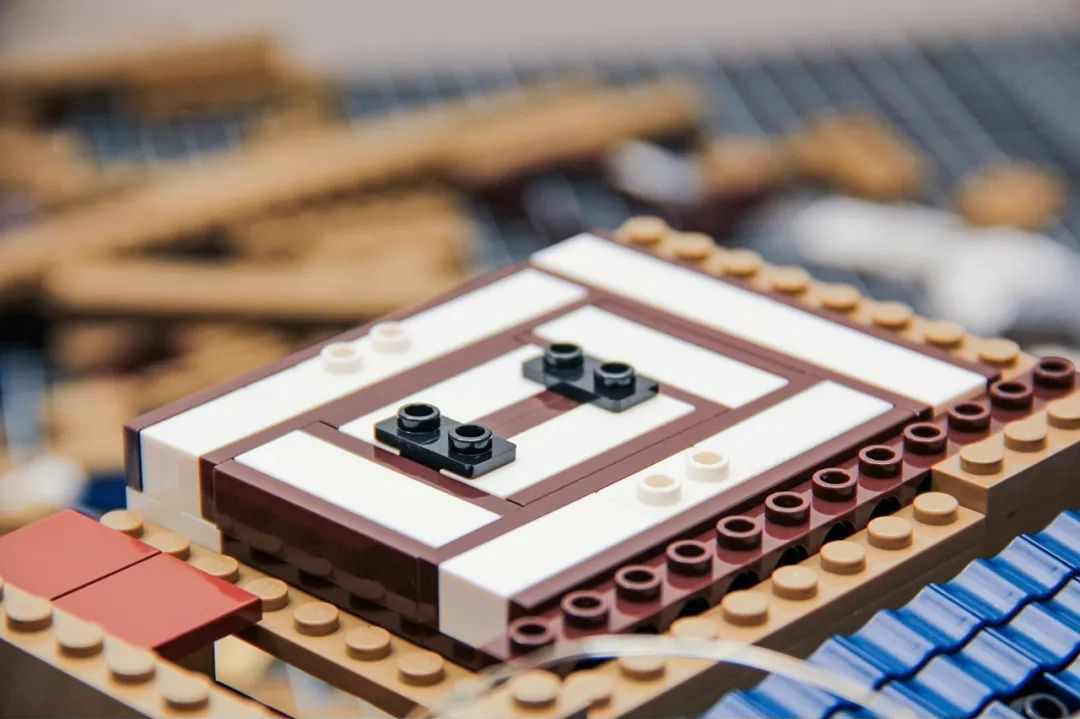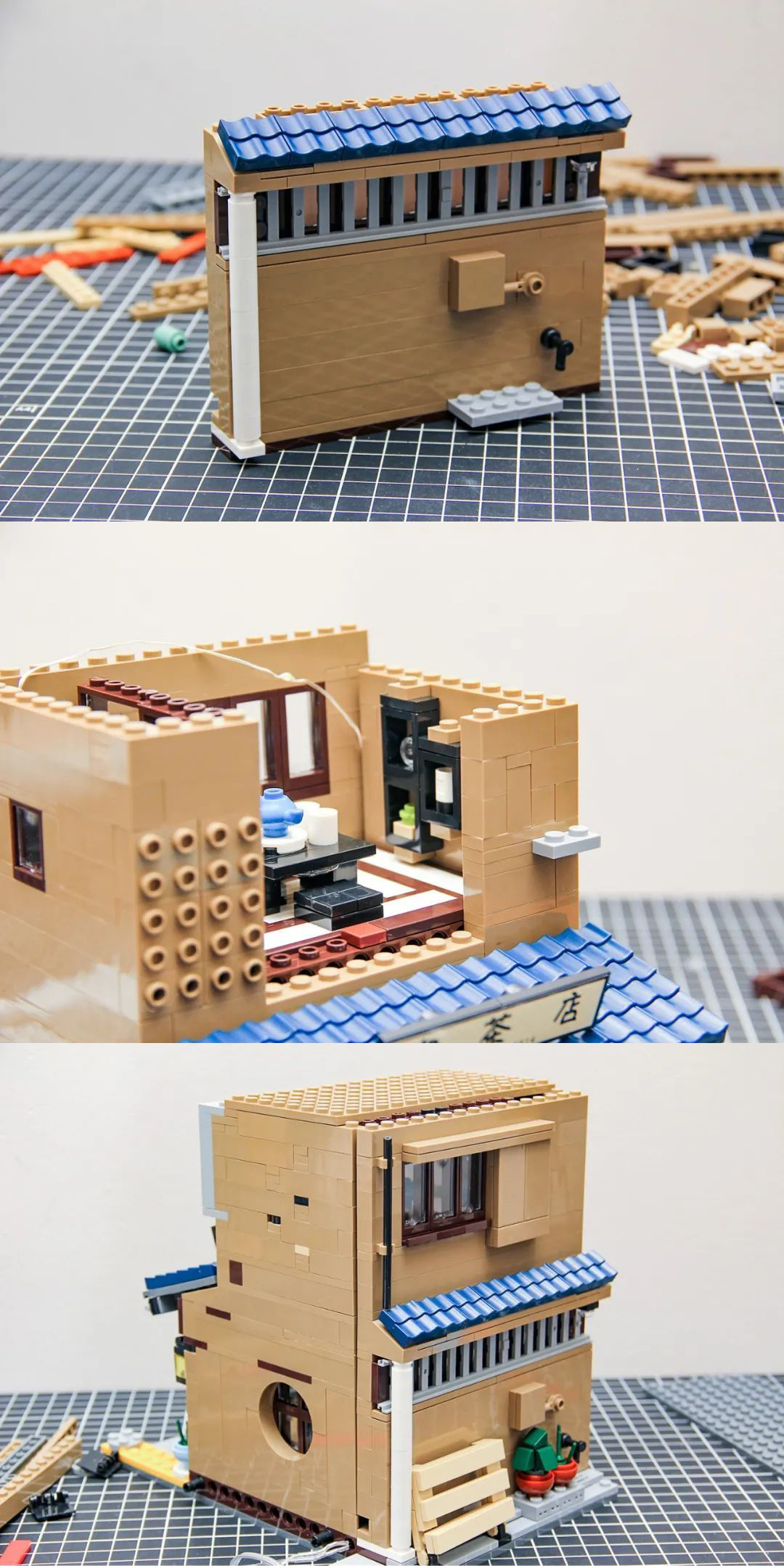 In the front of the whole tea shop, there is also a very stylish automatic tea vending machine, which is very interesting to put together, that is, all the cans have their own stickers Ha!
After the completion of the whole tea shop, in the design of telephone poles and road signs, is also quite sincere, many small details are not perfunctory, but combined with some actual street style. On the sides of the building there are reserved interfaces with other small streetscapes.​​​​​​​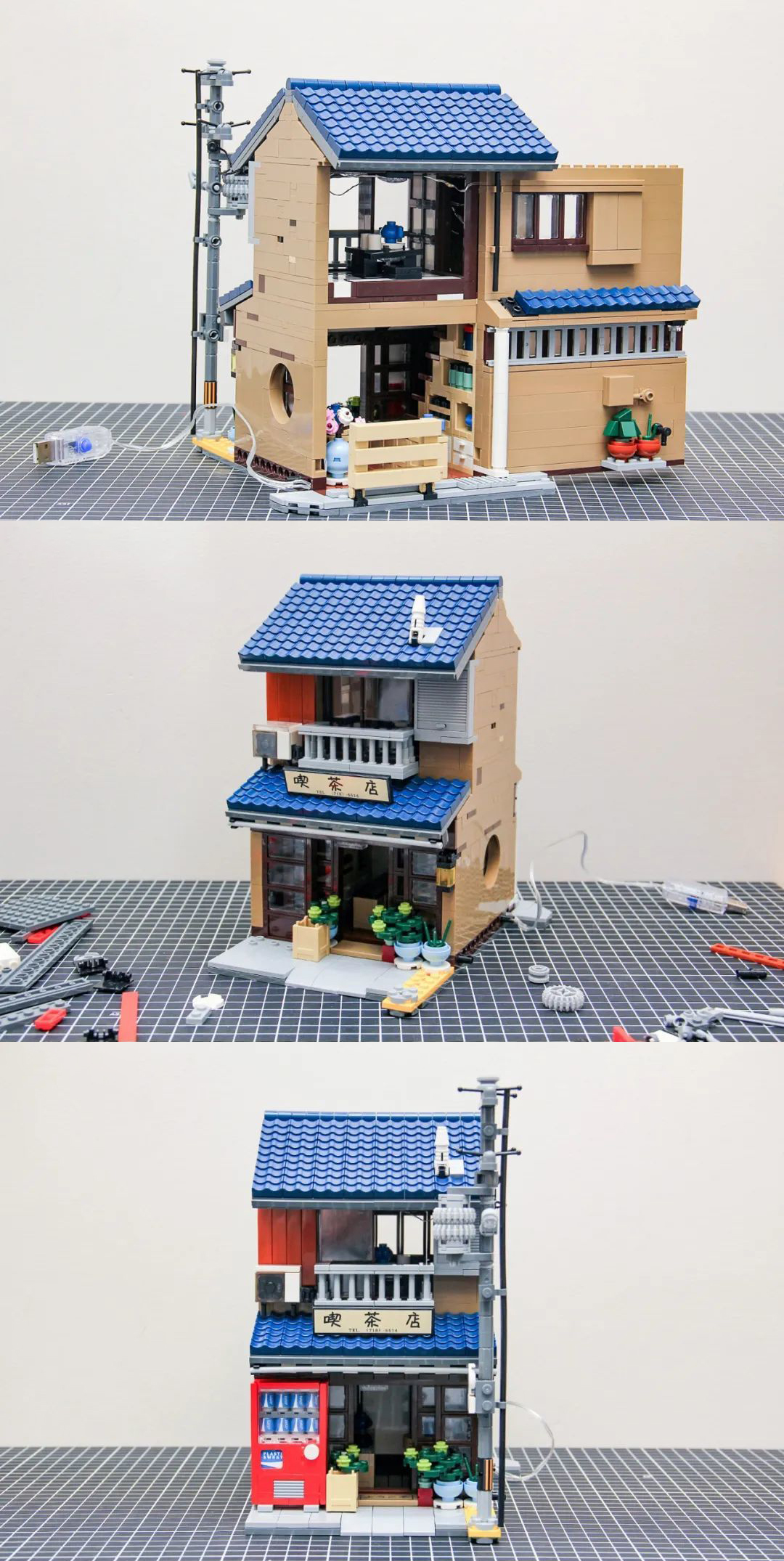 This and the other two buildings together, is not this wind street, appear scale? The scale is really impressive, especially on the tabletop. It doesn't take up as much space as a 32x32 street view, but the small details are well controlled. It just feels good!​​​​​​​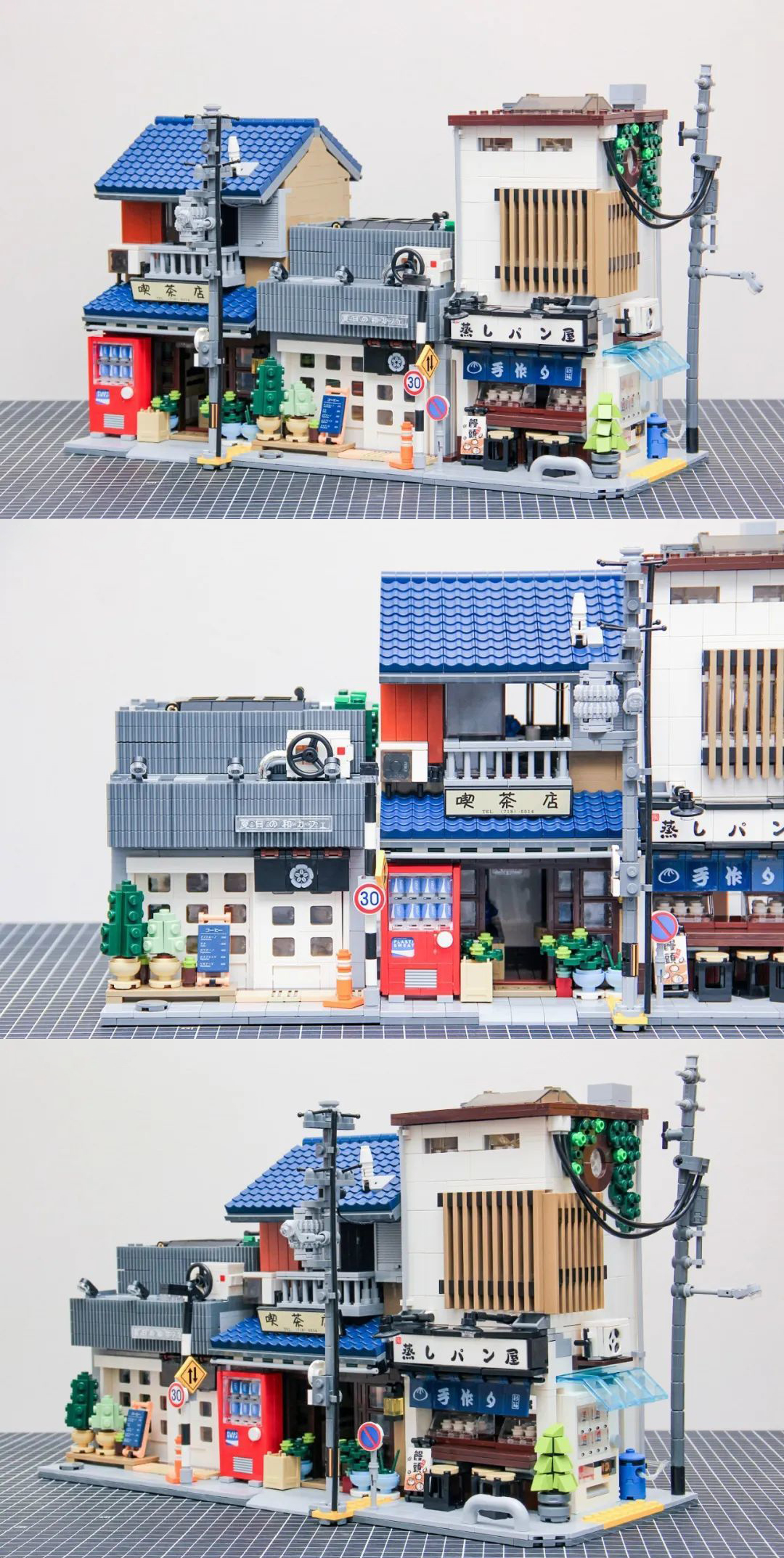 The state of the night scene: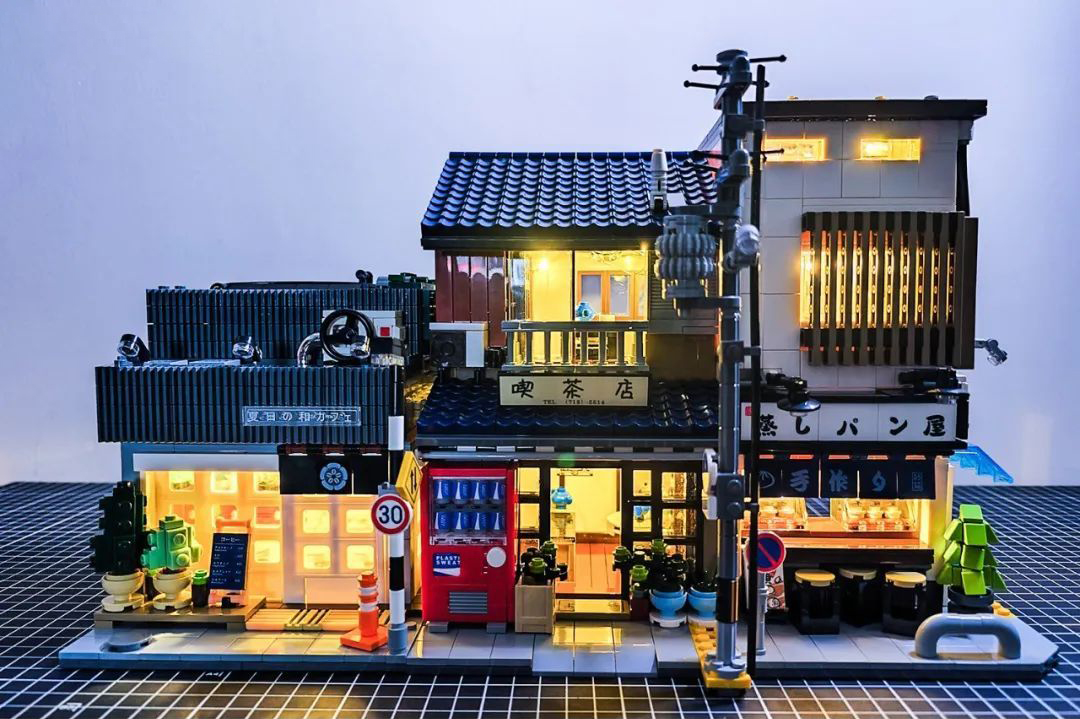 Thanks for your visiting! Welcome to know more details Here available!​​​​​​​

Leave a Reply
Your email address will not be published.Required fields are marked. *