By From The Pubic of Wechat |
06
February 2023 |
0
Comments
Review of DZ6007 Magic Railway Station Building Blocks on 6th Feb,2023
The title and the moon on the box are used to hot silver effect, the real thing is very nice!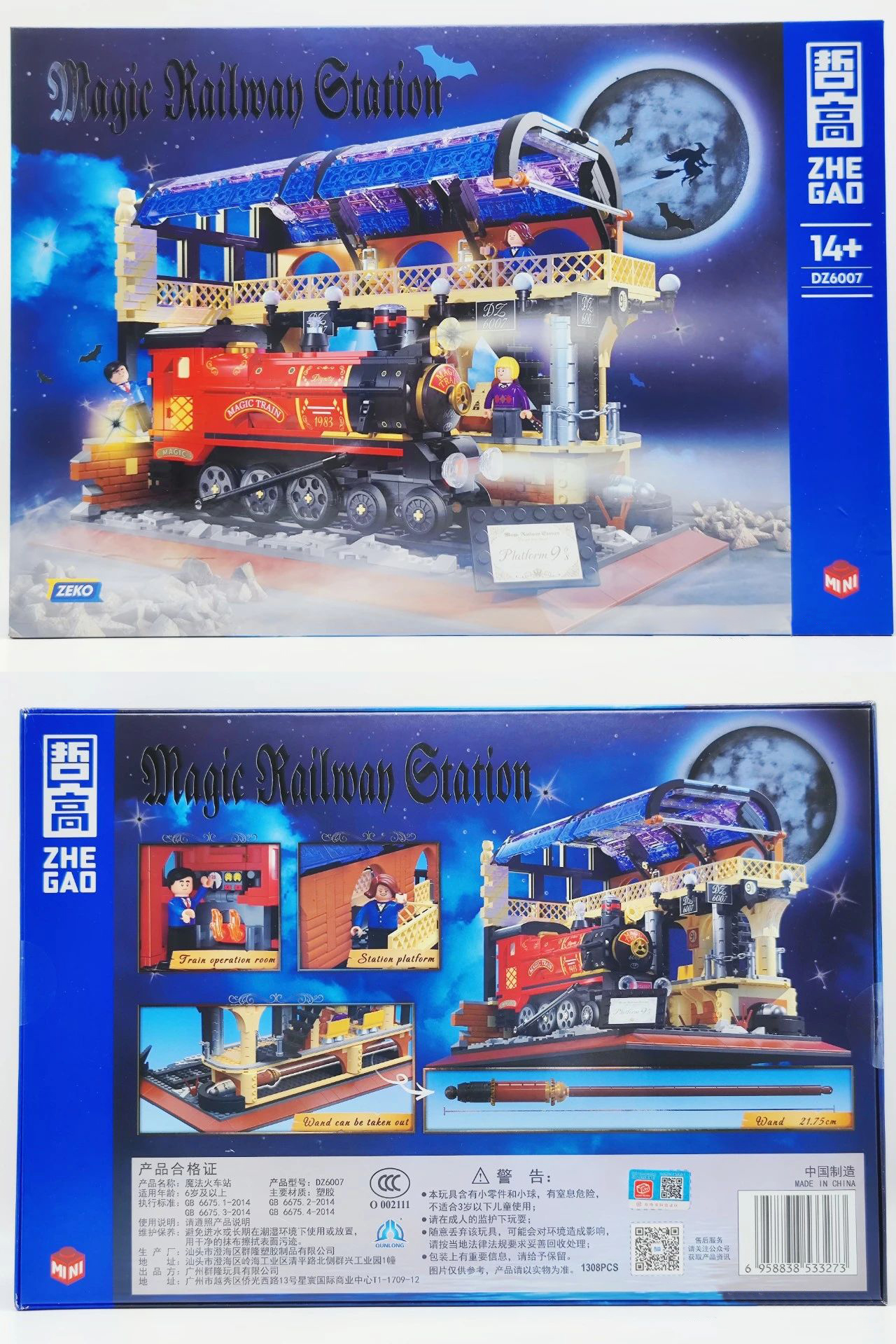 One instruction book. Another transfer sticker! And so many more, what a challenge...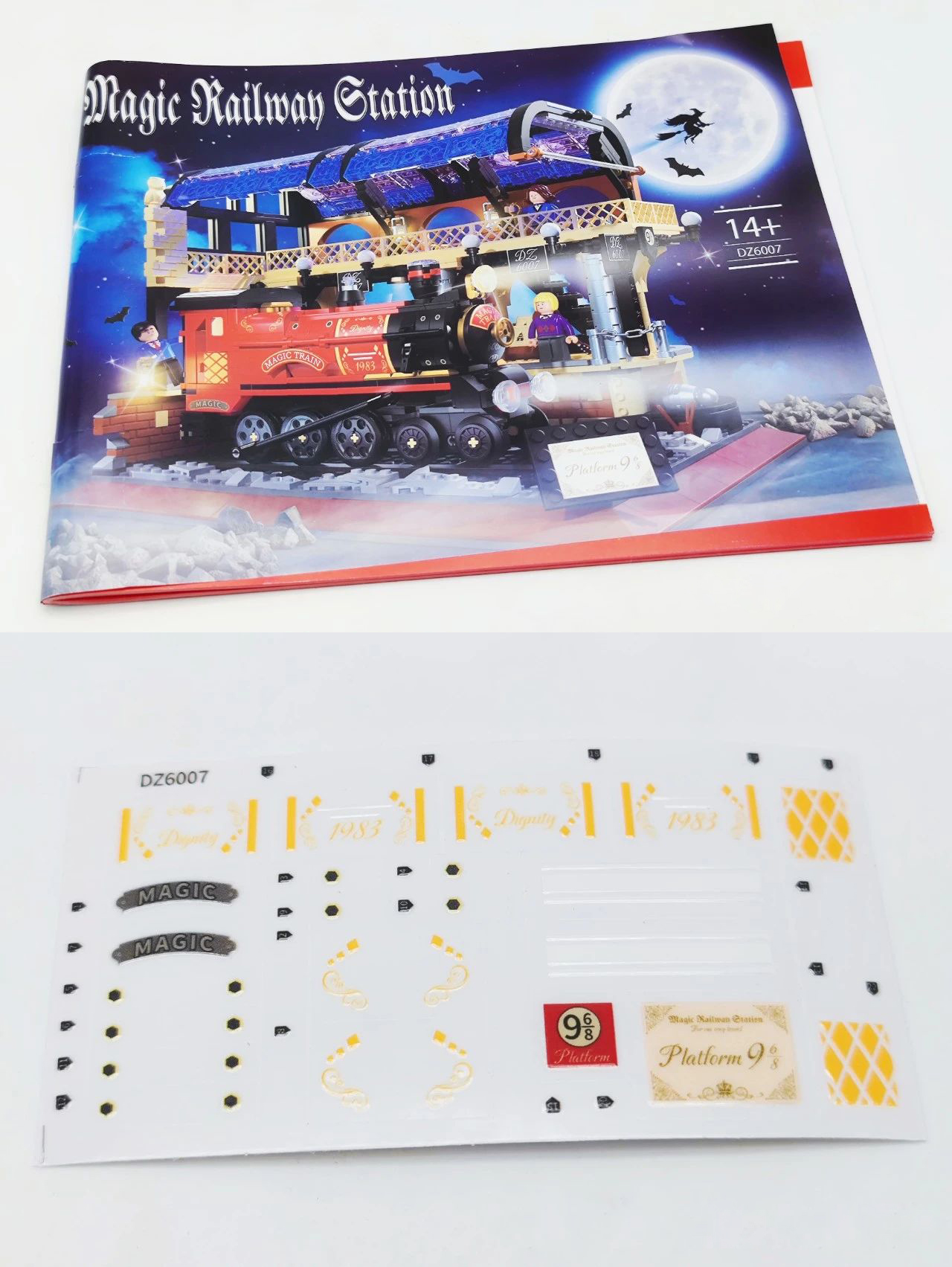 Block pieces are divided into a total of 9 steps sub-package, as the official did not specify the number of particles, according to my spelling time estimate, there should be 1000 pieces of blocks.​​​​​​​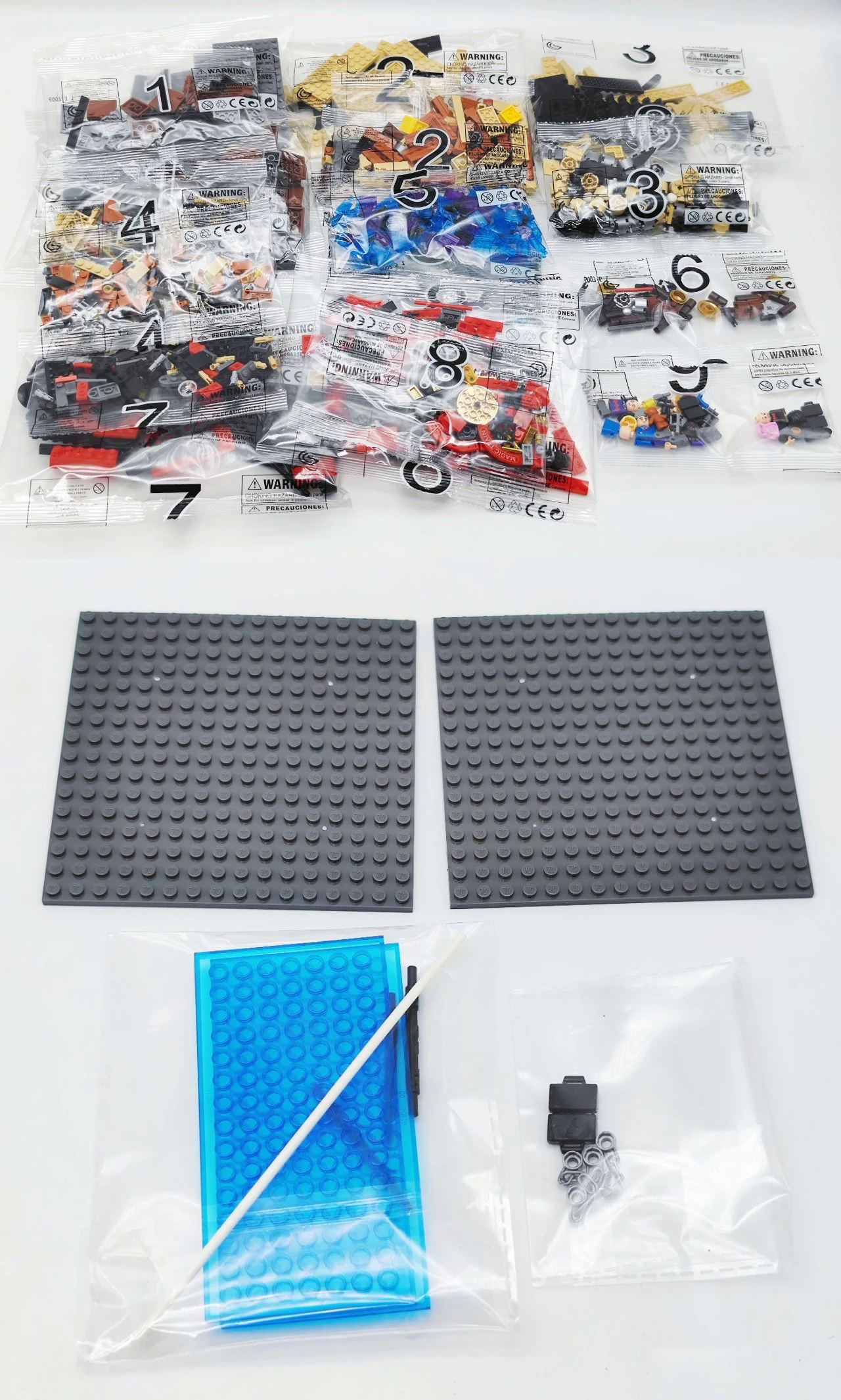 Train tracks are composed of conventional pieces. The two types of "newspapers" on the platform are printed parts.
The upper level of the platform has been added to the technology, which is interesting and makes the structure more stable.

So this is what the color of the roof looks like! It's all hidden by the sealed painted background! A large number of transparent pieces works well.​​​​​​​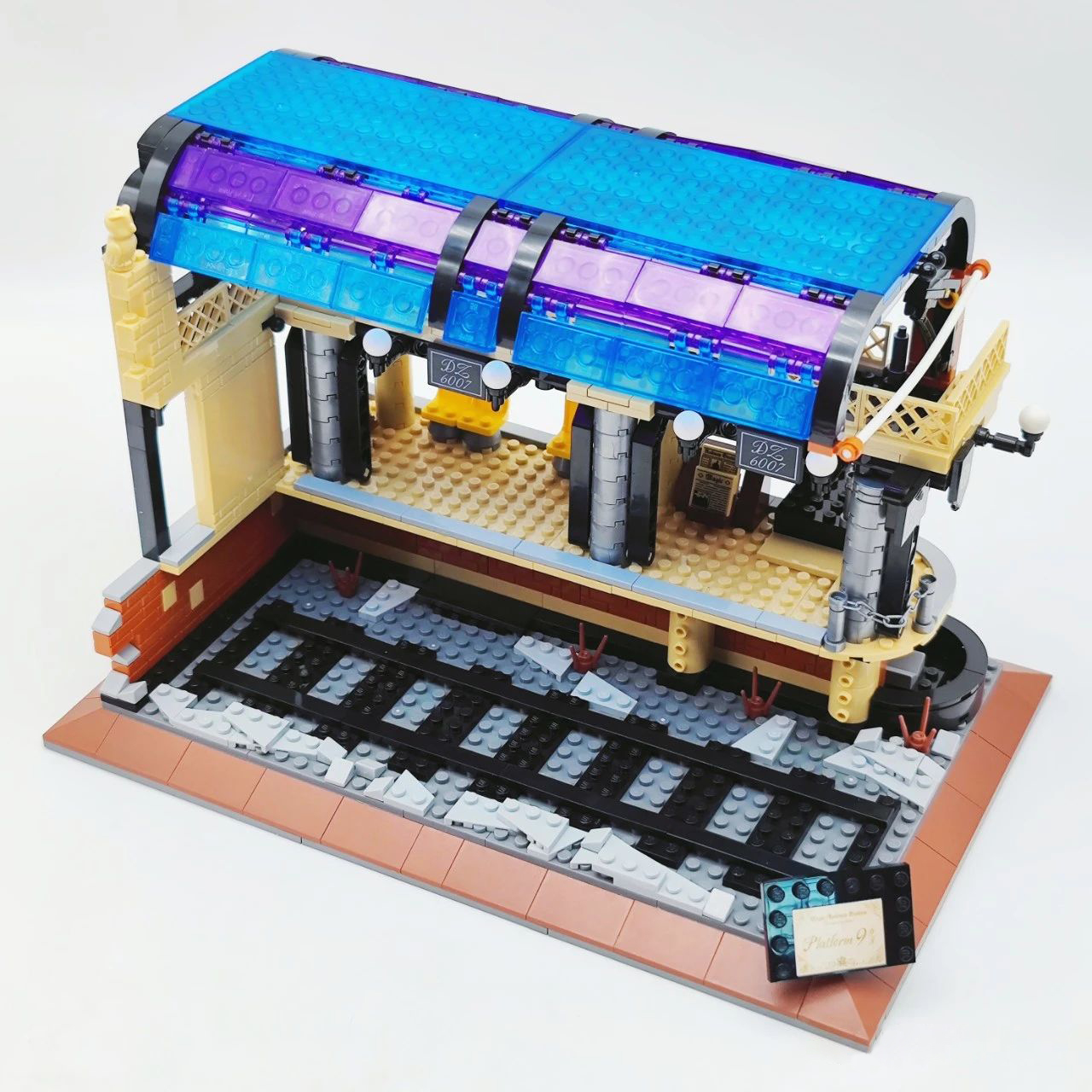 The 6th sub-package is only a little something, it turns out to be just spell this magic wand.​​​​​​​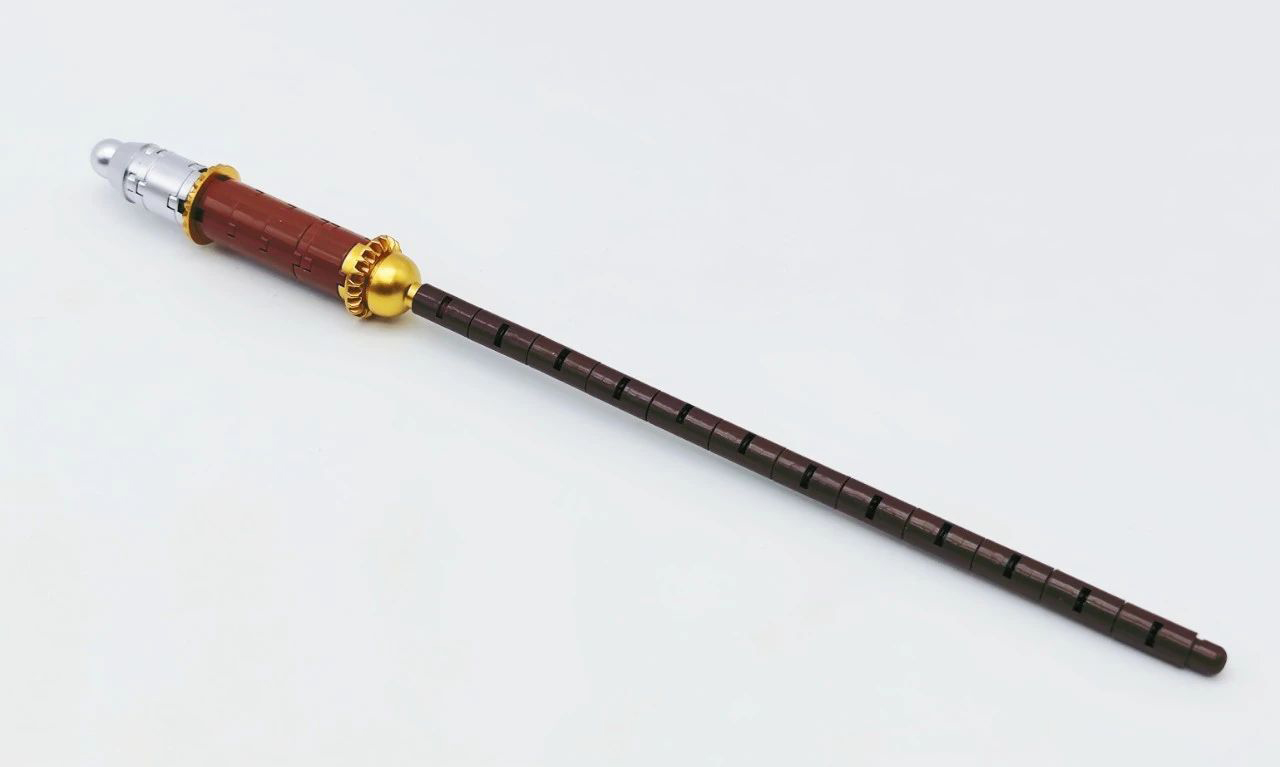 7, 8 sub-packages add up to complete the locomotive, and there are a lot of places to use the transfer paste, is the time to test my skills, we look at my performance of this how?​​​​​​​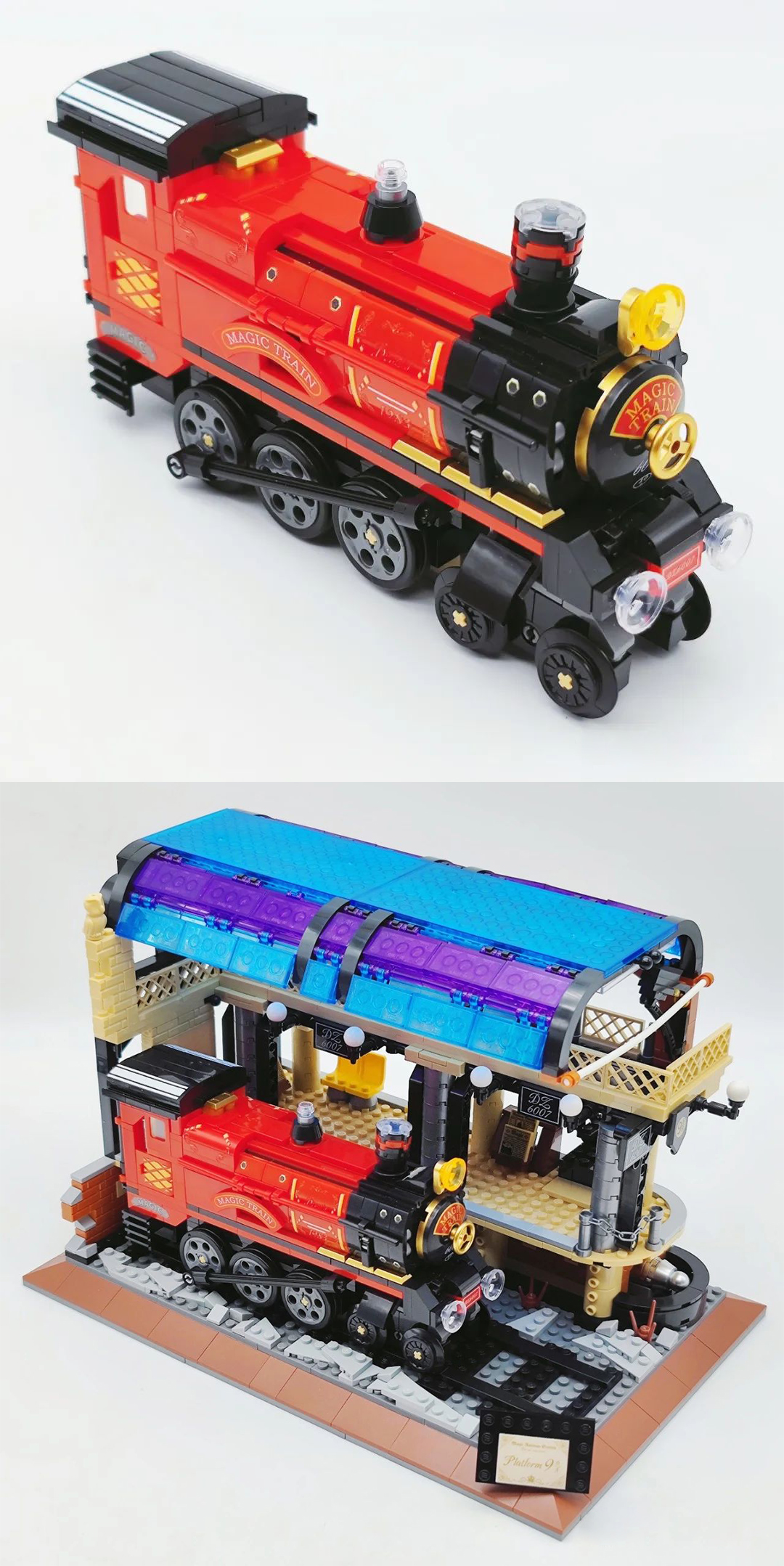 For the Minifigures: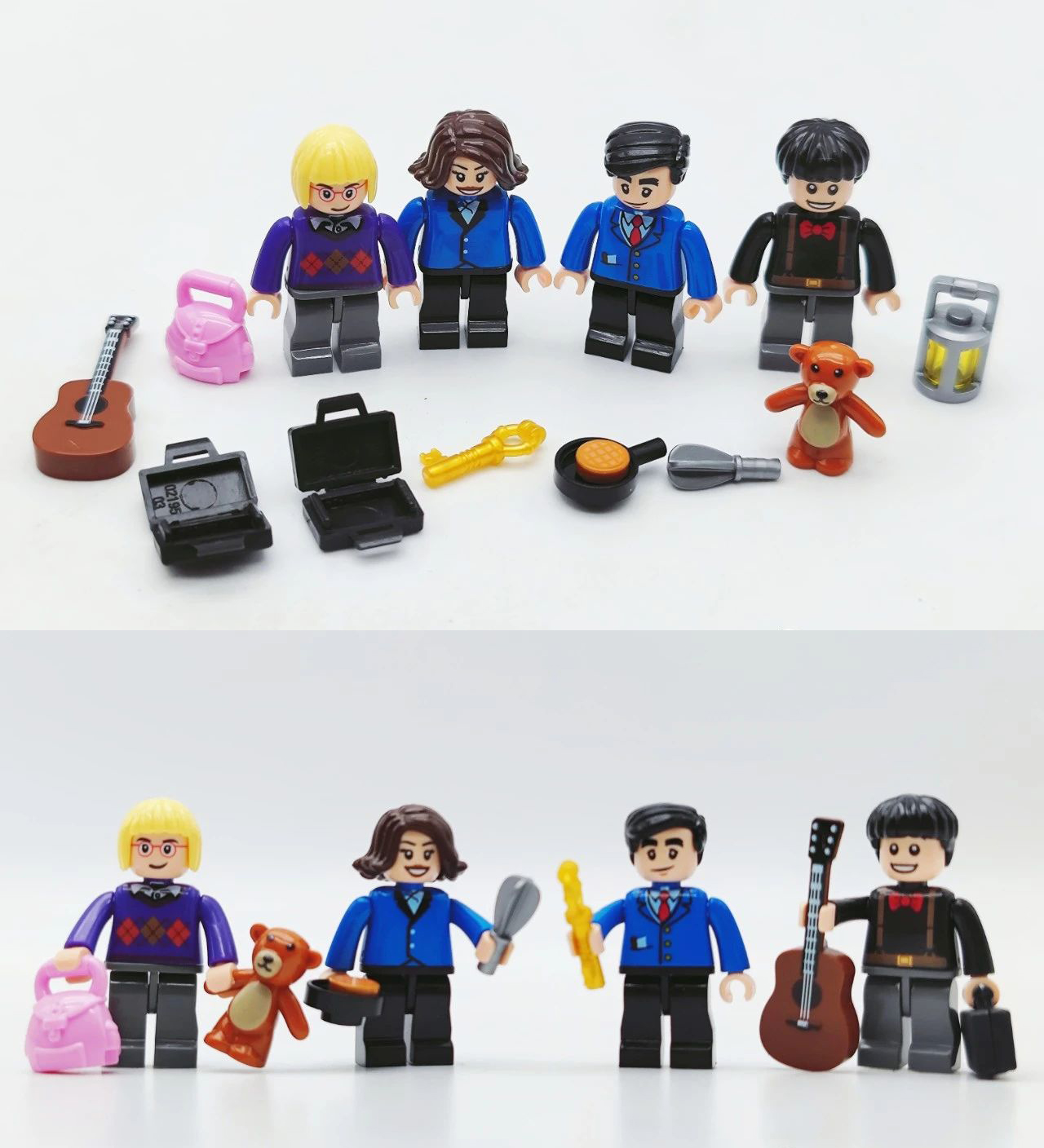 Product Display:


The nameplate was on the corner, and it read "9 and 8 minutes 6 platforms"...​​​​​​​

The ball light on the platform is very nice.​​​​​​​

The upper floor is accessed by this staircase.​​​​​​​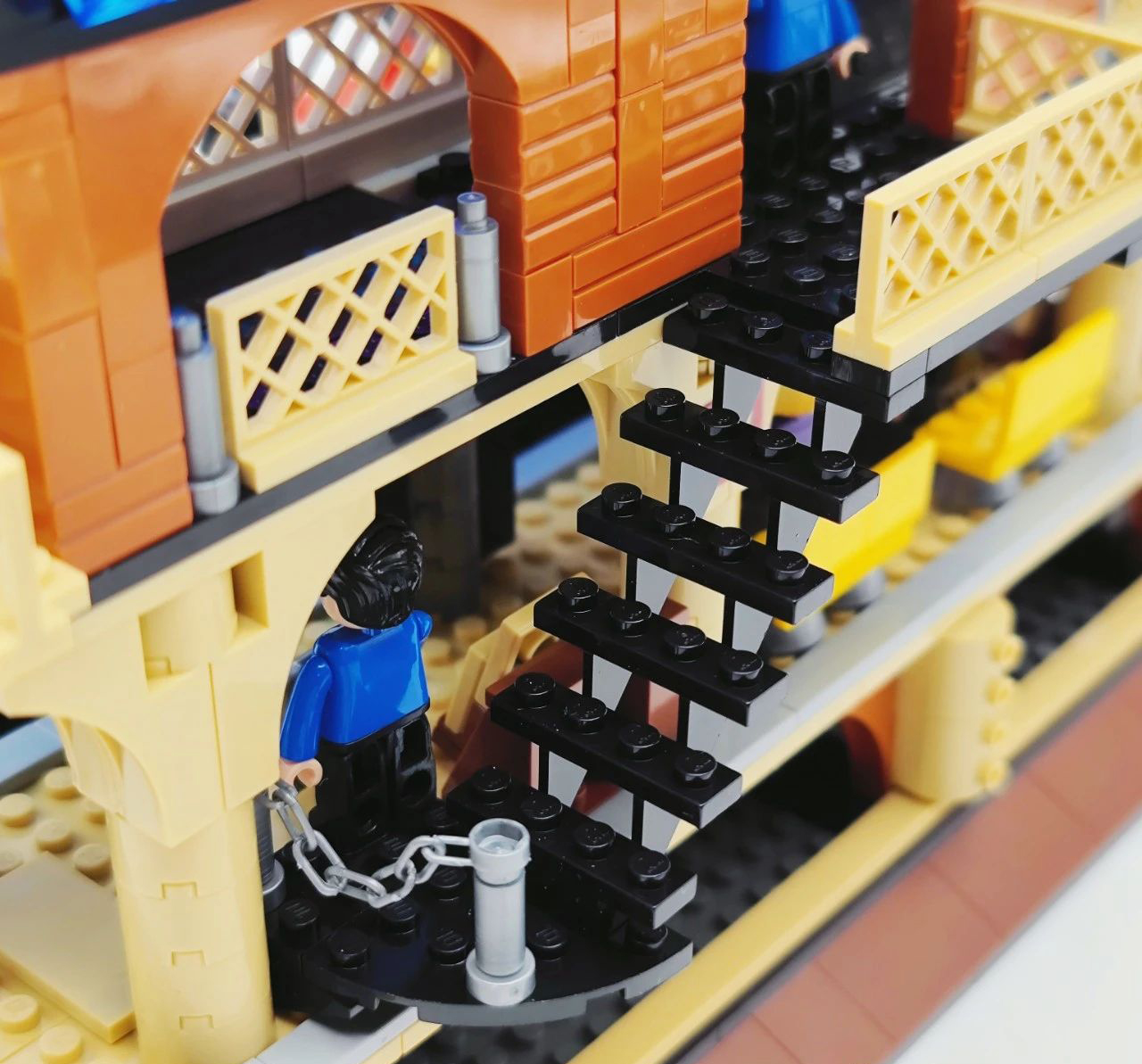 There is a place to store the magic wand at the bottom of the platform.​​​​​​​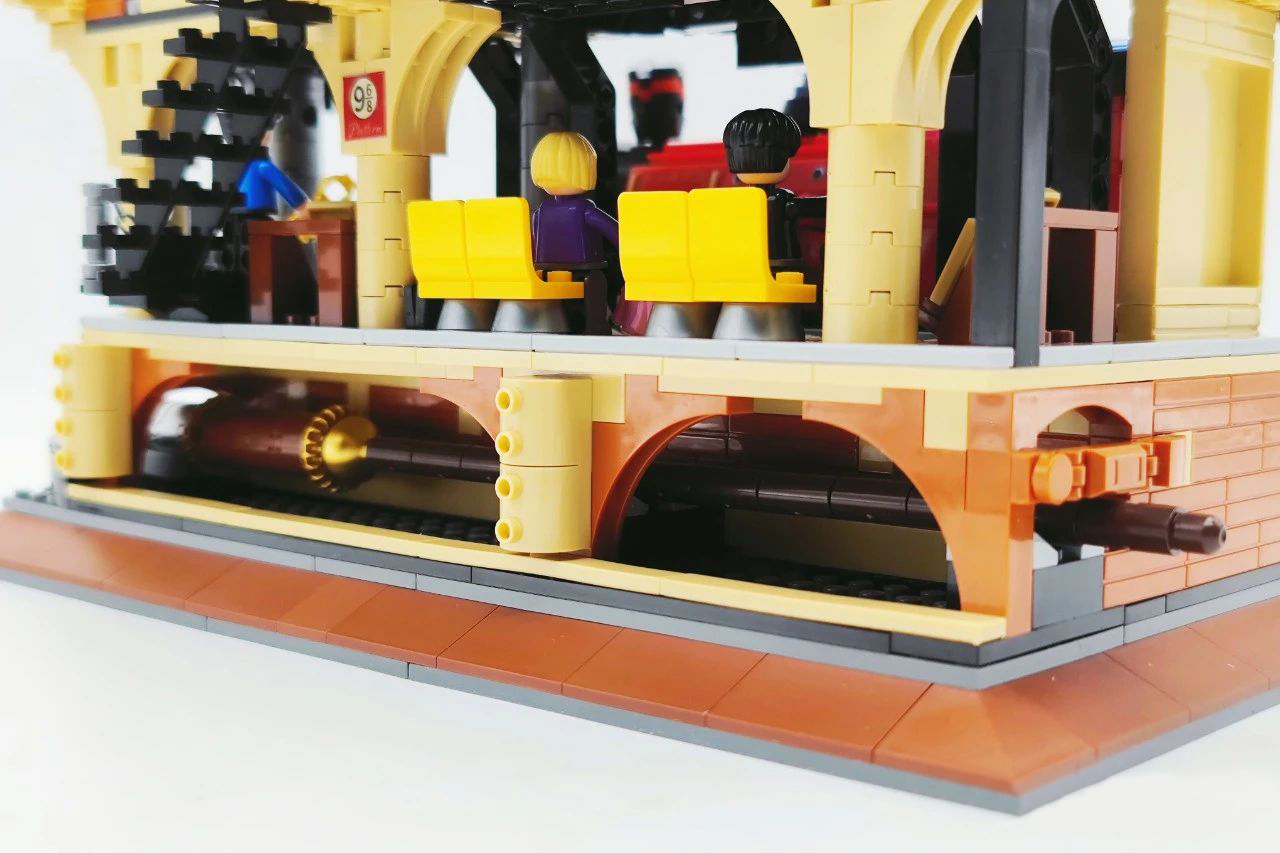 Open this "lock" will be able to take out the magic wand.​​​​​​​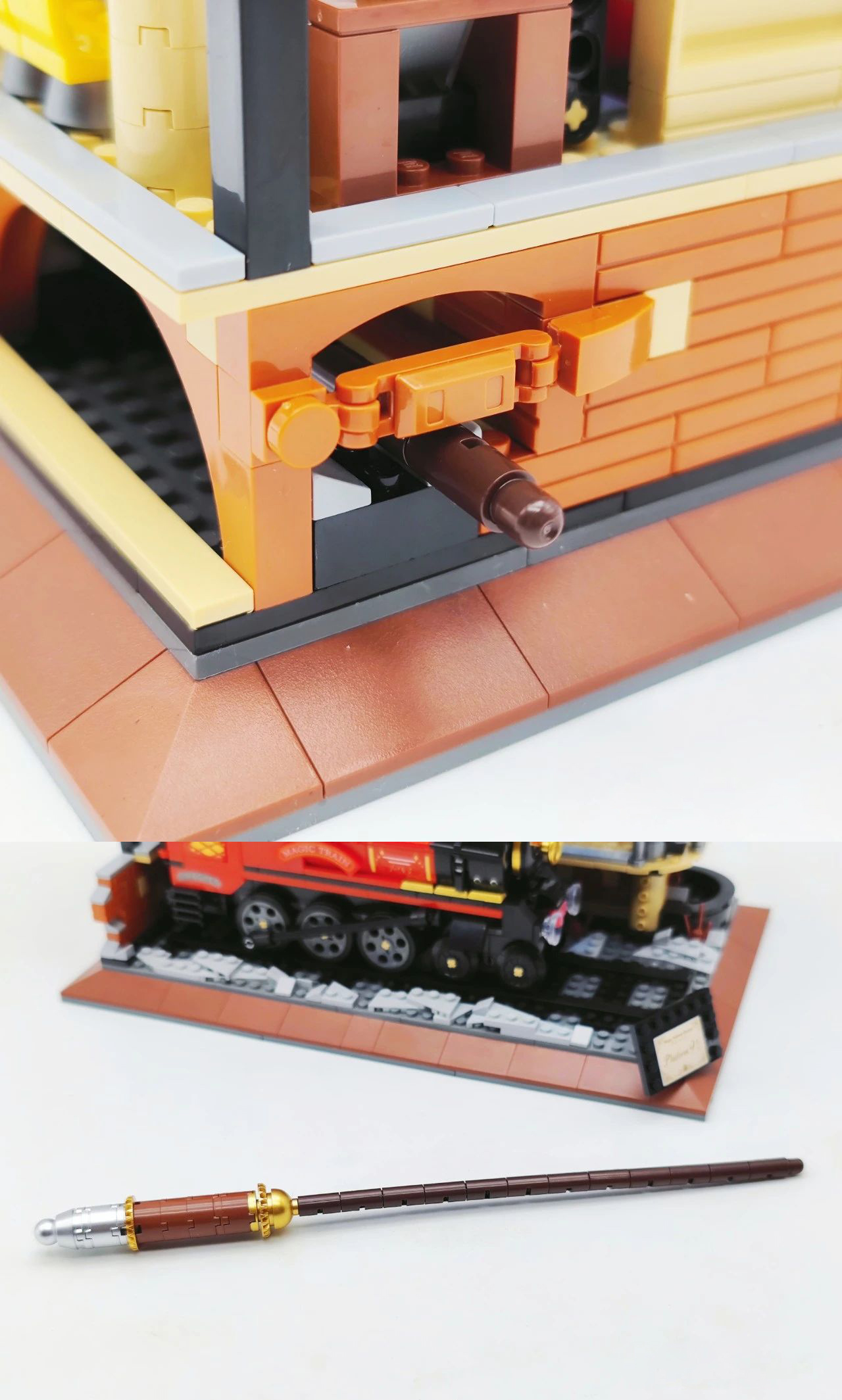 Thanks for your visiting! Welcome to know more details Here available!​​​​​​​

Leave a Reply
Your email address will not be published.Required fields are marked. *