By From The Pubic of Wechat |
20
March 2023 |
0
Comments
Review of JIESTARS 58005 Heat Bayonet Blocks on 20th Mar.2023
The appearance has a chainsaw feeling?

One instruction book.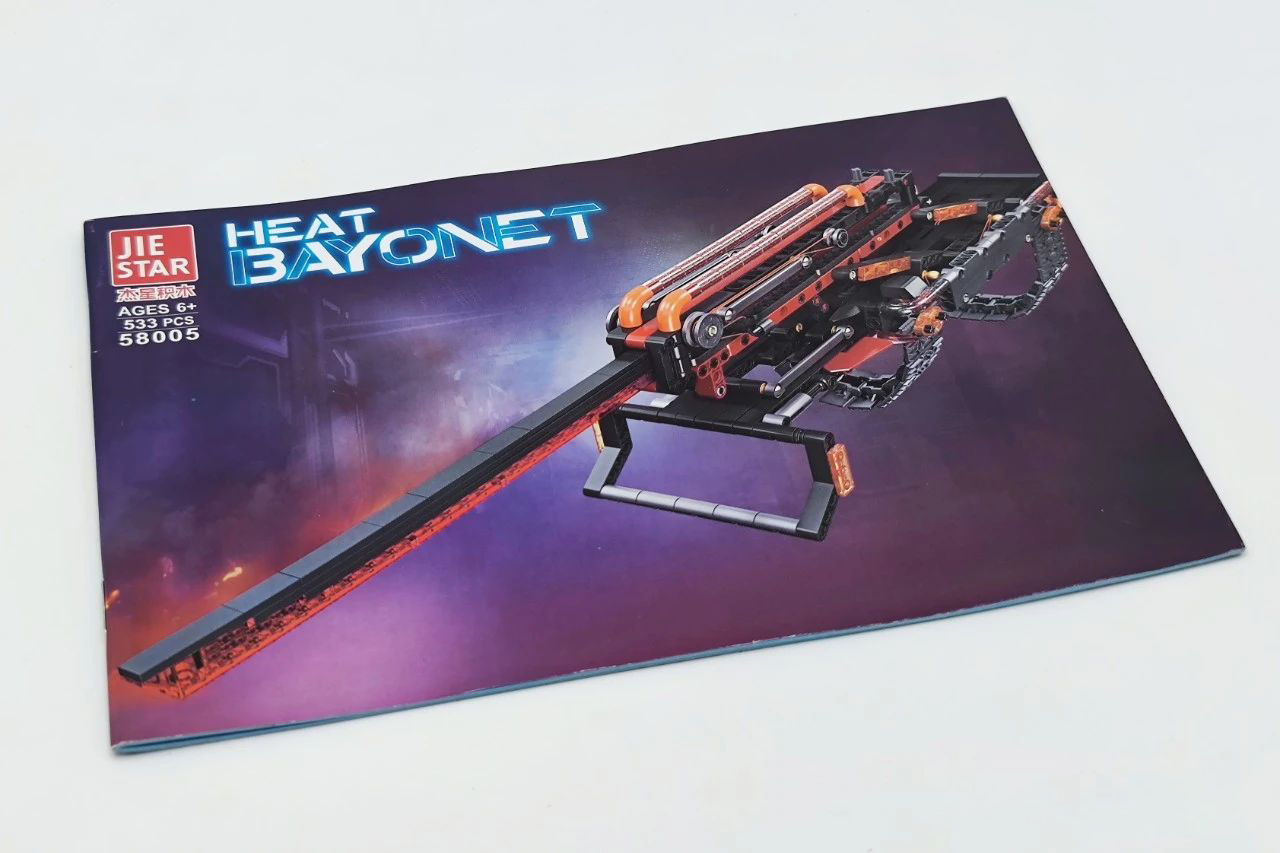 The building blocks are divided into 2 steps of sub-packaging, and there are several pieces of hole beam pieces are not individually packaged.​​​​​​​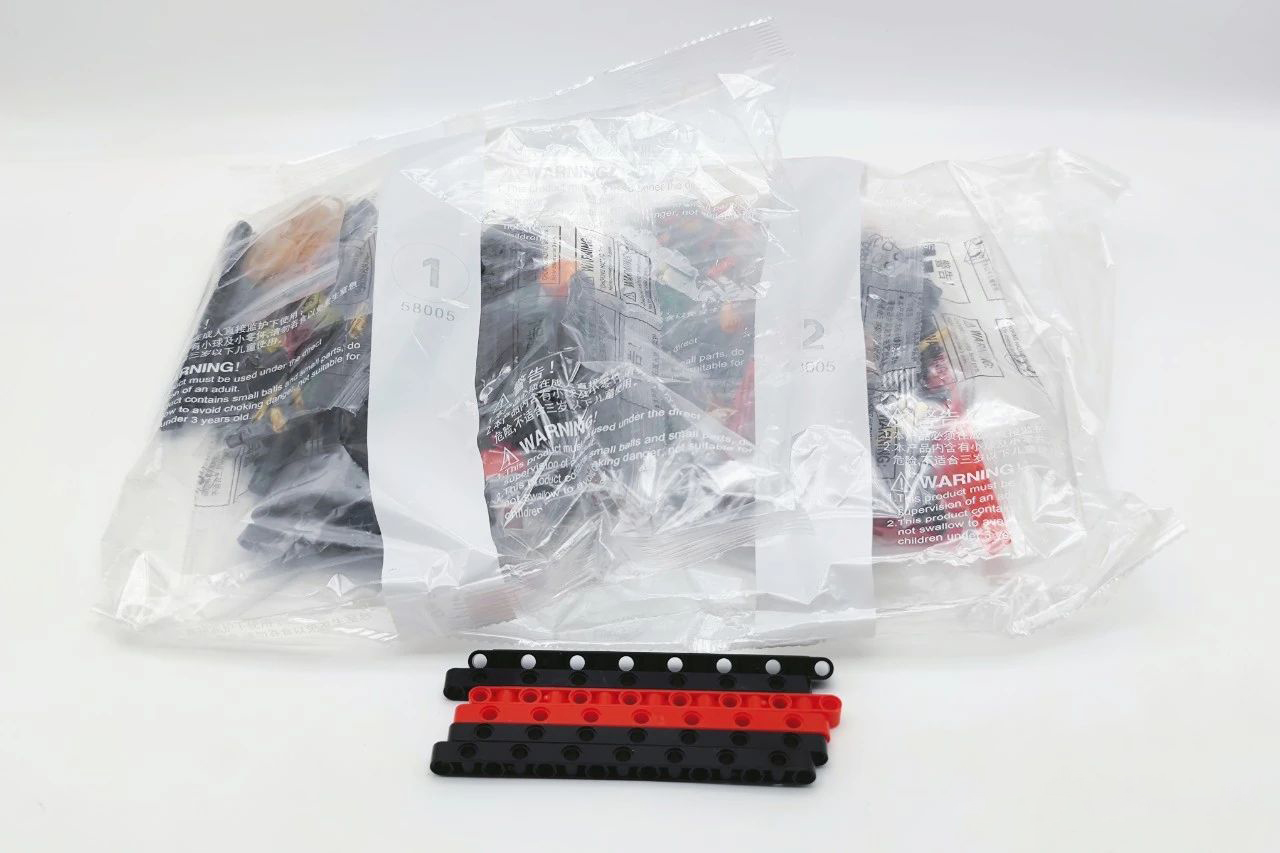 Working Process:
This one has more rubber rings, but there is no difficulty in putting it together. The transparent red and orange pieces that fasten the track part are a bit loose...

PRODUCT OVERVIEW

The bottom track is for wearing on the hand, you can adjust the tightness by increasing or decreasing the number of knots. Because the finished product is long, so there are both front and back.

The mechanism is activated by the grip on the front.​​​​​​​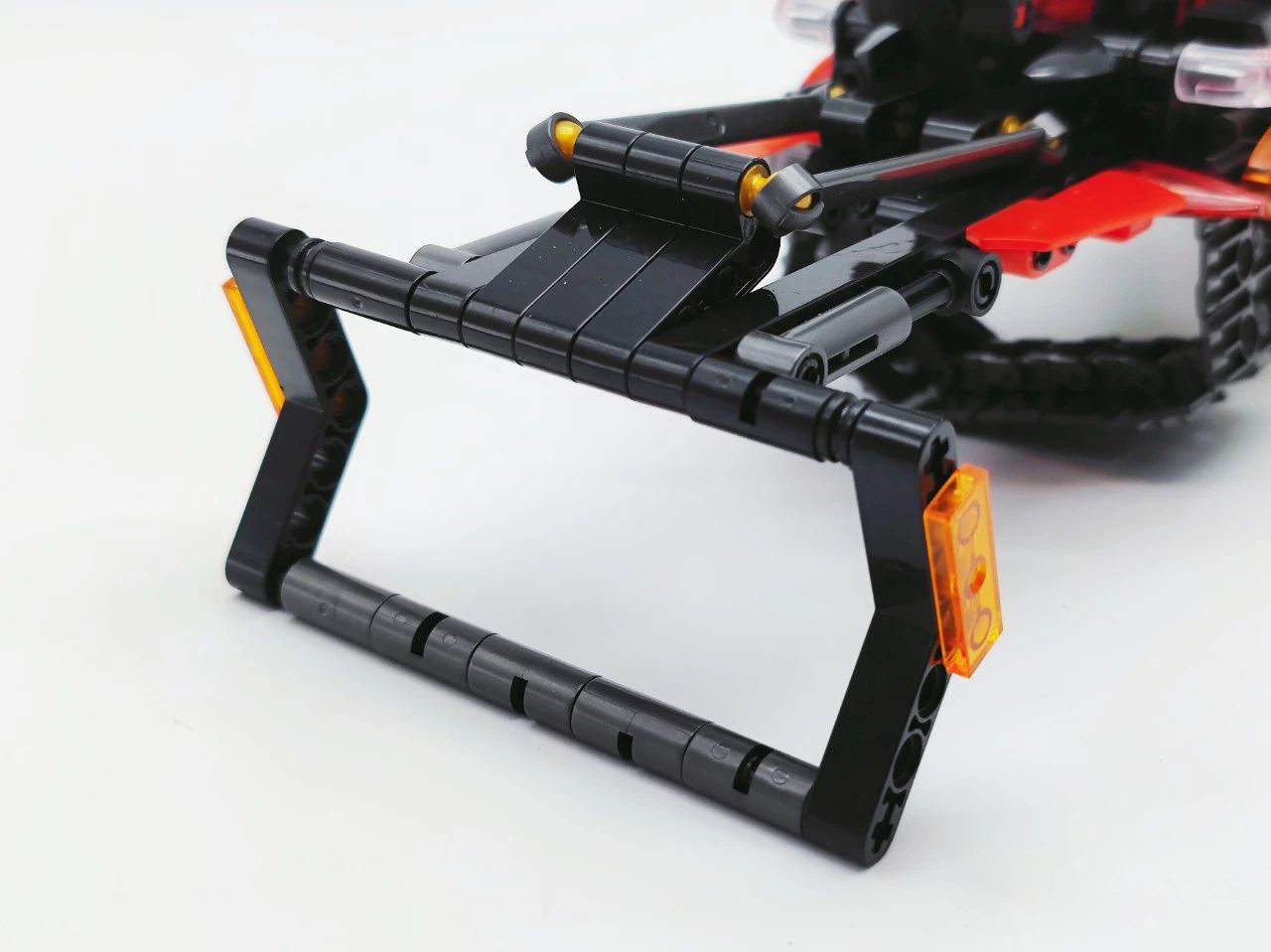 In addition, if you do not lock this place at the back, the organ will become extremely sensitive and automatically open! Be careful!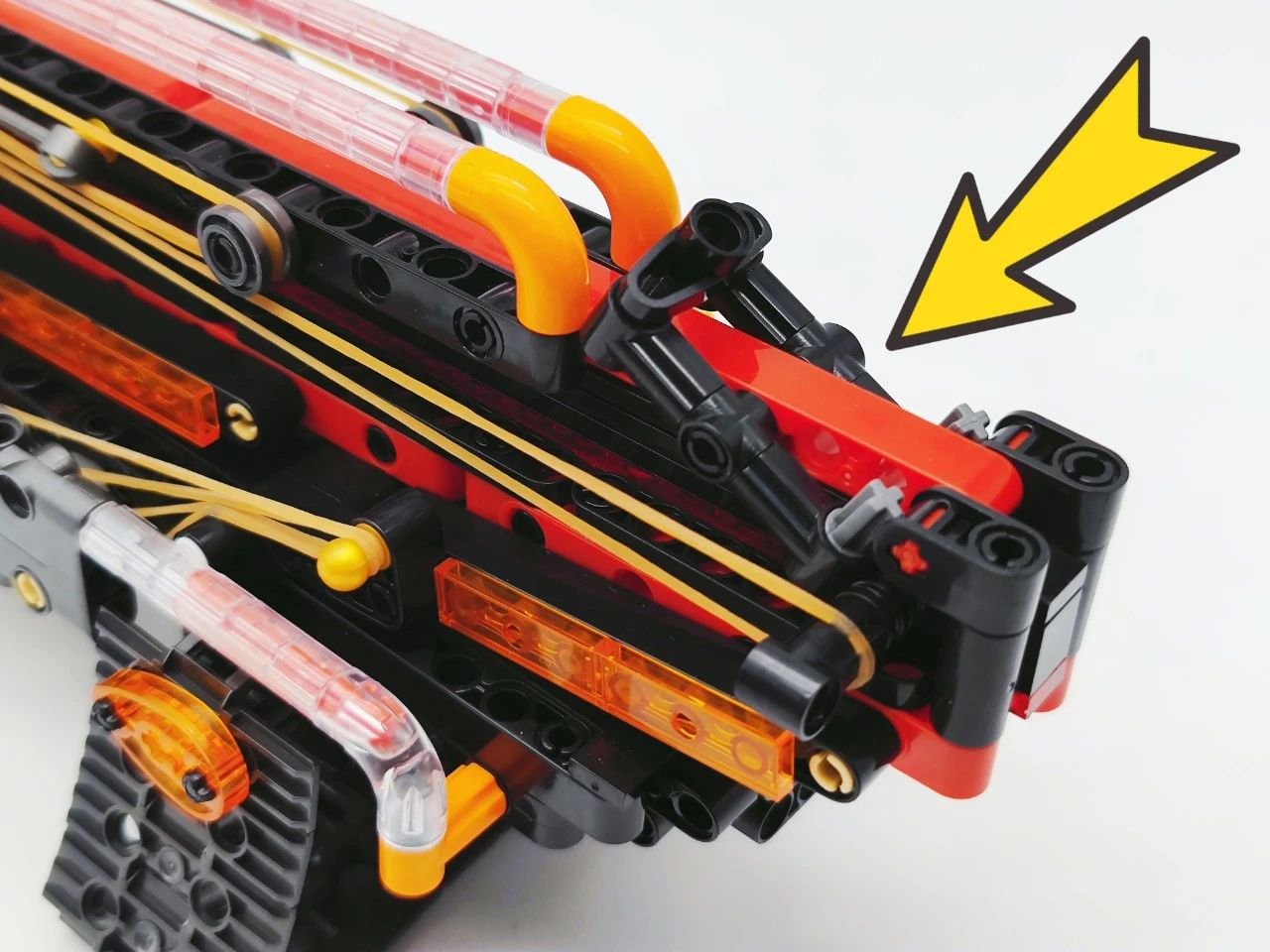 FUNCTION:It's particularly interesting!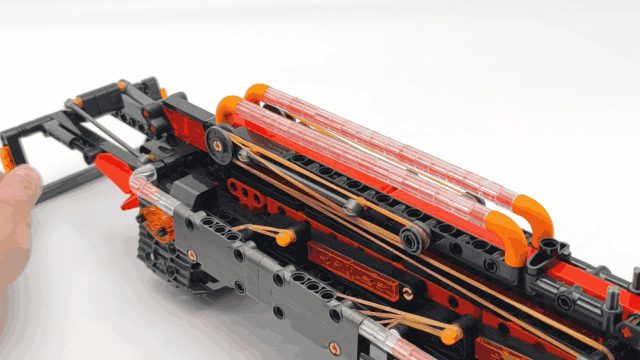 Thanks for your visiting! If you are interested in that,can get Here available!​​​​​​​​​​​​​​
Leave a Reply
Your email address will not be published.Required fields are marked. *