By From The Pubic of Wechat |
06
January 2023 |
0
Comments
Review of MORK 30105 The Lighthouse Blocks on 6th Jan,2023.
Outer packaging, the whole series of style unity.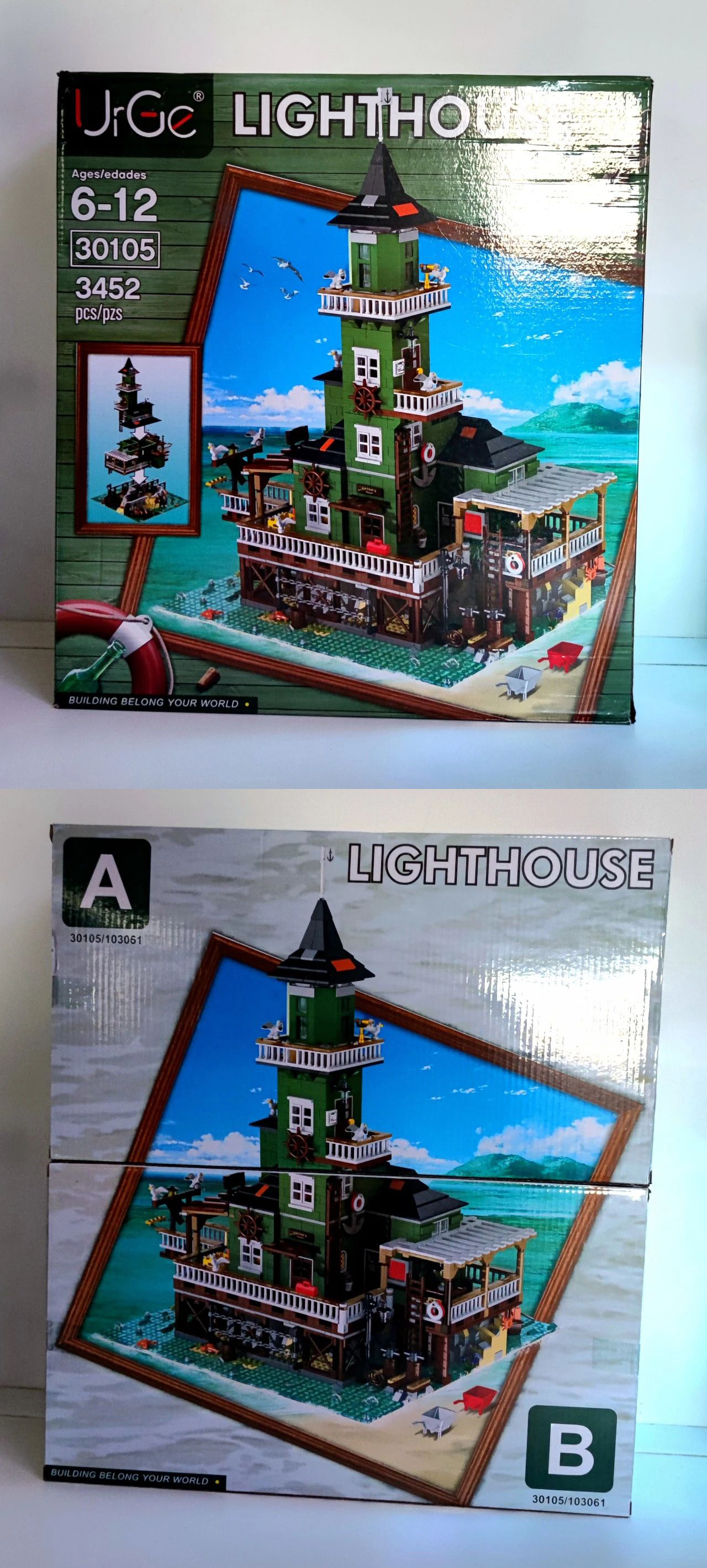 A large base plate: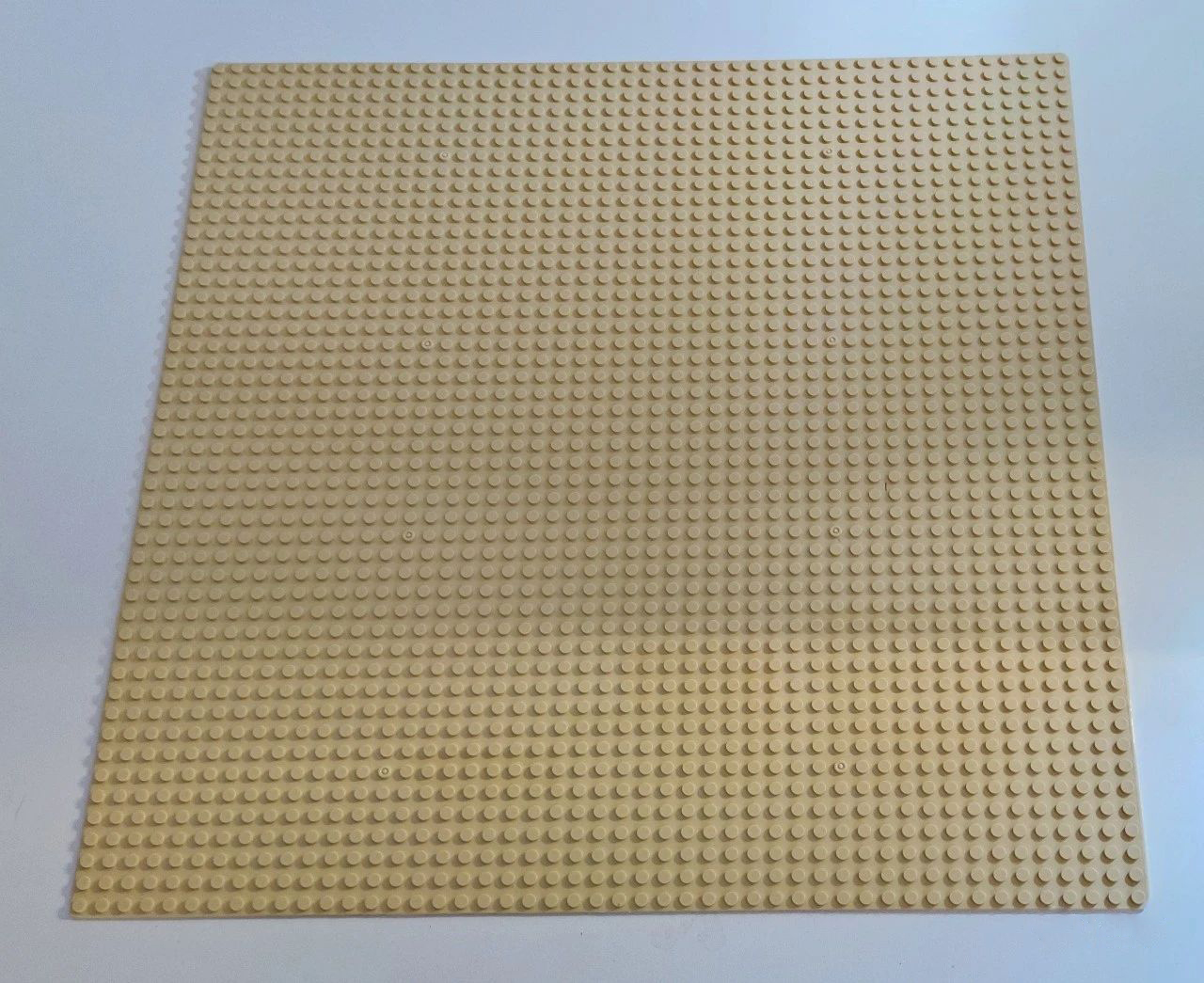 Step-by-step parts a total of three major steps each step parts are not less.​​​​​​​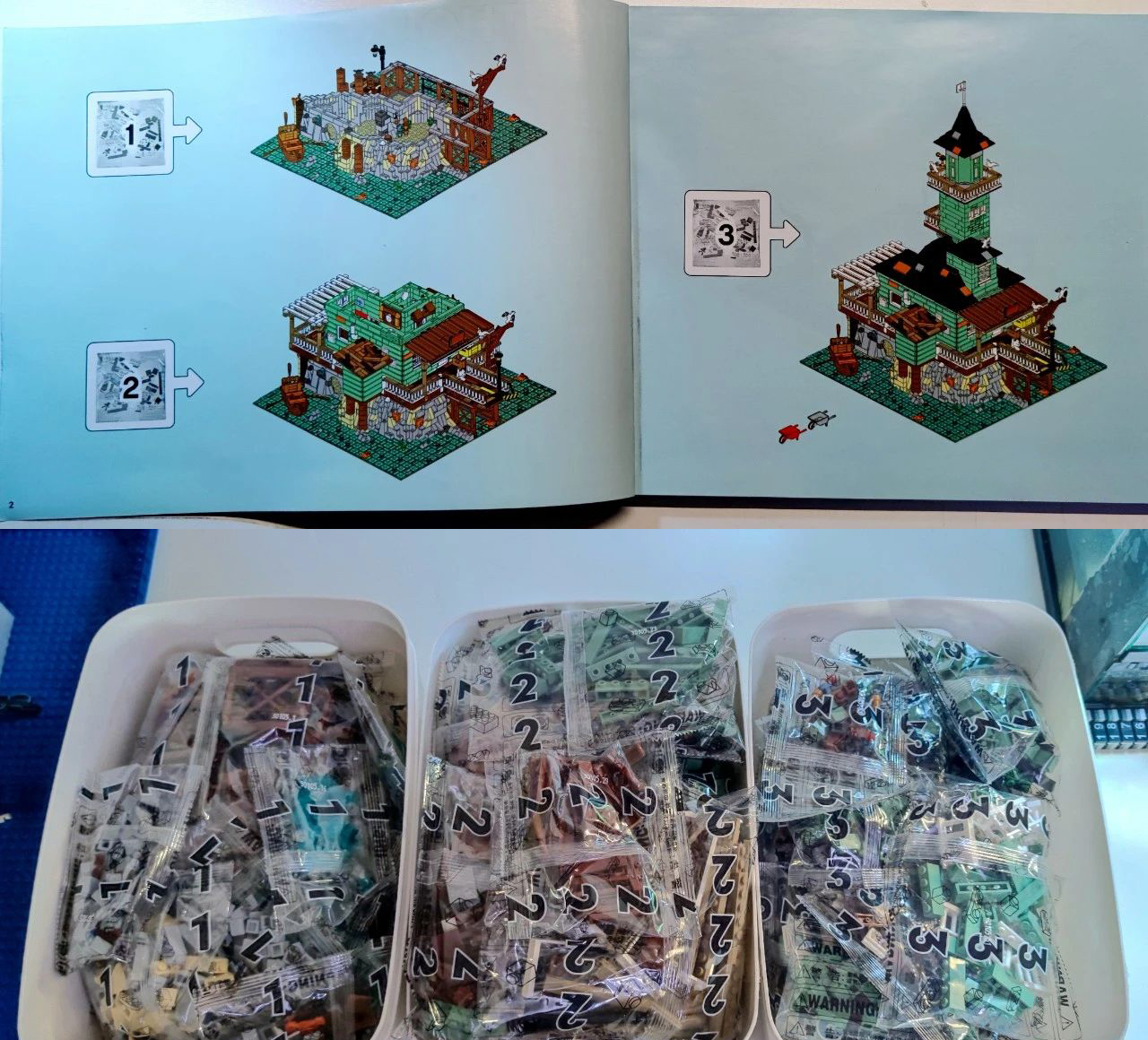 Large parts package, this time you can see the module with the mountain rock.​​​​​​​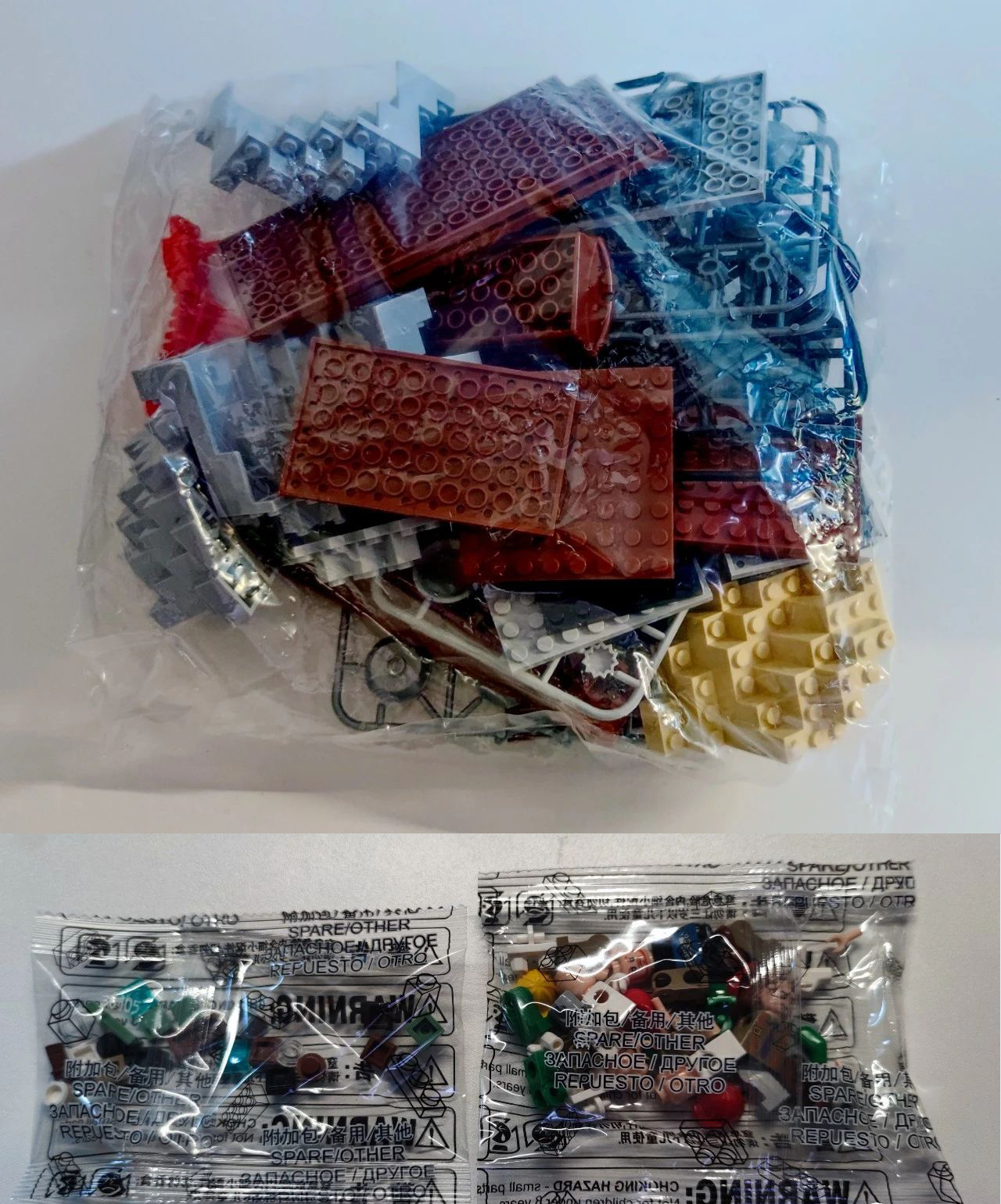 The bottom floor is designed with a treasure cave, and the interior of the cave can be accessed through a hole in the sea.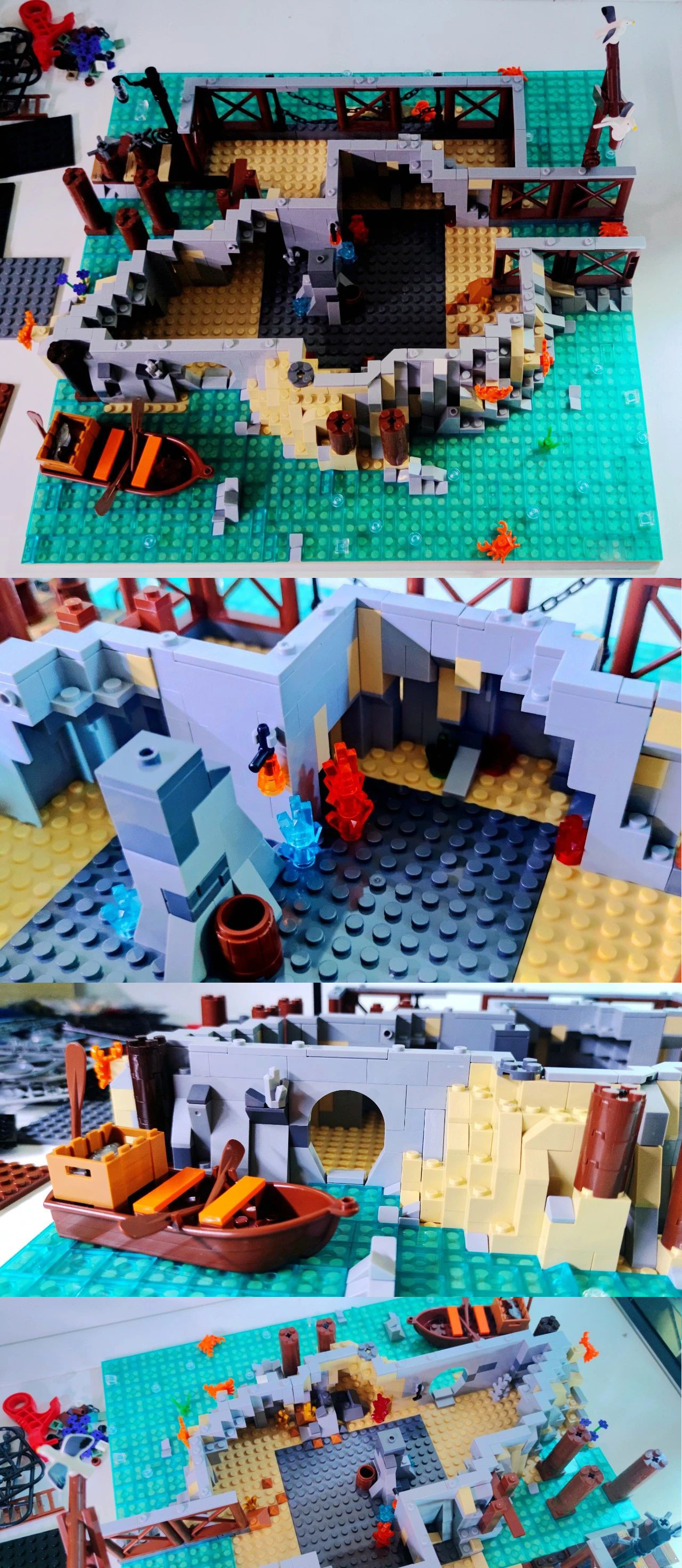 There are six human boys in total.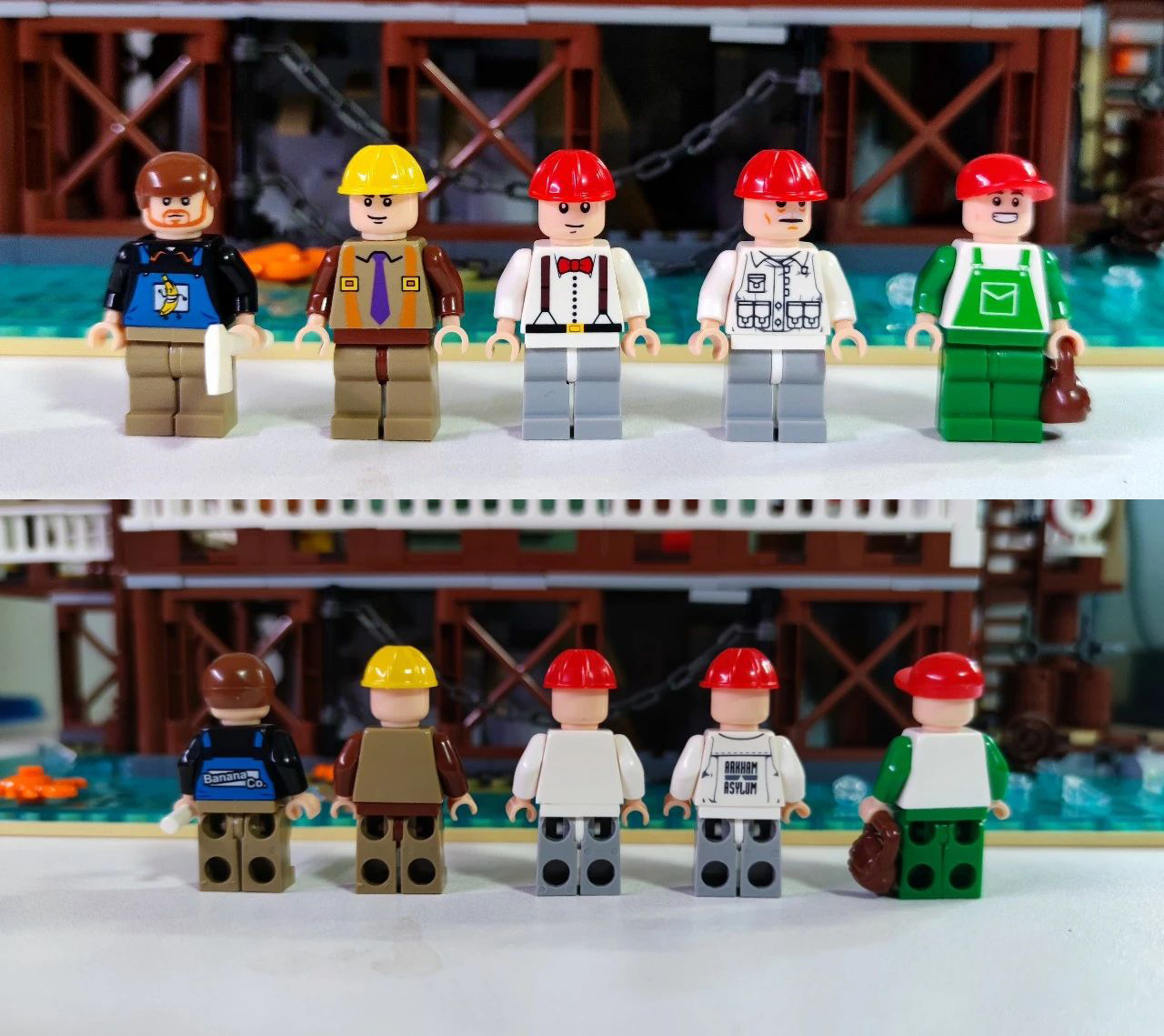 House flooring section.​​​​​​​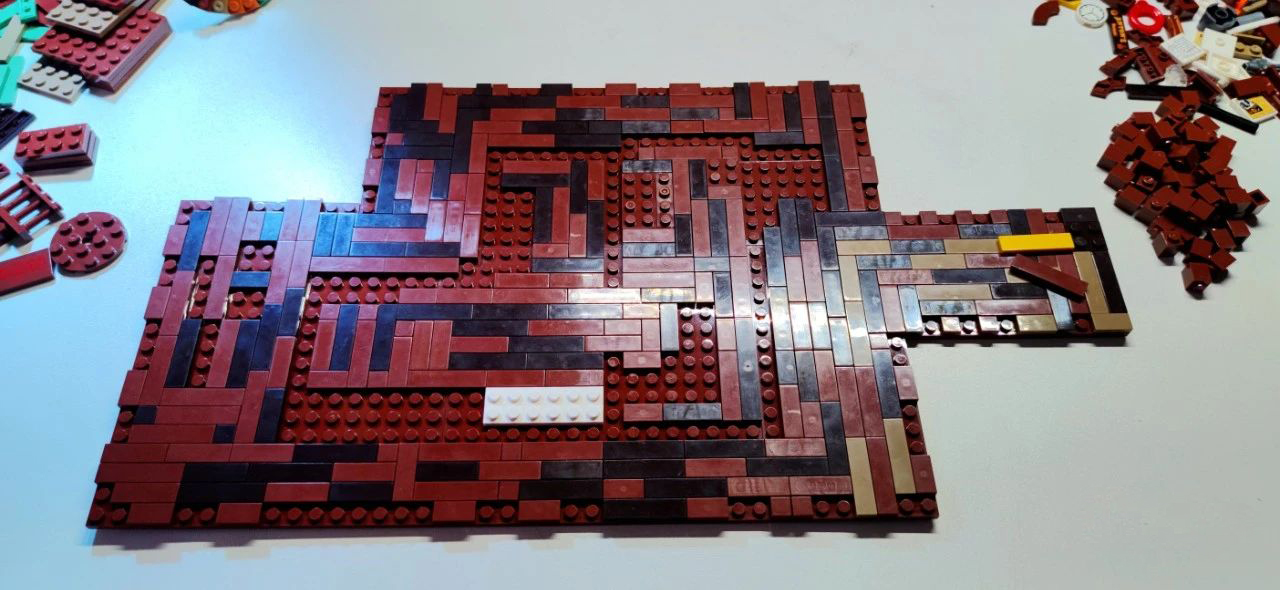 Printed parts:​​​​​​​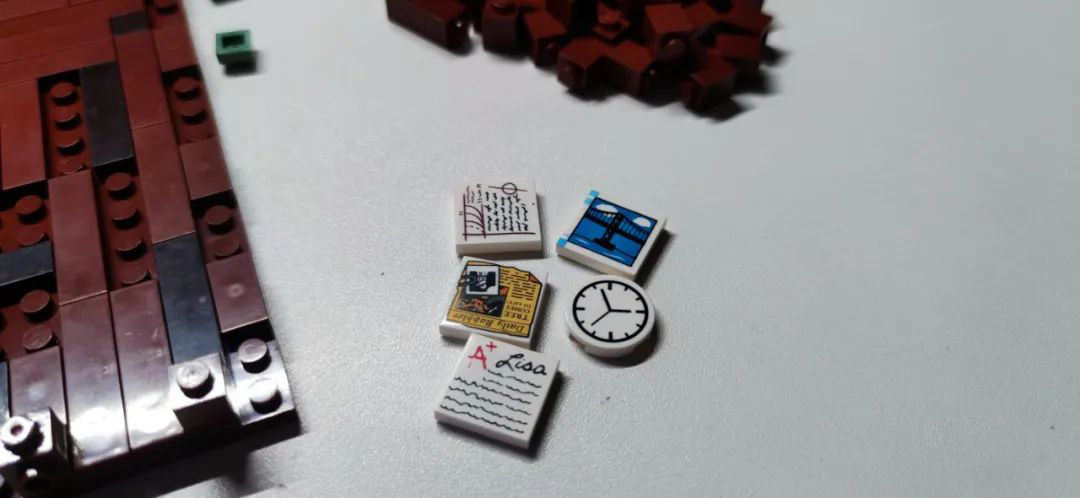 The furnishing items are not made fixed are placed on the need for their own transformation.​​​​​​​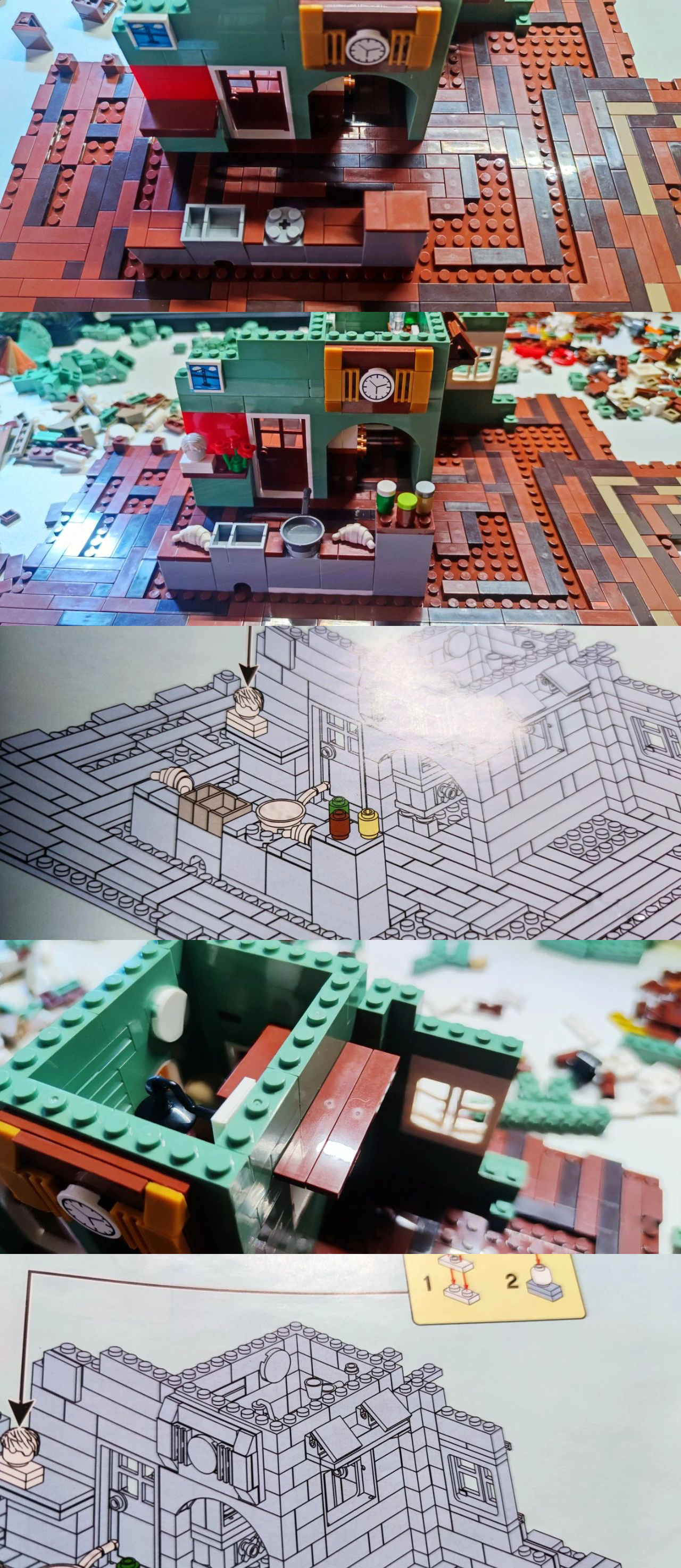 The gazebo part, put together quite deadly.​​​​​​​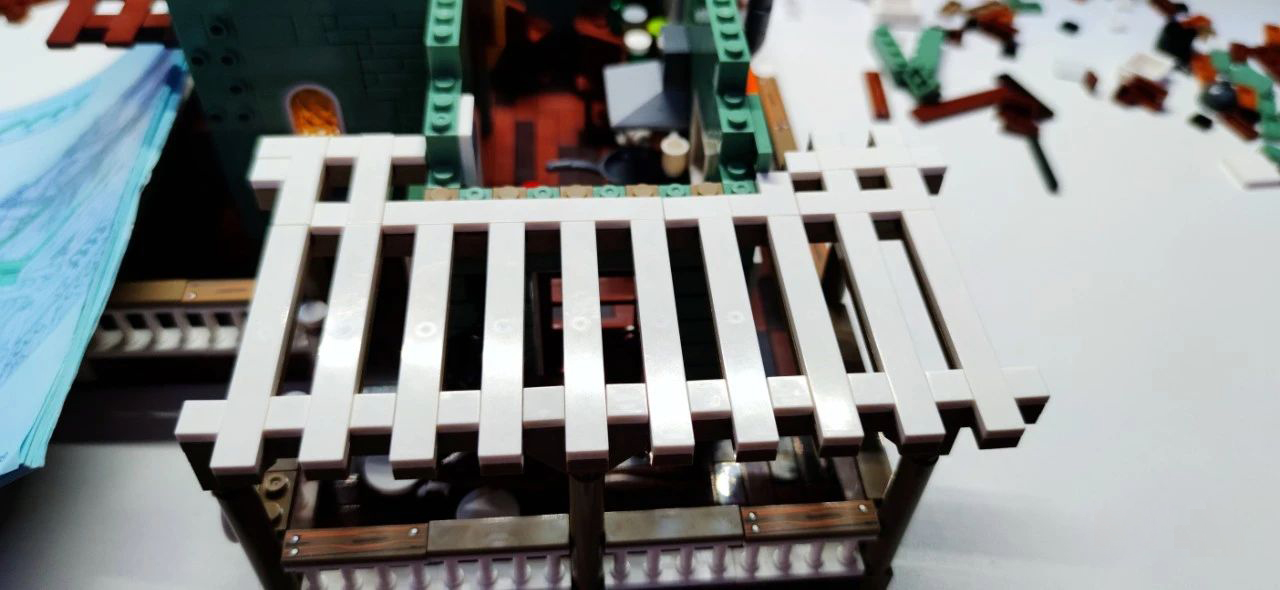 The toilet that drains directly into the sea is green and natural.​​​​​​​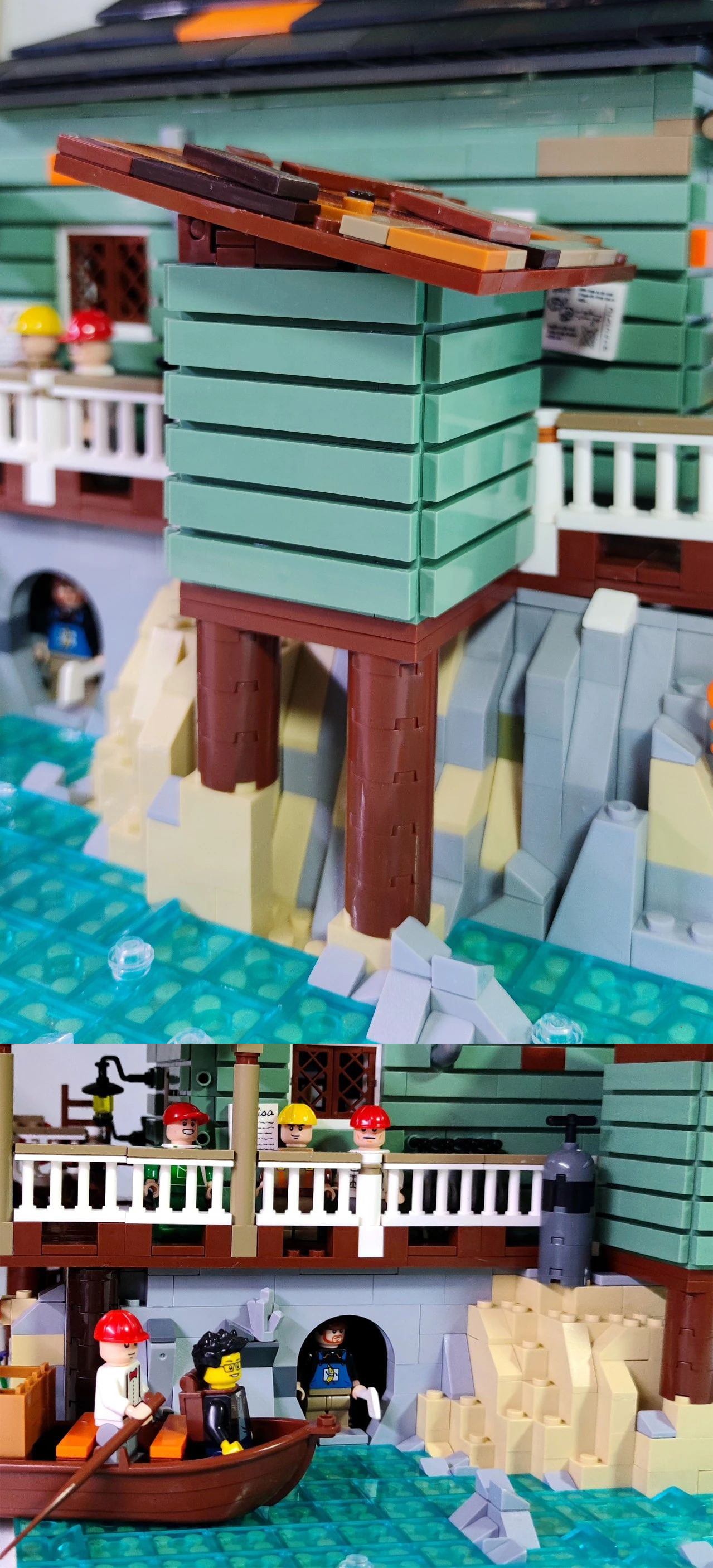 The second subcontract is completed in its entirety.​​​​​​​

The sloped roof is empty underneath and will be spelled out until you go crazy. I modified it directly. This structure is estimated to stay in the studio.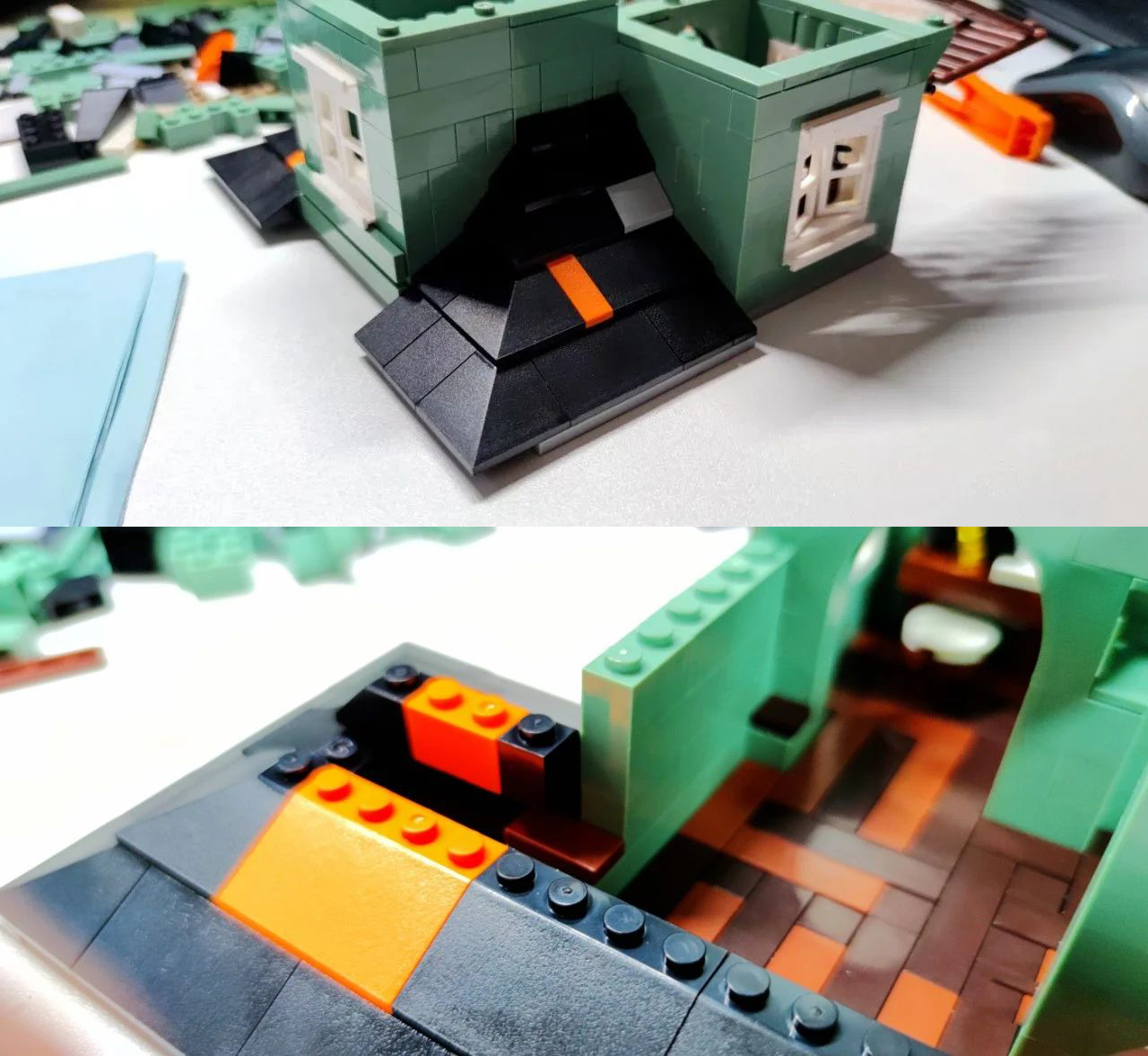 Done:


Pros.
1. fishing village should also belong because a set to buy a village of a series, if you like the subject matter can be started.
2. This interior is richer and better than the previous one.

Disadvantages.
1. roof and gazebo frame structure design is unreasonable, difficult to put together, need to greet the designer family.
2. The location of the placement of things are all light panels, need to transform themselves.
Thanks for your visiting! Welcome to know more details Here available!
Leave a Reply
Your email address will not be published.Required fields are marked. *