Review of Mould King 17019 Tractor Fastrac 4000er series with RC Blocks on 12th June.2023
Original Box:

This parts package is back to the self-sealing bag style.This power pack uses the old packaging.

Large tires, and a special part of the bucket, the size of the bucket is not too big.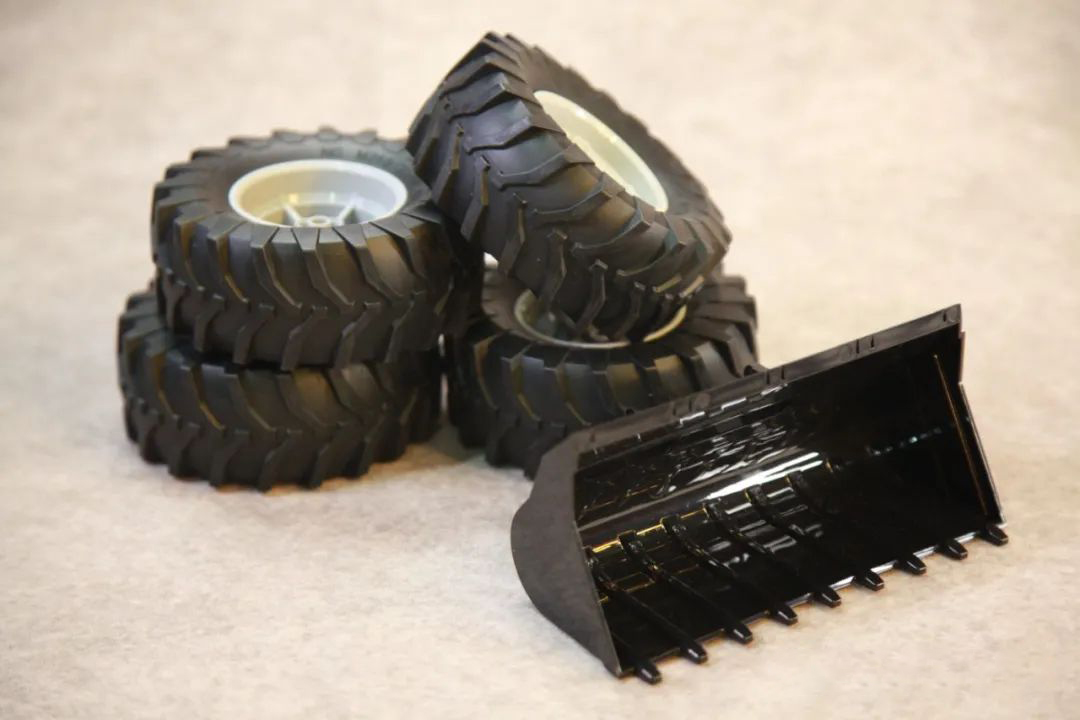 A total of 6 subcontracts; instructions. A sticker, the material is the same as the previous model.

Pins:

The first package: the results of the completion steps are identical, we quickly pull through the patchwork link.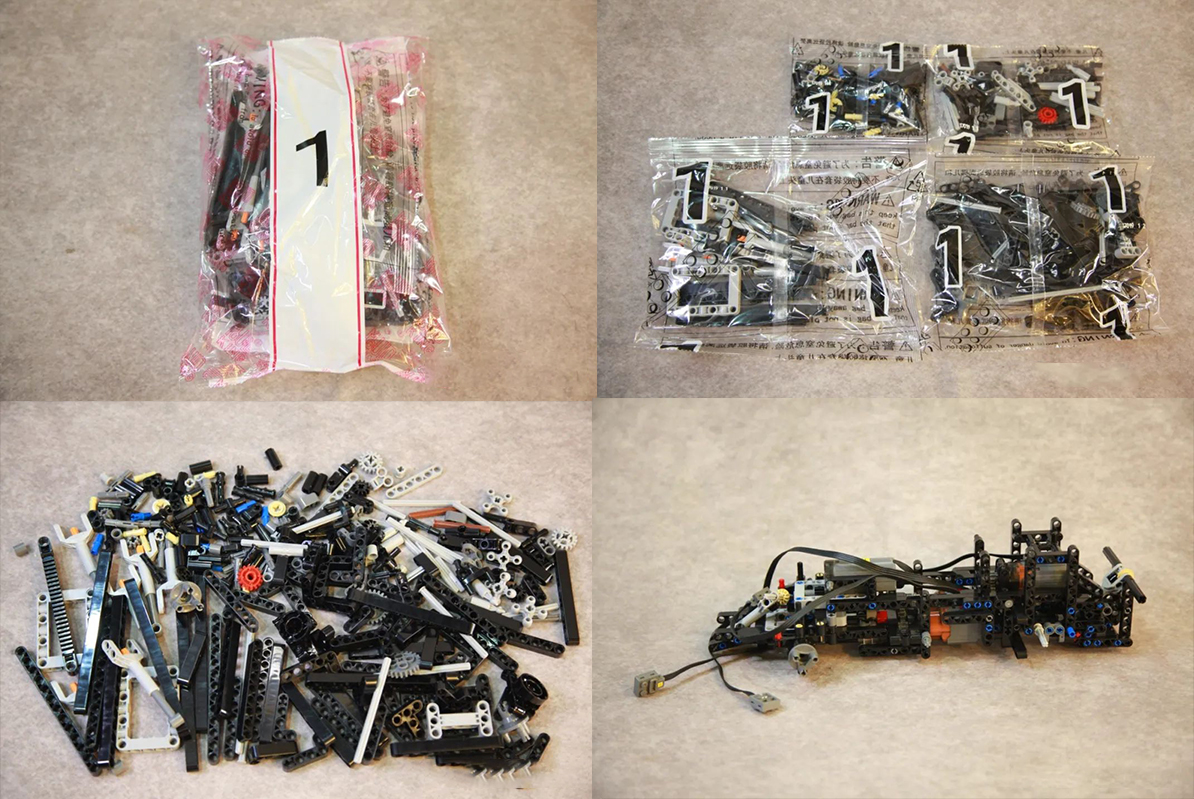 Second package: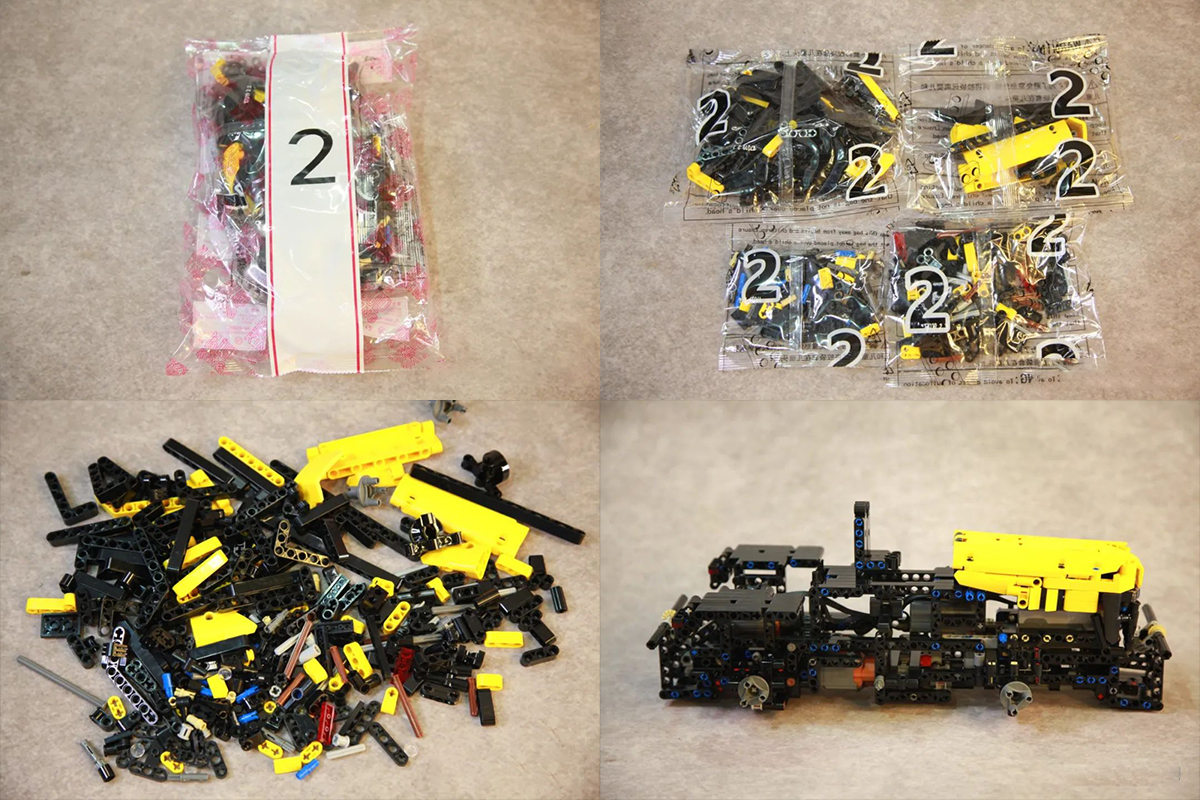 Package 3: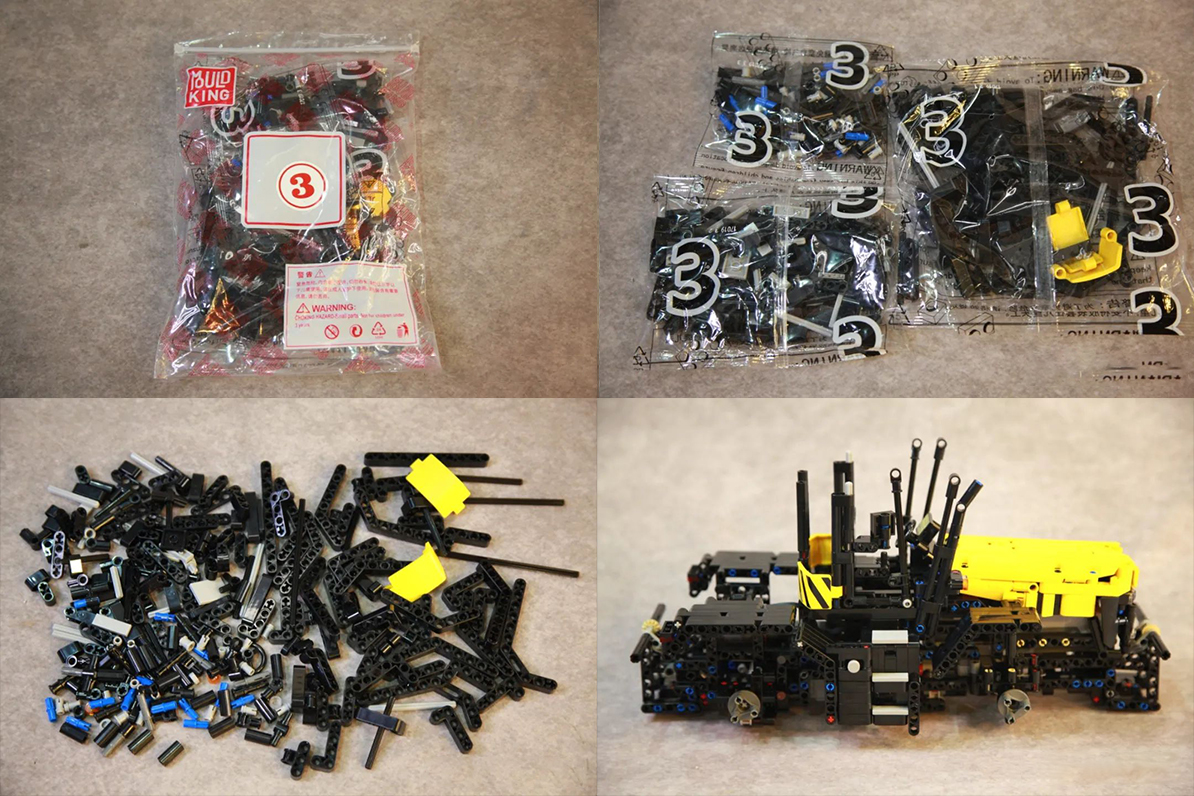 Package 4: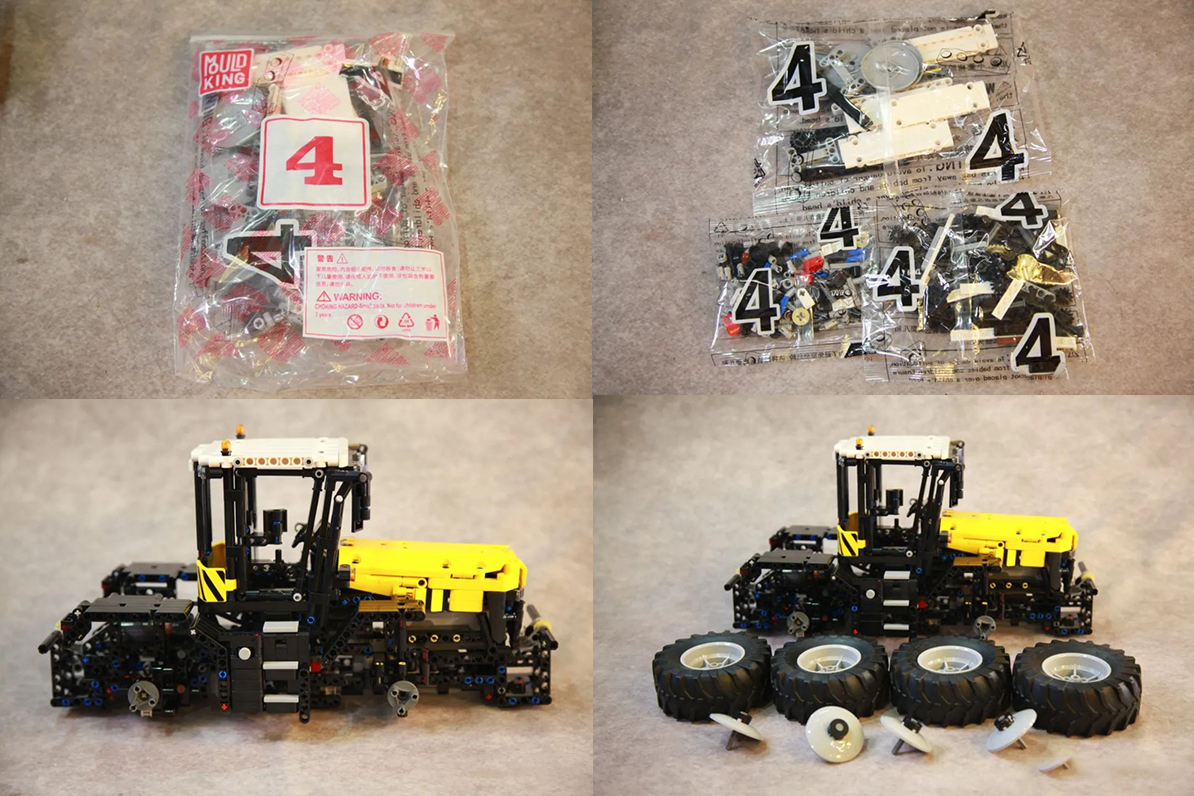 Battery box old place; strong power performance.

The parts are not the same from the beginning, this is the tractor as a transfer machine used.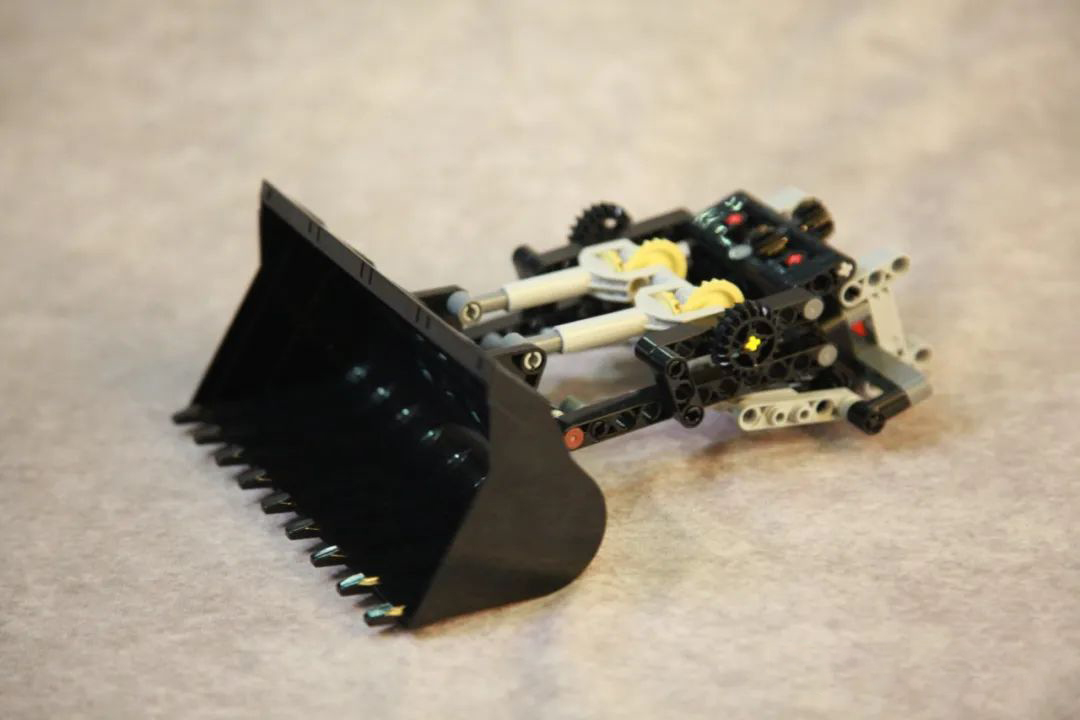 Package V:

Ya Disc Crusher

Gravitational palladium:​​​​​​​

Sixth package, turning plow .

This flip plow is a more unique accessory in this set. It can be flipped at multiple angles to suit various terrain operations.​​​​​​​

Four accessories, three of which are in the red series.​​​​​​​

Installed separately to try, the motor drive are very normal.​​​​​​​

The motor can control the rotation of this disc.​​​​​​​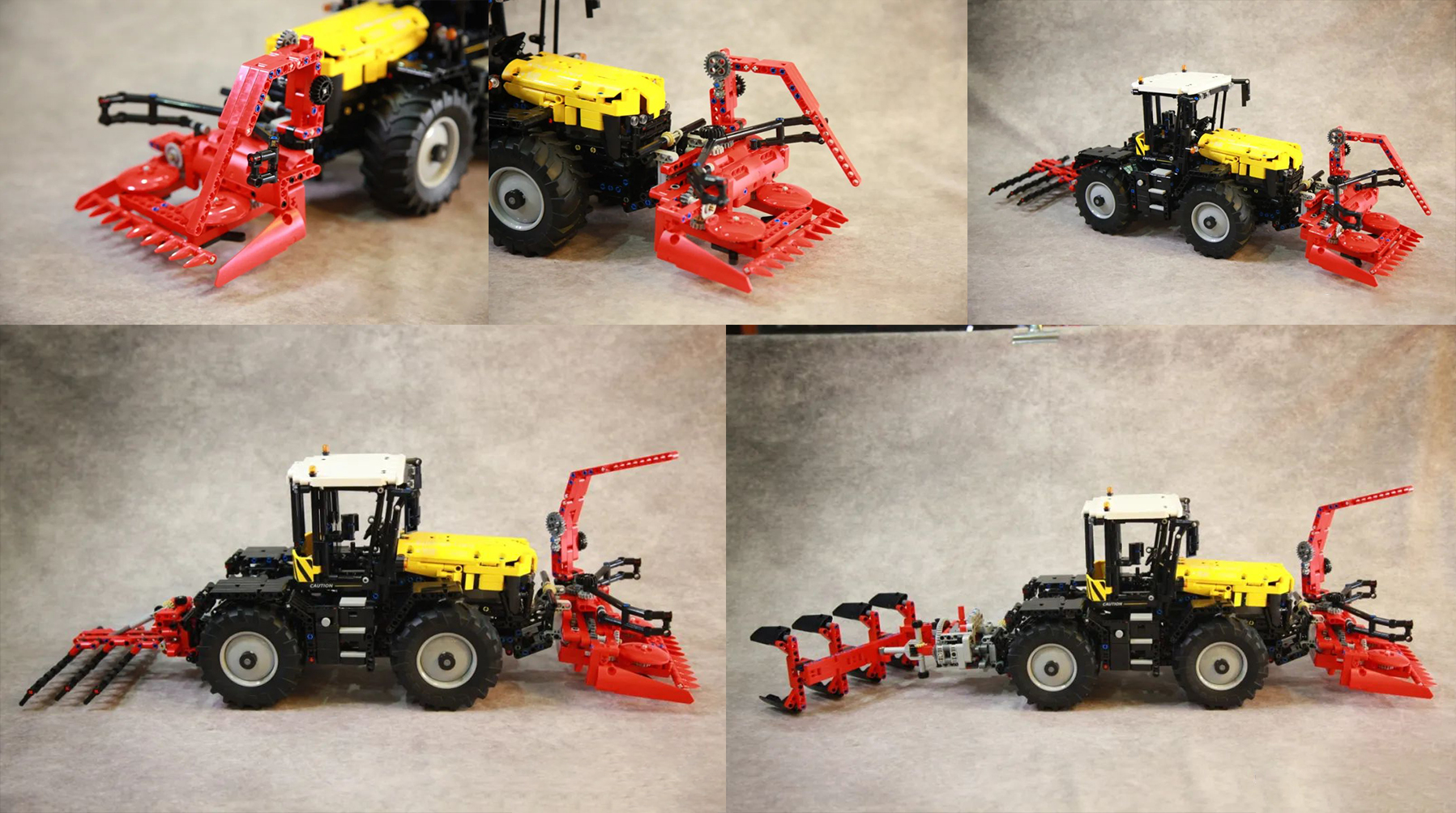 The design is still two front and two rear.

Take the last 4 sets, a total of 8 agricultural accessories.
It was spectacular!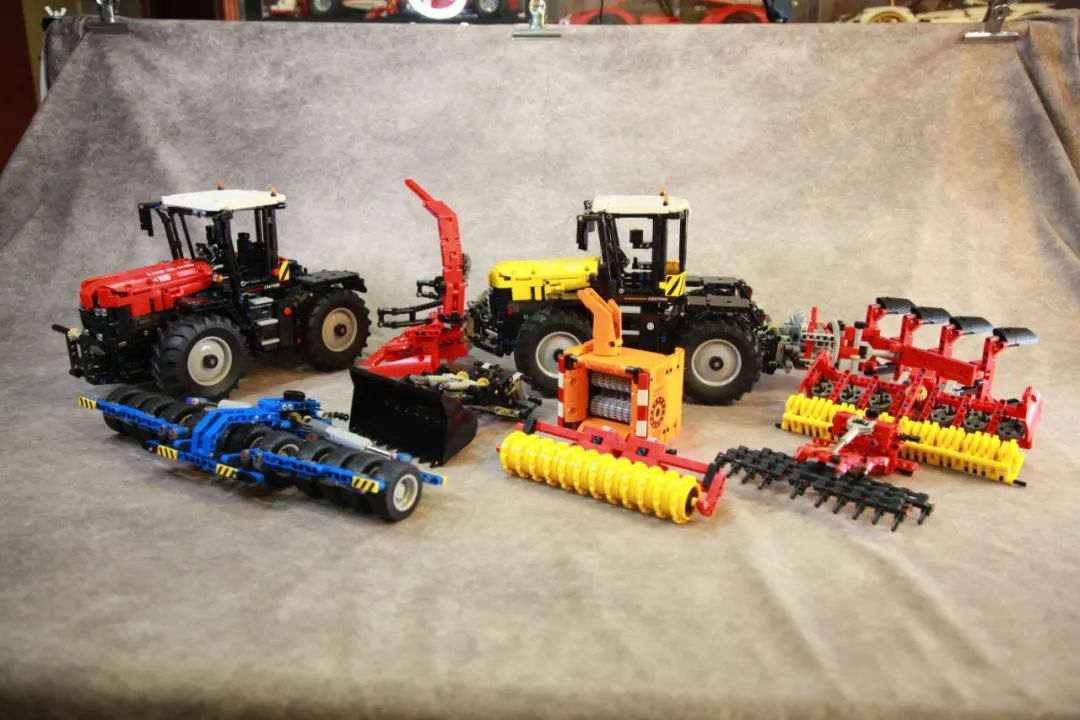 It will take at least 4 cars to install all of these accessories.
Thanks for your visiting! If you are interested in that,can get

Here

available!​​​​​​​​​​​​​​​​​​​​​​​​​​​​