Barweer's Spring Promotion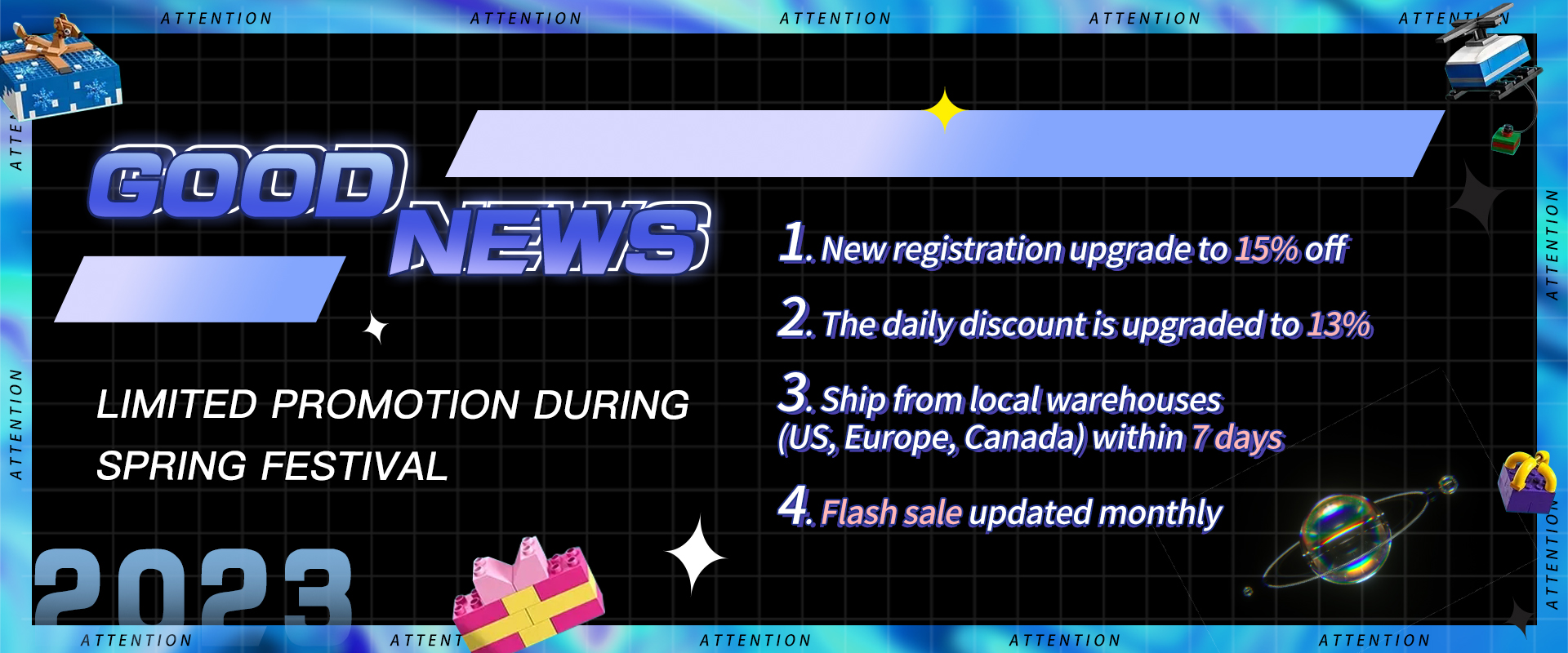 Dear Friends
In order to thanks for your supports,We had Upgrade offer:




Attention shoppers! We have some exciting news to share with you. Our daily discount has been upgraded from 7% to a whopping 13%! And that's not all - we're also offering new customers the highest discount ever, a whopping 15%! Plus, our share program is now offering the highest discount ever, also at 15%!





At our store, we understand the importance of saving money, which is why we are thrilled to offer these incredible discounts to our valued customers. With the daily discount now at 13%, you can save even more on all of your favorite products. From the UCS star wars series, the modular building, and other everything, our unbeatable prices just got even better.



If you're a new customer, you're in for a real treat! With a whopping 15% discount on your first purchase, you can save big on all of your shopping needs. And if you love our products and want to share them with your friends and family, you can now enjoy the highest share program discount ever, also at 15%!



Don't wait - start saving today with our upgraded daily discount of 13%, our highest new customer discount of 15%, and our highest share program discount of 15%! Shop now and see how much you can save on your favorite products.
{P.S}
1.Details about new registered members - Save 15% discount:
Link: https://www.barweer.com/account/login.html?&JumpUrl=
Register your Email: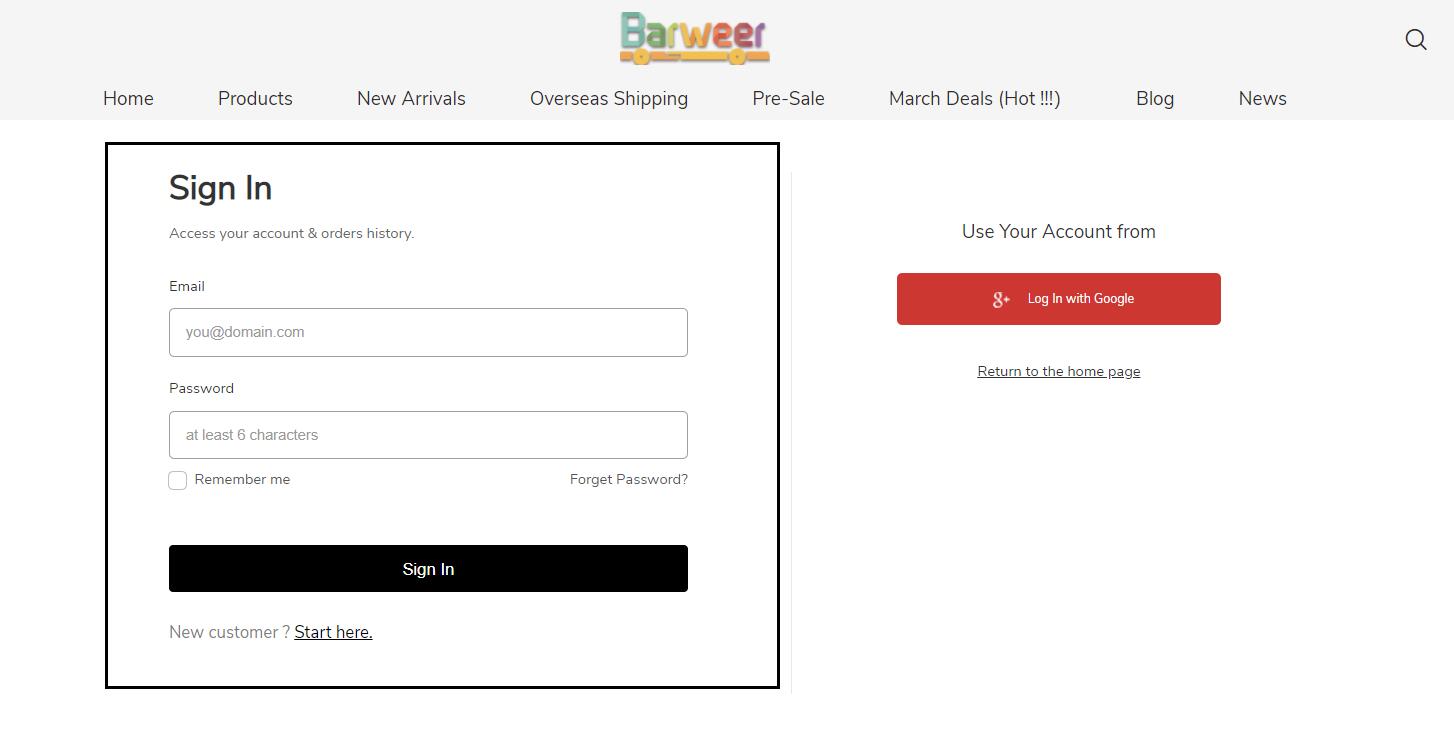 2.About Enjoy 13% Discount Details:
Direct Copy Code:QFK3NN88
https://www.barweer.com/coupon/?discount=QFK3NN88