With 45 days to go until Christmas, Christmas atmosphere in my family is already quite strong...Major brands of new Christmas samples have arrive. it's so lively! SEMBO has been launching the Christmas series products every year since 2019, and this is the 5th year. Last year, 605024 Pink Crystal Christmas Tree received an enthusiastic response. However, SEMBO is again looking for a breakthrough this year with the launch of a new transparent purple version 605029! Let's have a look.
01 PACKING OVERVIEW


This packaging style is originally created by SEMBO, but there are already tons of followers on the market.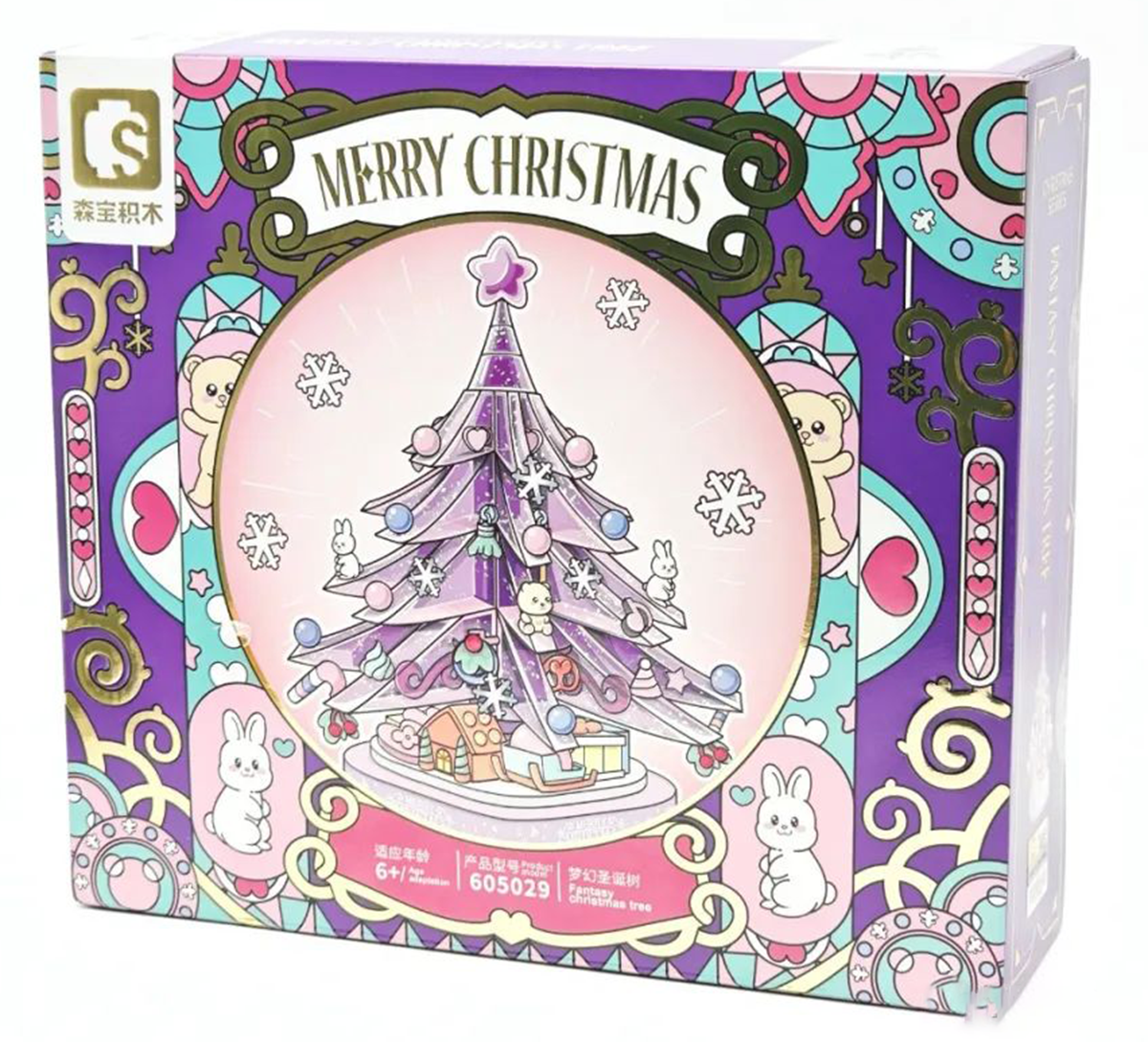 From the actual picture on the back, it just looks like 605024 except for color.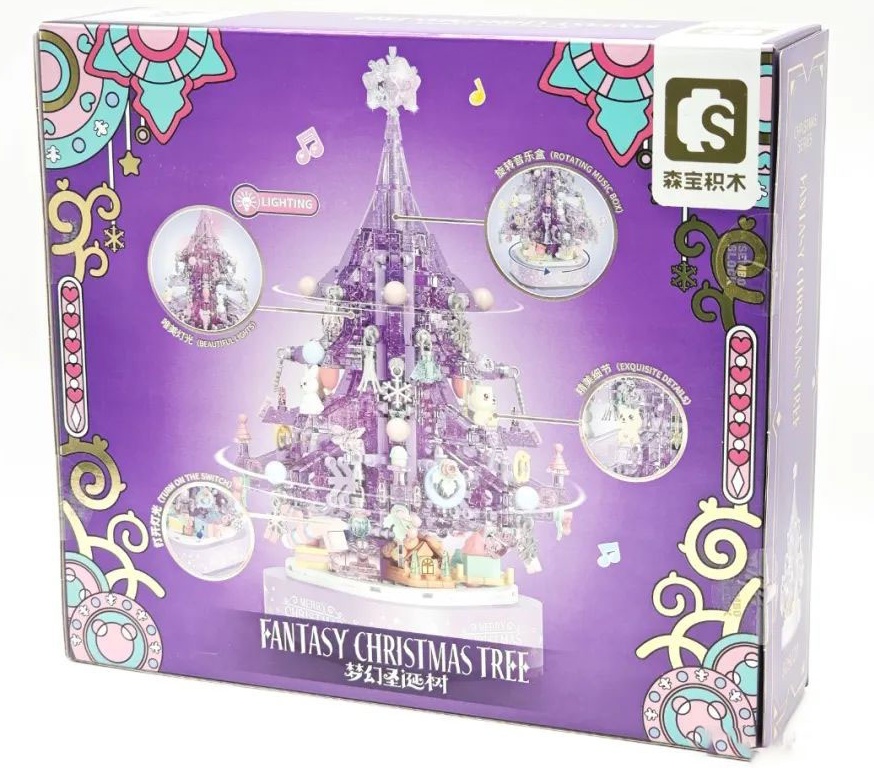 02 WHAT'S INSIDE


There is a copy of the instruction booklet.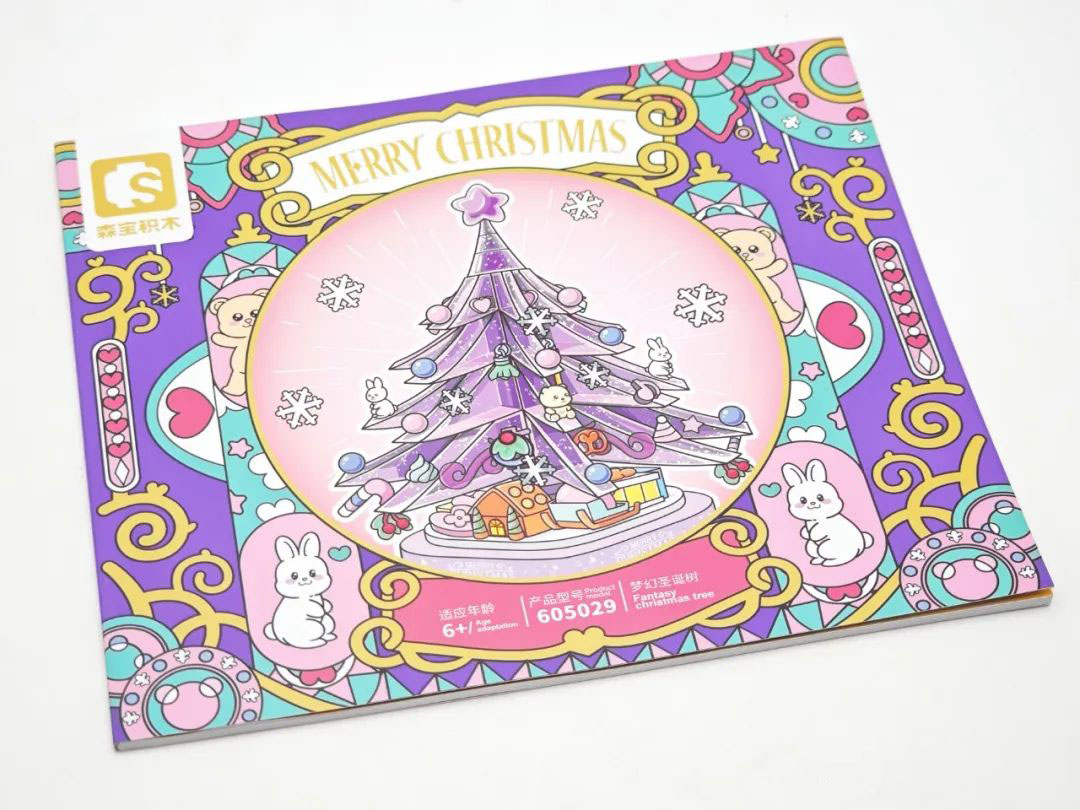 There are also some recommended products inside the instructions, all of which are Christmas trees. There are 605024 Crystal Christmas Tree and 605025 Christmas Music Fairyland.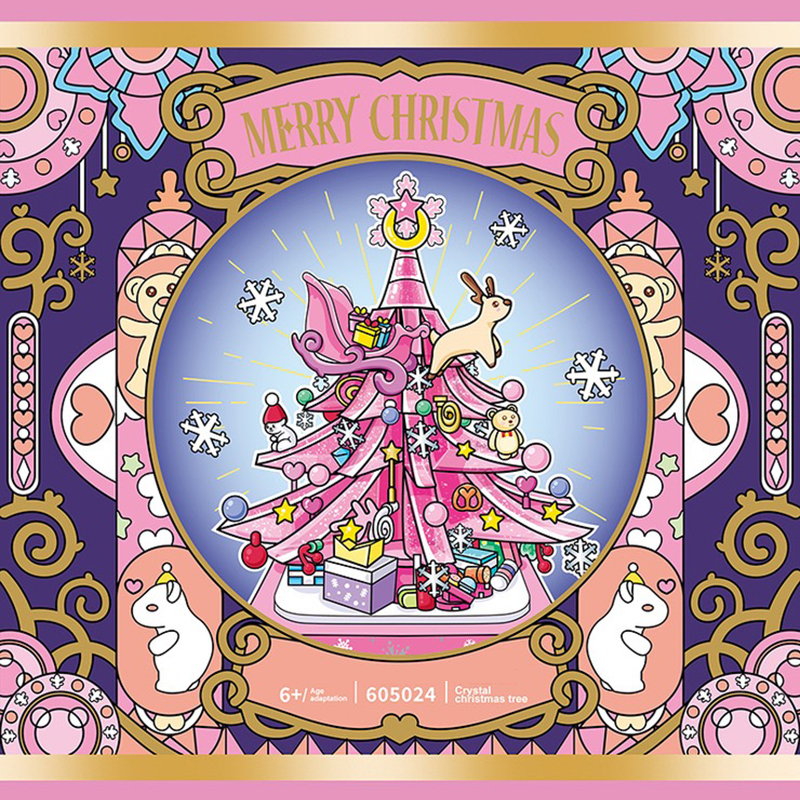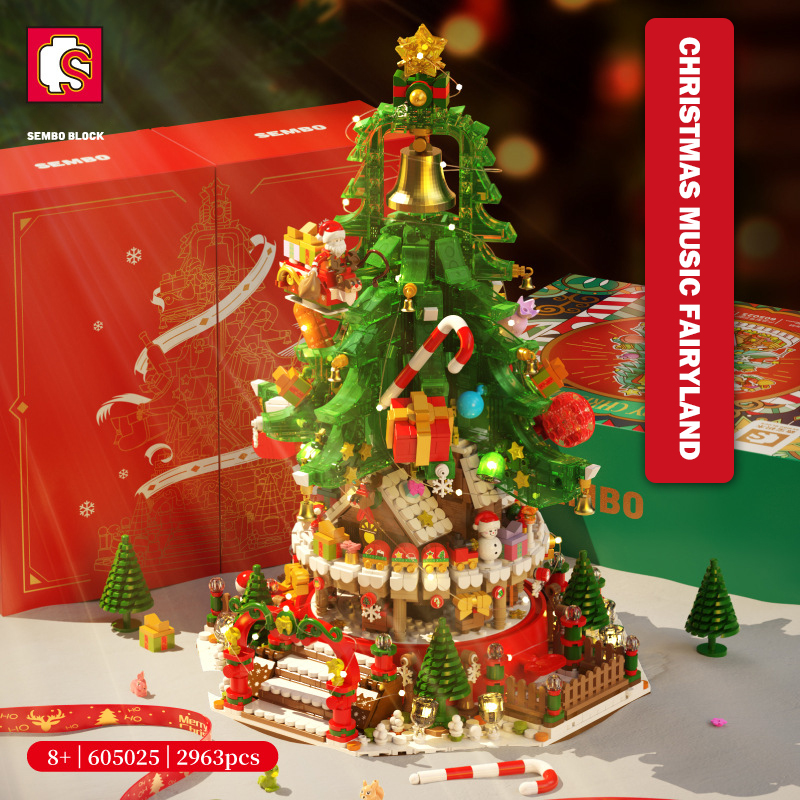 The block pieces are divided into 3 step subcontracts
.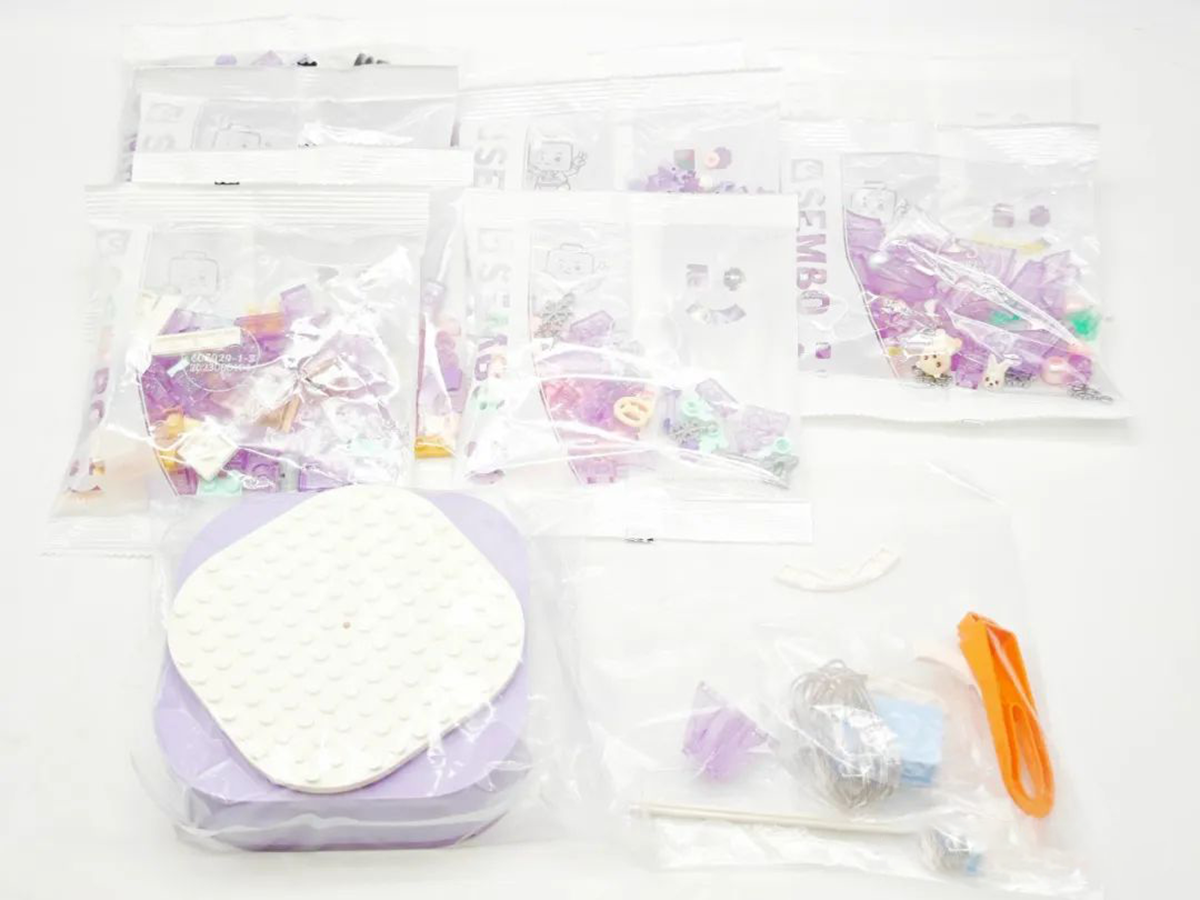 As the "third generation", the structure is already very mature. At the same time, the transparent parts show a transparency that is unrivaled by any other brand. They are easy to put together, and have a glitter effect!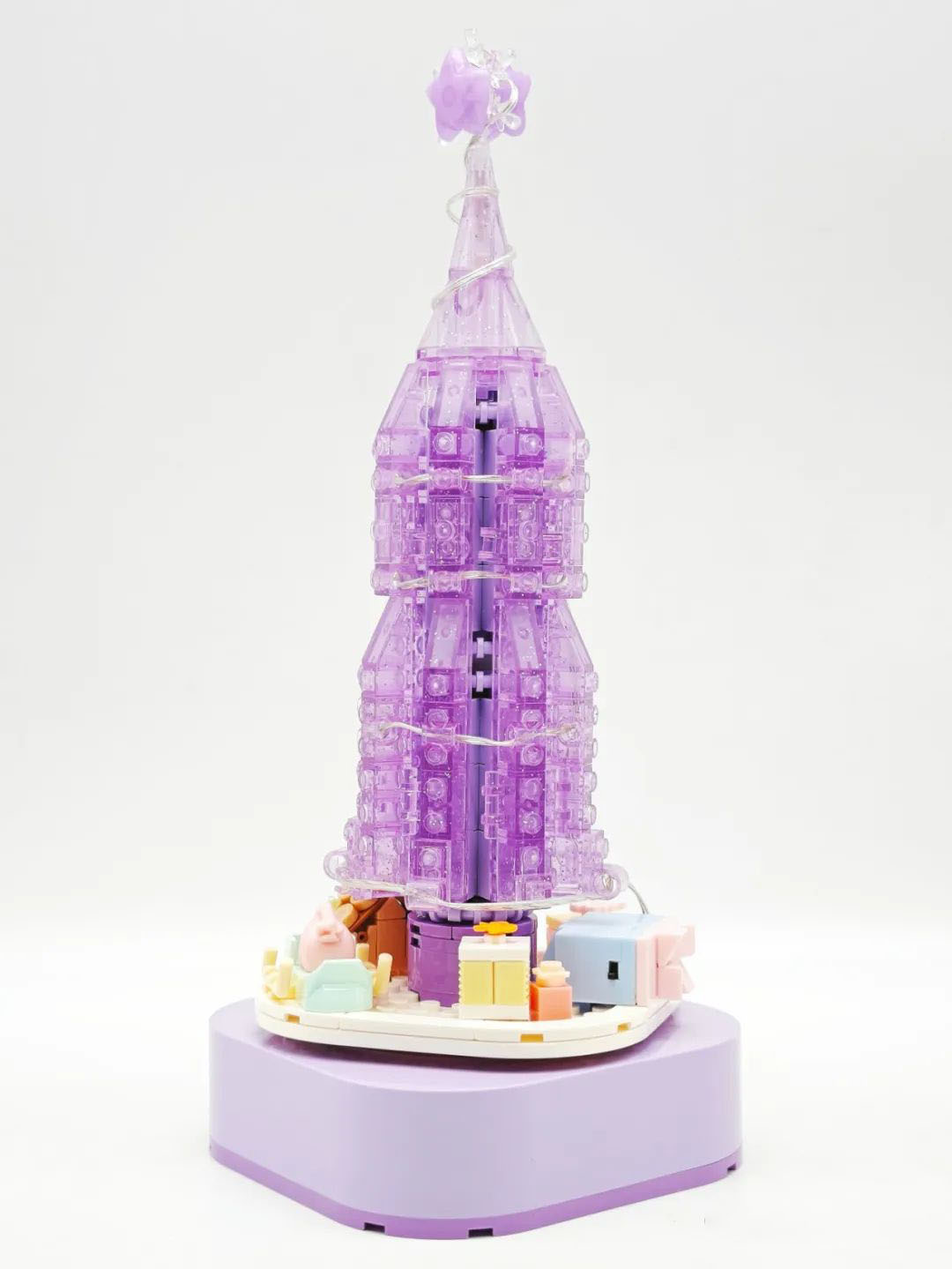 Next is the assembly of a large number of hanging decorations.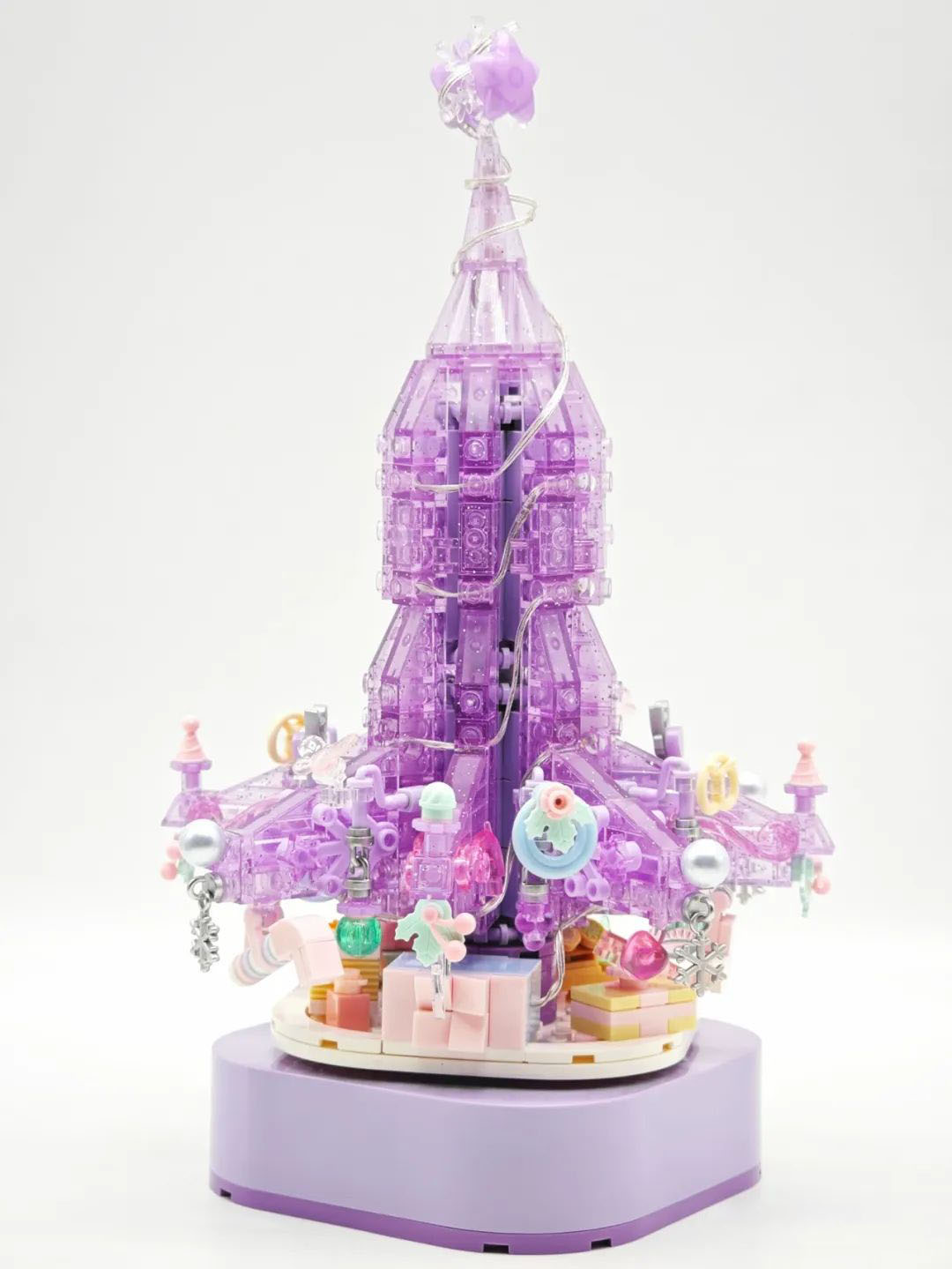 While the styling may seem tedious, it's not complicated, and it's done soon!



Surprisingly, the light pieces are violet! My favorite color!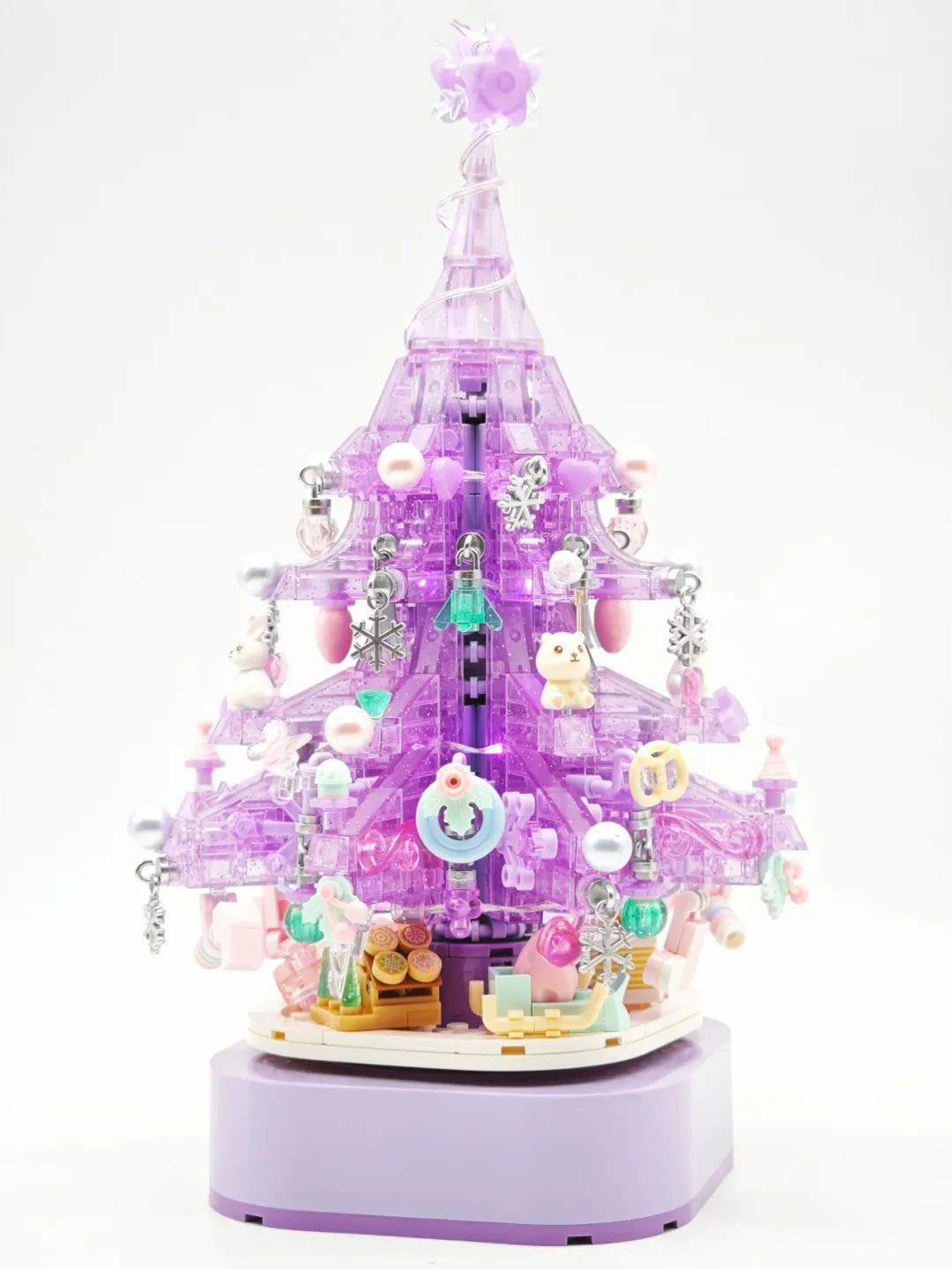 The purple version remains extremely detailed around this time.

Especially ornaments hanging on the tree.It's so many and beautiful!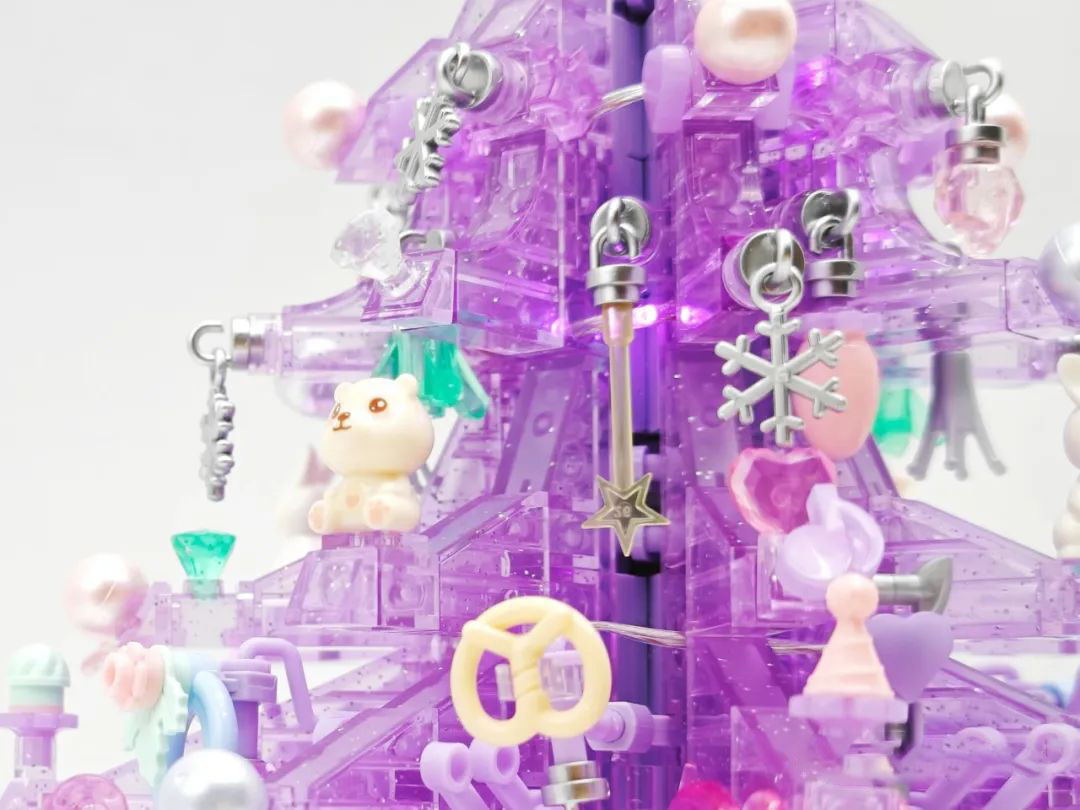 05 SOUND & LIGHTING


The distinctive purple color is mysterious and dreamy. As the music spins, a plethora of hangings whisper privately in the soft light. It attracts people to buy. You can click

here

to buy it for your girl friend or your daughter as a Christmas gift!

Noted: Original article from @积木世界的CK, compiled by barweer team.