By From The Pubic of Wechat |
24
March 2023 |
0
Comments
Review of C61018 LP 610 Super-Car Building Blocks on 24th Mar.2023
The package is a very large, after all, is the flagship version of the product support remote expansion kit, but need to purchase separately.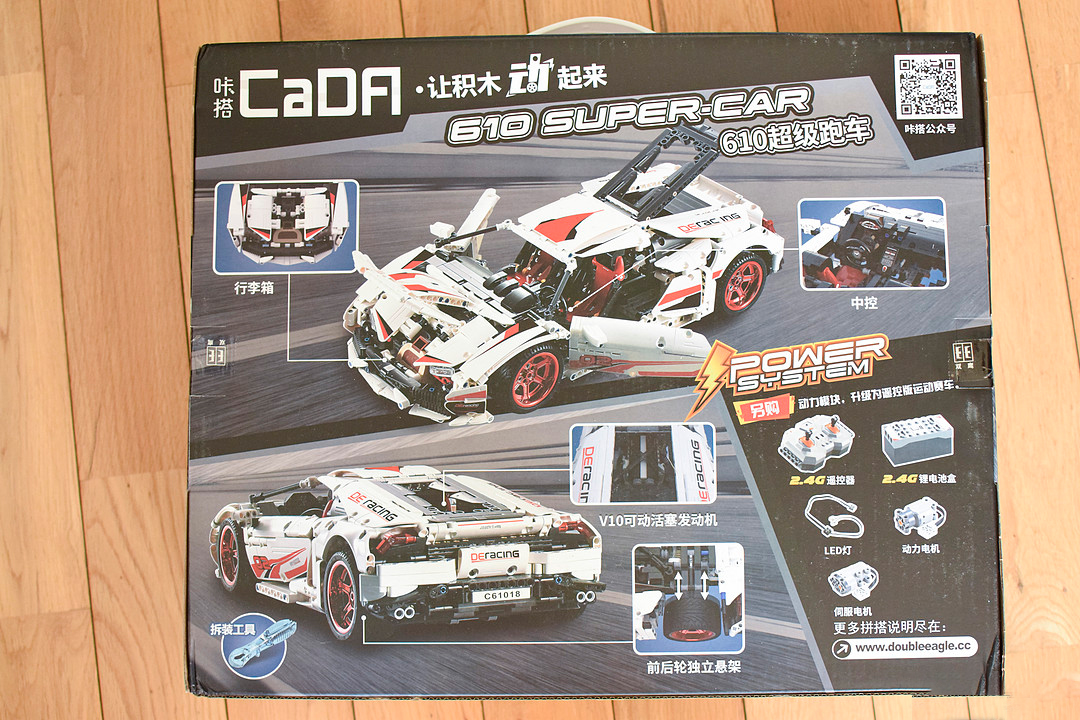 Only the parts inside the arrangement of the more disorganized, the instructions are thick two books.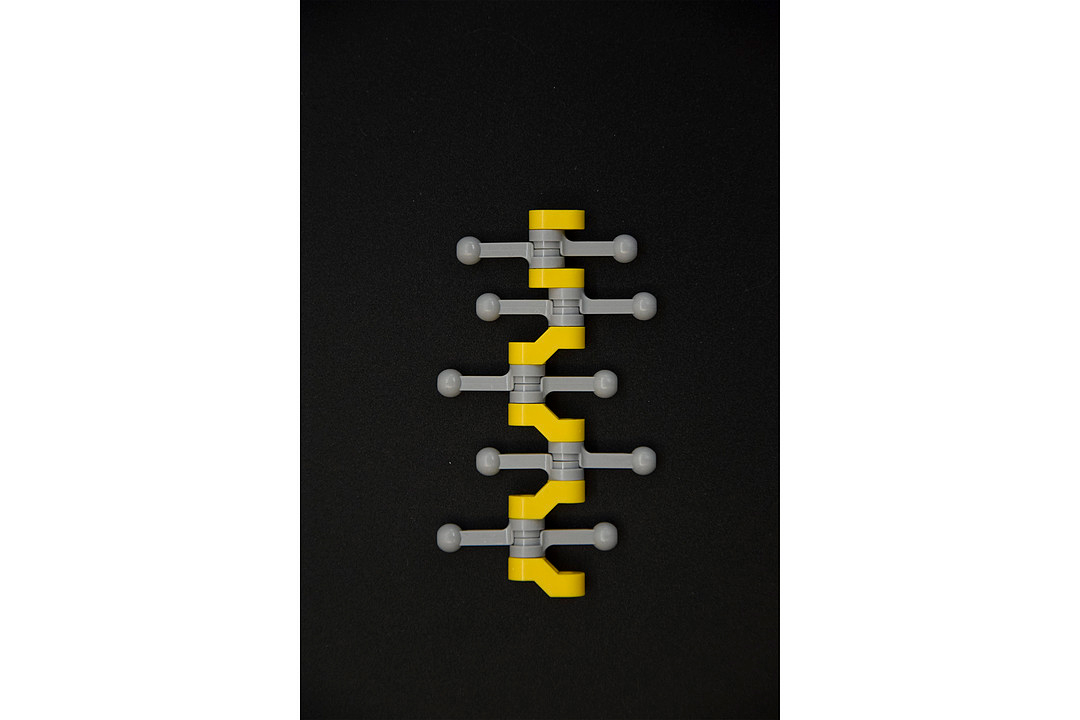 The assembly starts with the V10 engine:​​​​​​​

Encapsulated and connected to the drive.​​​​​​​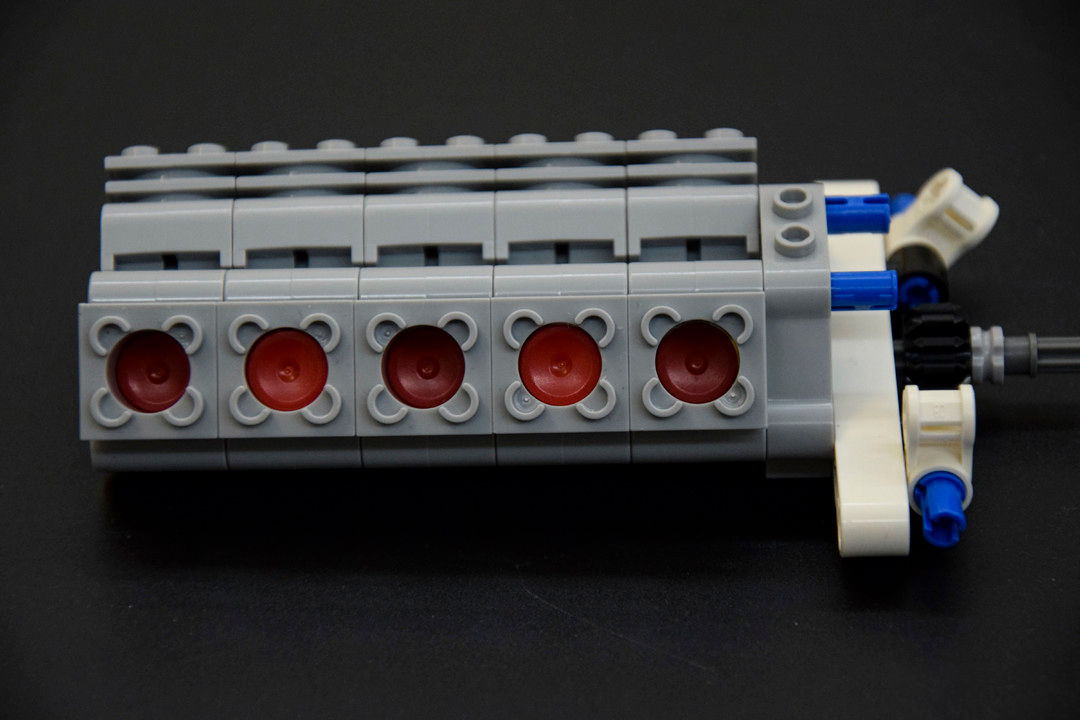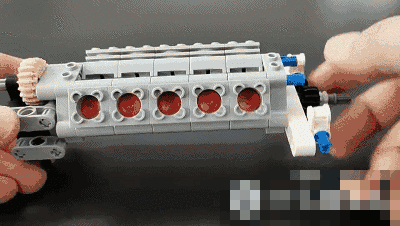 Here we can see the piston in action.​​​​​​​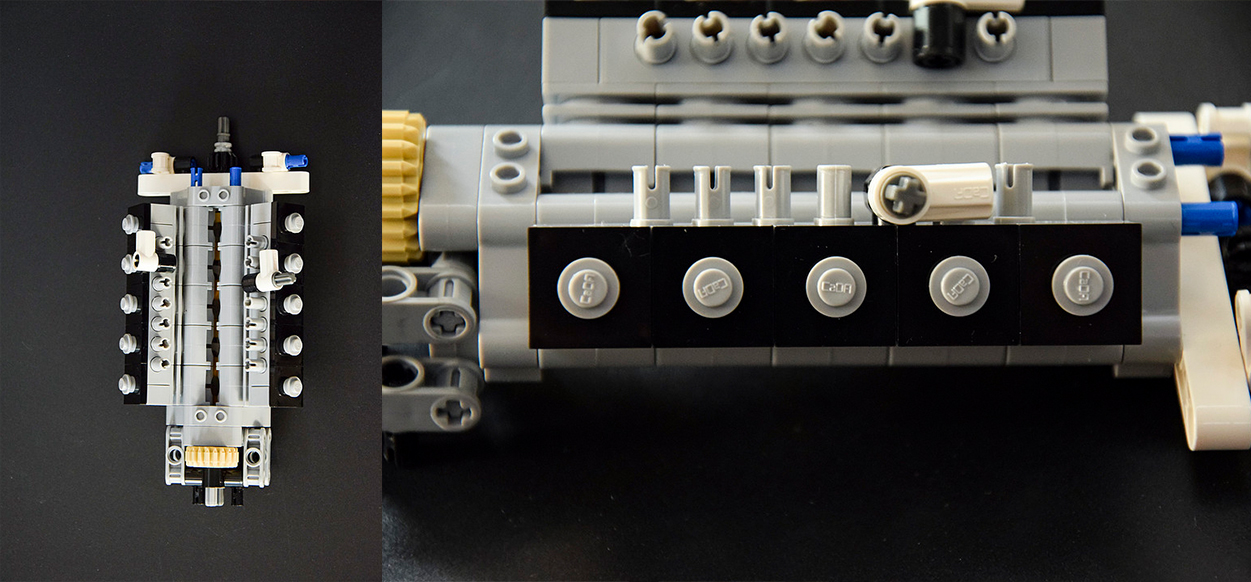 Almost the engine is finished​​​​​​​.There is no inscription sticker on the engine.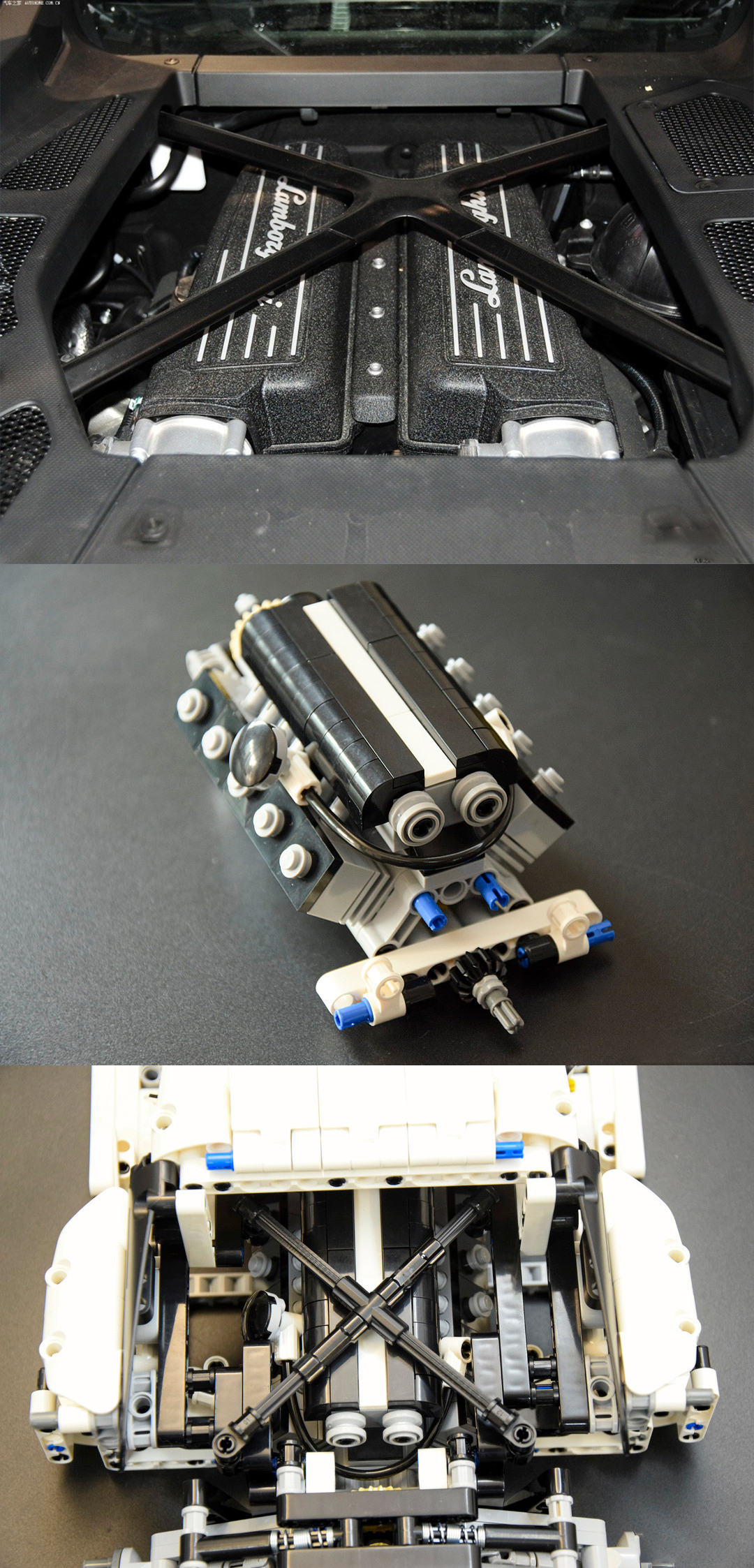 The cross-balance point of the real car is a little offset relative to the engine, while CADA's is straightforward and perfectly symmetrical.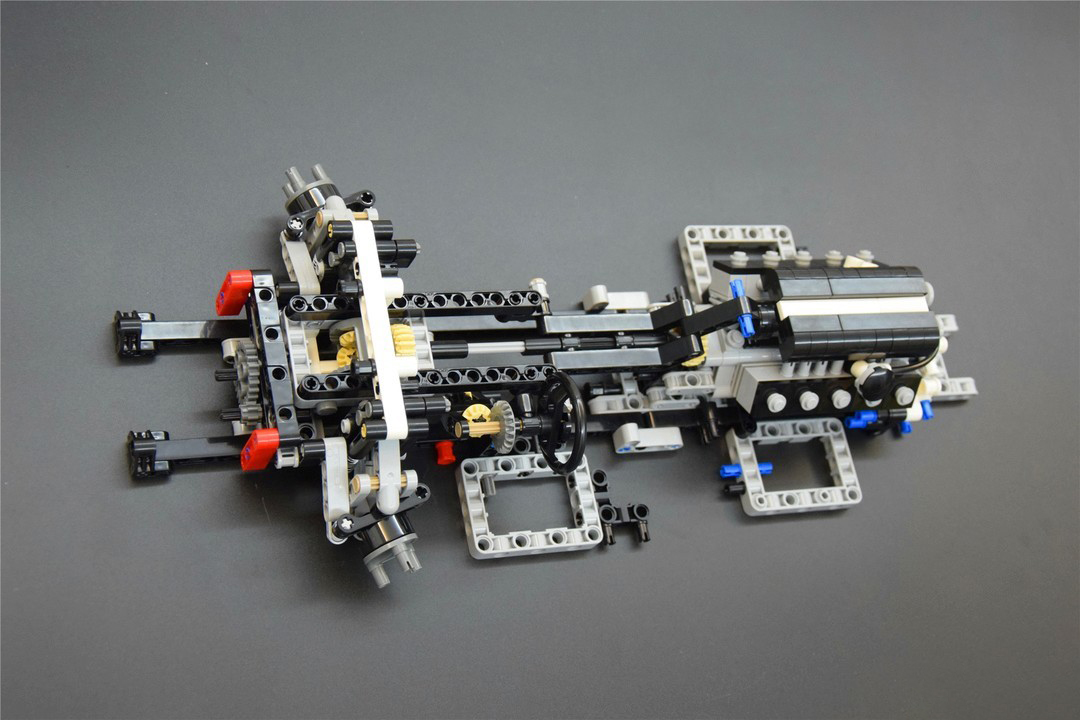 Next is the chassis, my progress is faster, who told me to hurry up? Here the engine has been installed in the chassis​​​​​​​.


But this little part has to say the same thing about the differential, the mechanism that makes the left and right (or front and rear) drive wheels turn at different speeds.​​​​​​​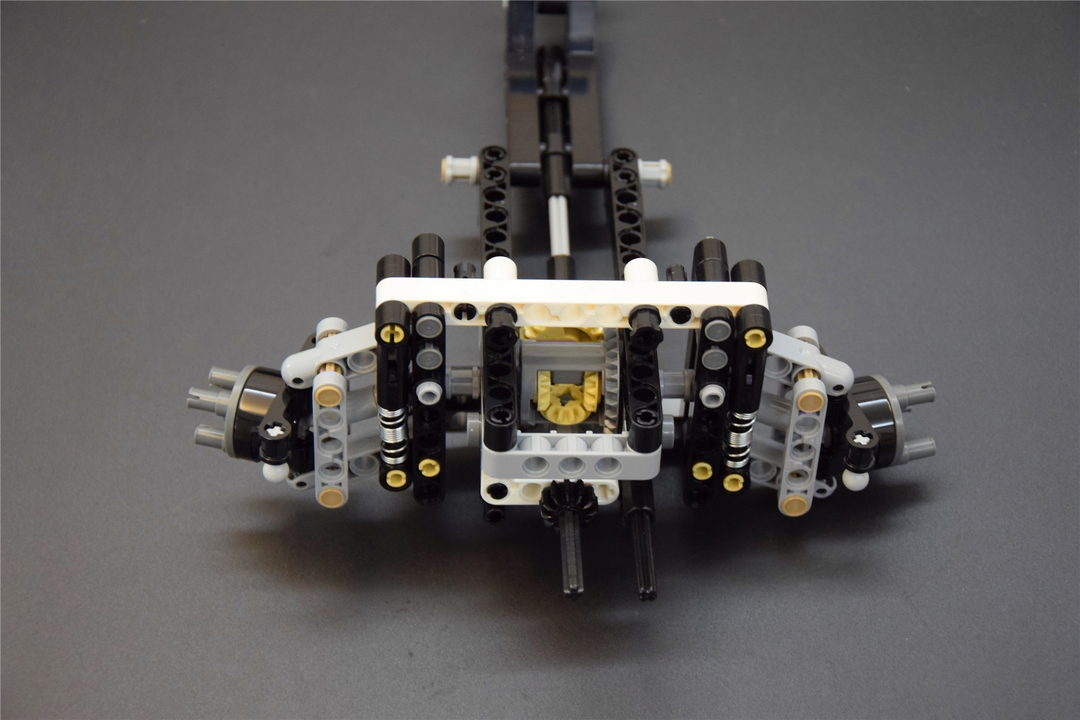 Front axle shock, this is a real independent suspension.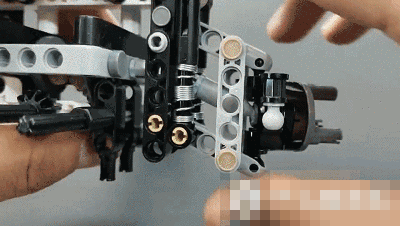 Each wheel is two shock absorbers, more than 4 million cars, more than a grocery car is reasonable. Of course this is a joke, the real car shock never so set.​​​​​​​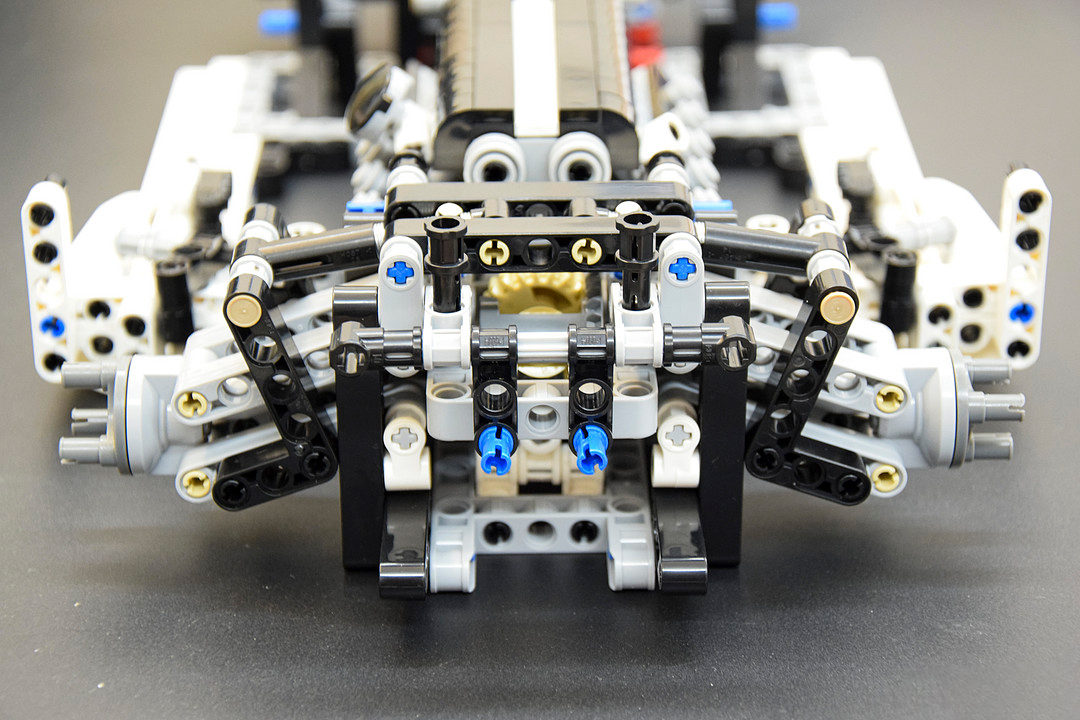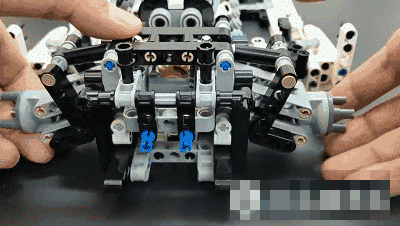 The rear suspension is more restored, similar to the F1 on the horizontal opposed coil spring structure, and the general civilian cars are very different.​​​​​​​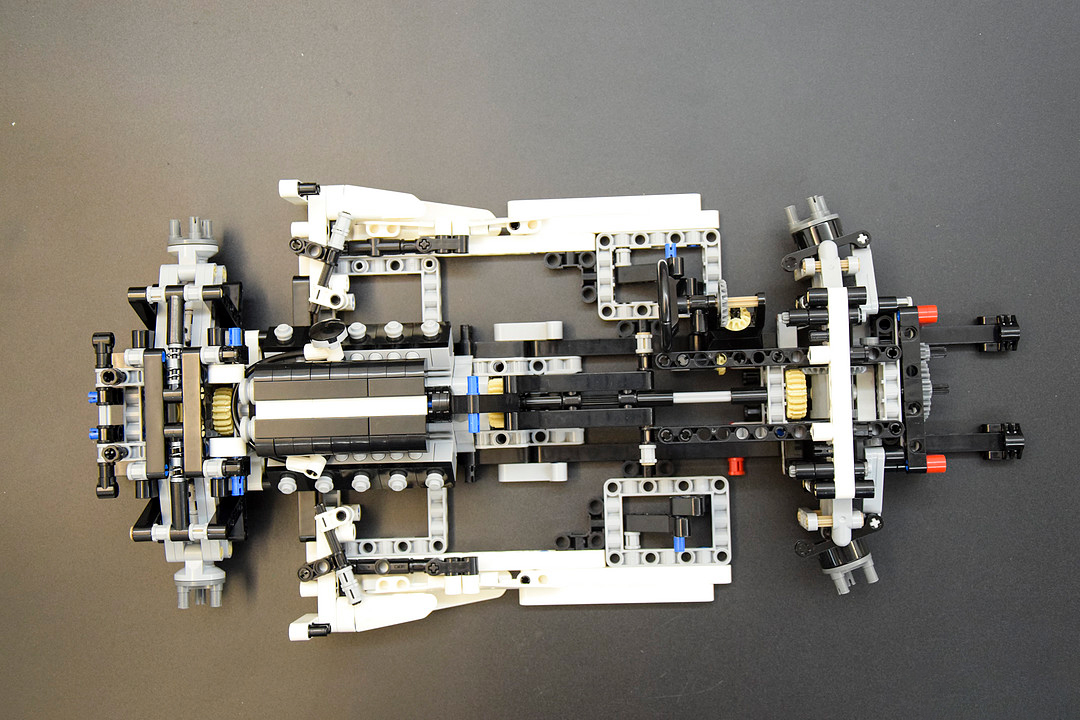 Almost the chassis has been completed, the drivetrain, front and rear suspension, etc. have been installed in place, and the approximate outline effect has been first seen.​​​​​​​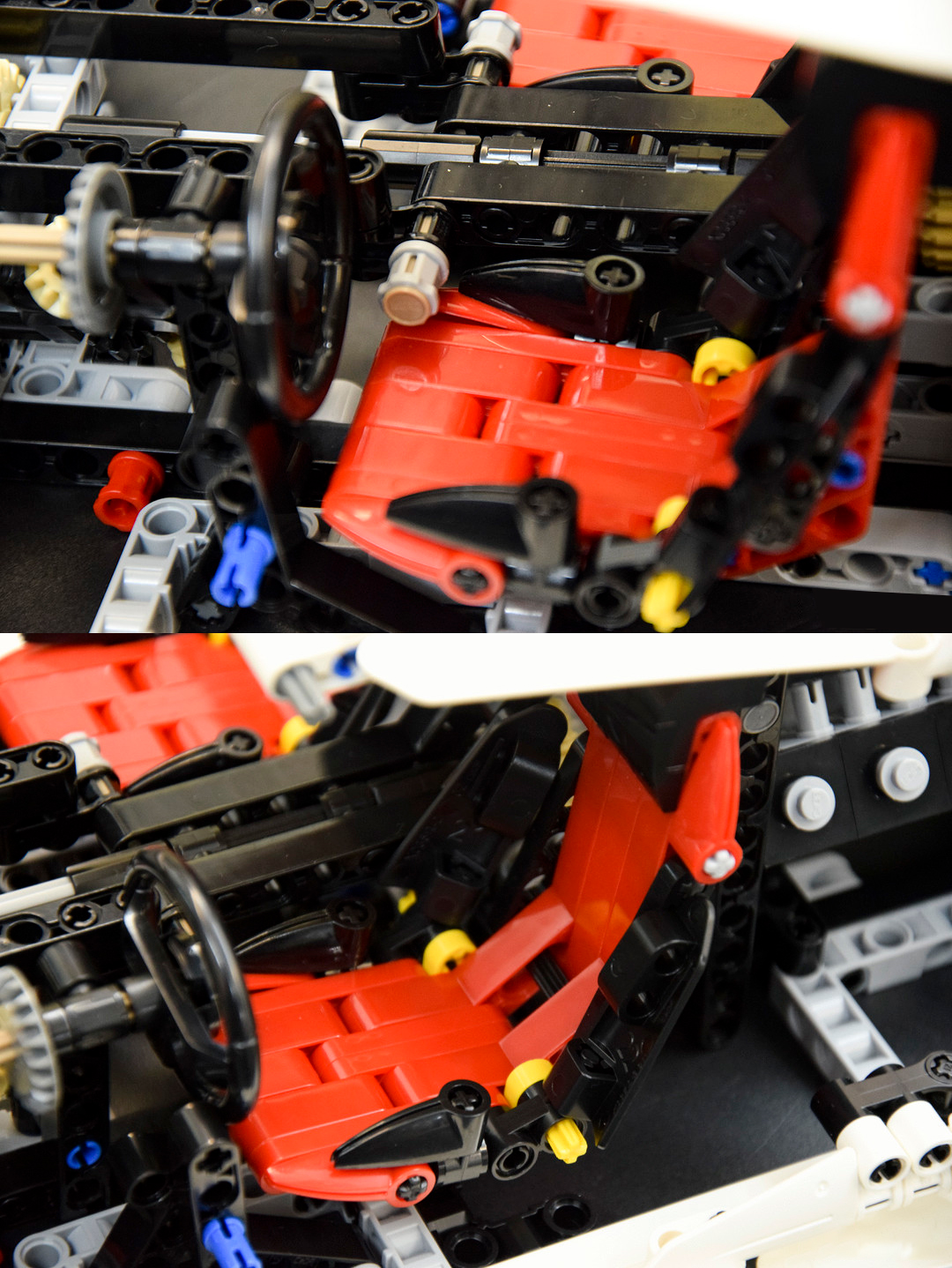 The bucket seats, the degree of restoration is still possible, but the headrests do not have a big bull mark, but the real car is also optional, is he also?

This is a small bug, the main driver's seat inside the black triangle block can not be straight, unfortunately, the precision of workmanship did not achieve.​​​​​​​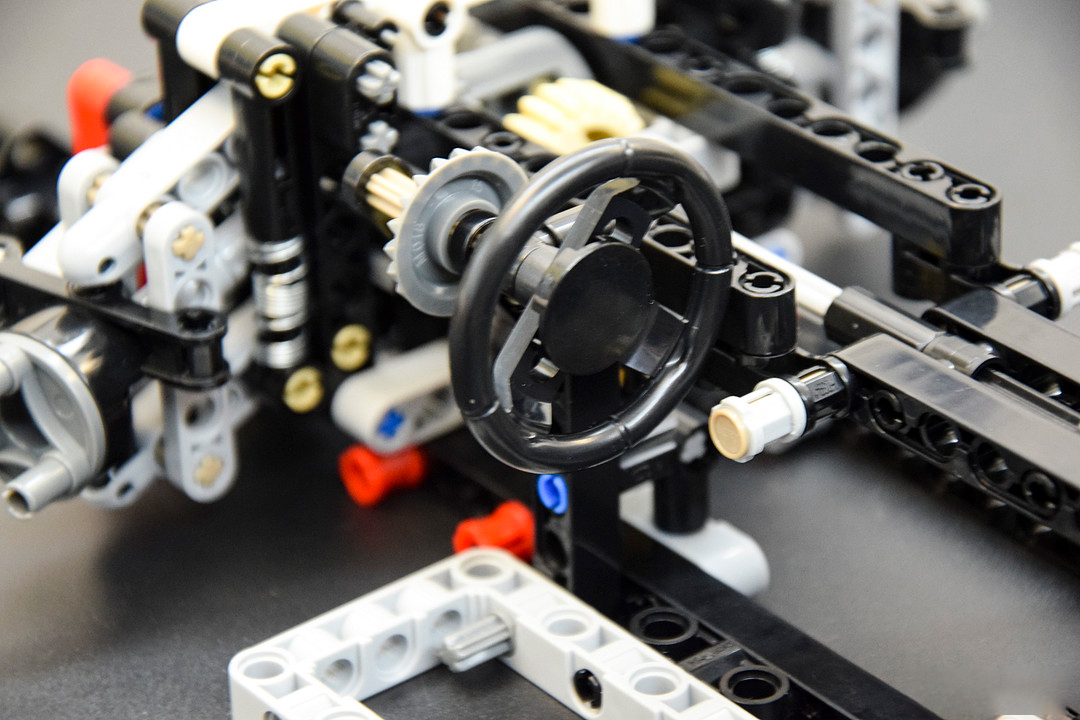 The steering wheel is linked to the front wheels, this hard linkage of the steering ratio is awkward, from the most left to the most right to play, half a turn. But people are just a toy, do not be so serious.​​​​​​​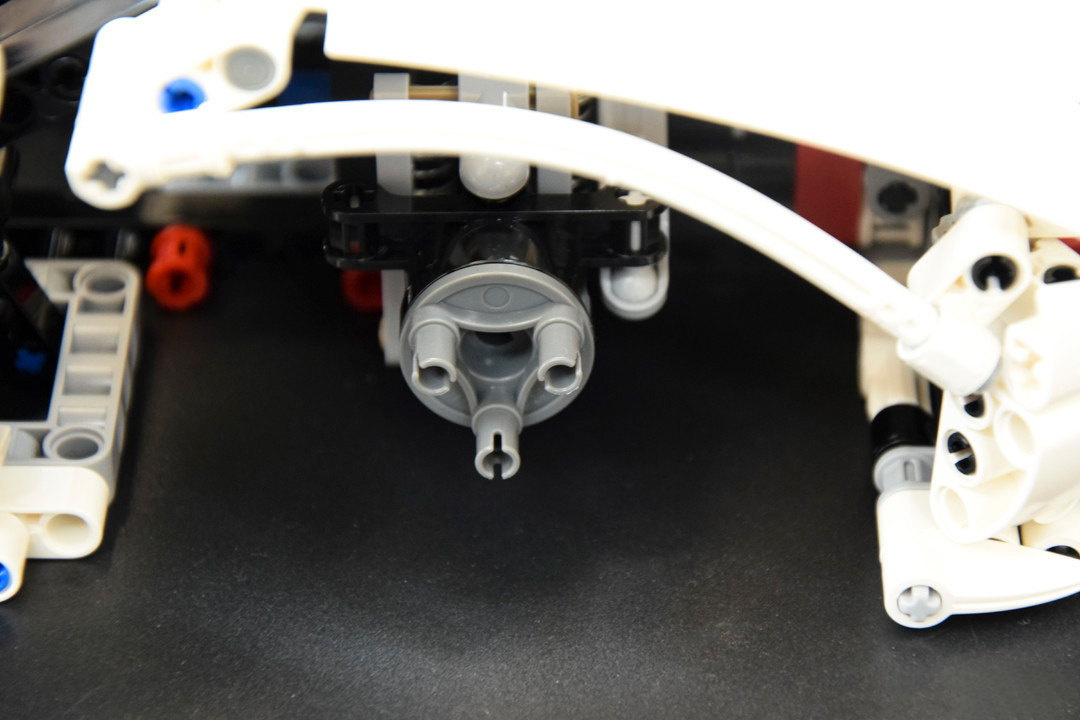 Fixed wheel but there are three anchor points Oh, unlike many on a central axle dislike into it.​​​​​​​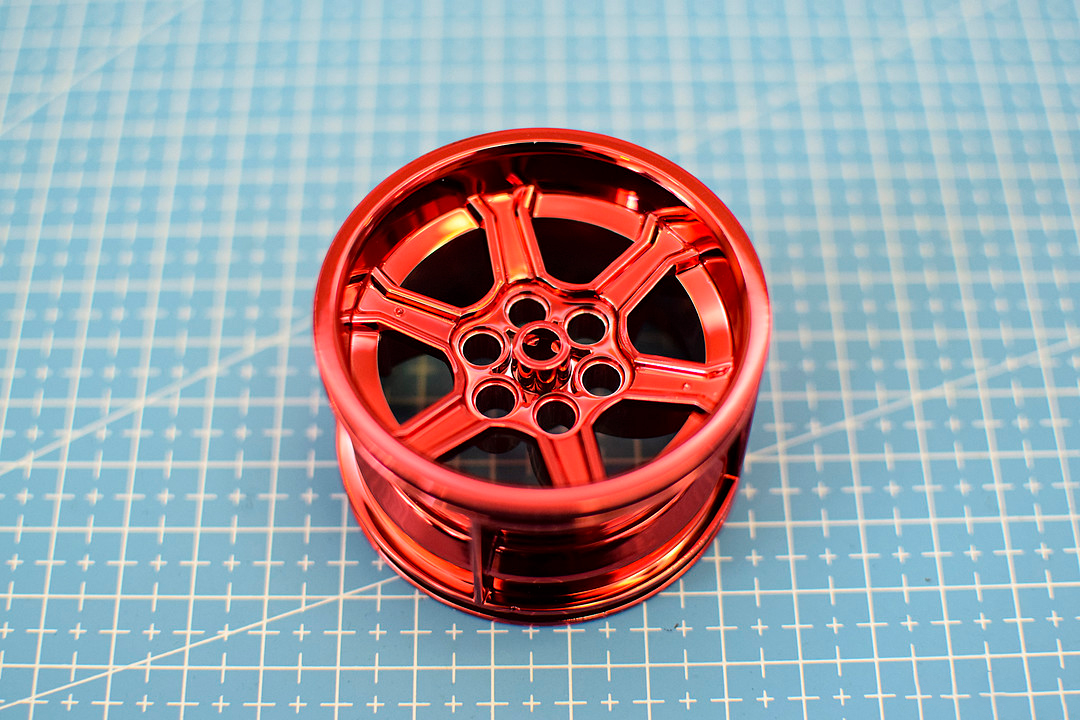 Great success, just short of stickers, do not want to stickers friends can also be painted DIY. But the shape of the front of the car in my opinion is really pulled down the standard of the car, especially the headlights.​​​​​​​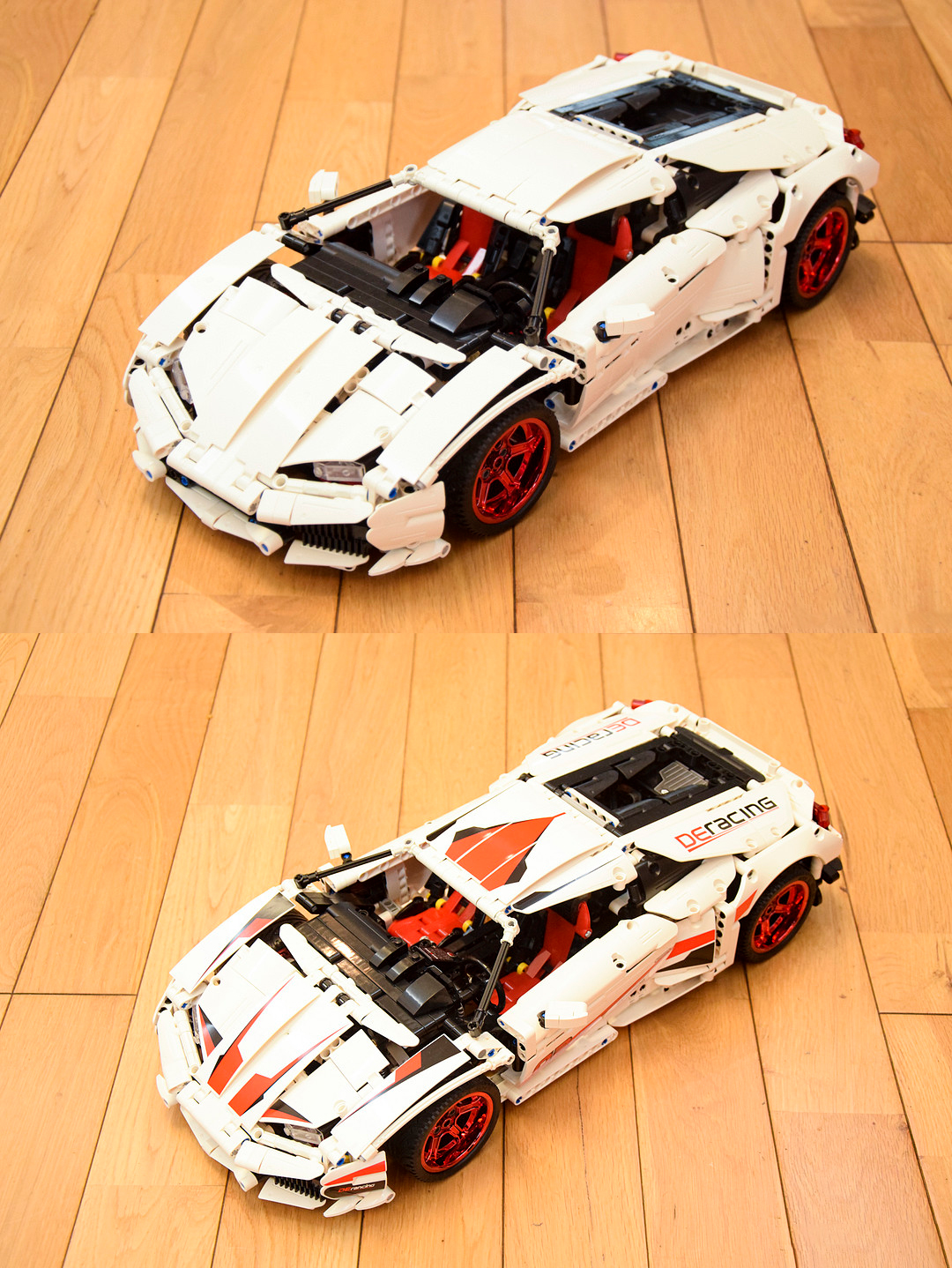 The door, surprisingly not scissor doors, which Lamborghini is not scissor doors ah, of course, LP610 is not scissor doors, people can be frameless doors.​​​​​​​


Instrumentation, central control with stickers to restore the details; this front trunk is good, but also thoughtful to give a LV luggage, this space is just enough to accommodate only it. The tail does not have a glass cover, I heard that too much heat will bake away ,,,,,,​​​​​​​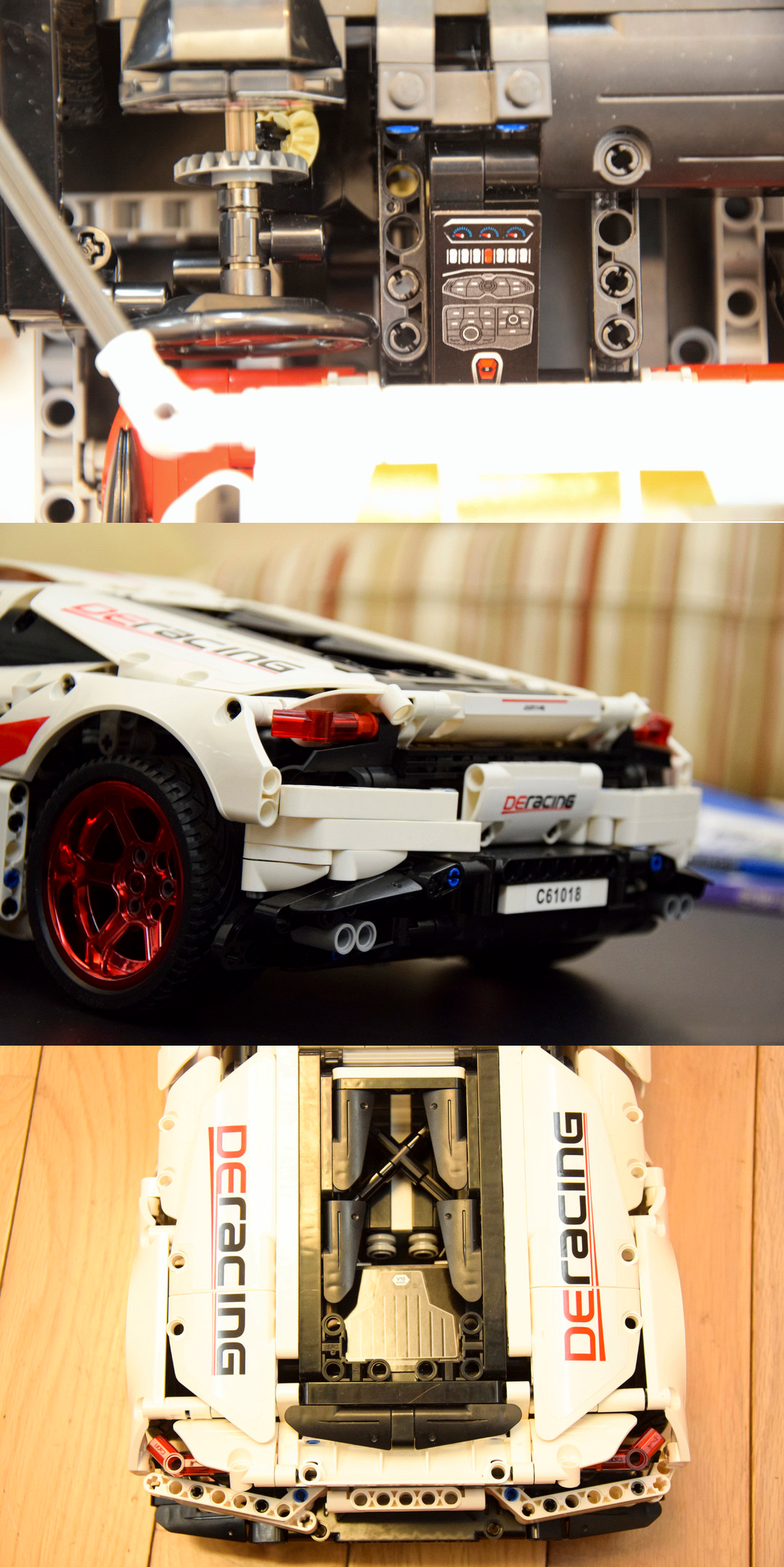 Thanks for your visiting! If you are interested in that,can get Here available!​​​​​​​​​​​​​​

Leave a Reply
Your email address will not be published.Required fields are marked. *